Whether you are a teacher, a parent or a human resource professional, this article will help you know about the best professional and personality traits of great teachers.
Knowledge
1- Deep knowledge of the domain
2- Stays up to date and believes in continuous learning
Communication
Excellent Communication Skills
Good Empathic Skills
Establish relationship with the student
Teaching
Makes the subject interesting while teaching
Encourages students to explore further
Does not limit his teaching to books only
Triggers curiosity so that students can investigate further
Provides real-life examples to help students understand easily
Recommends books and website references to students for further reading
Pays attention to each student specially the 'back-benchers'
Makes the teaching an interactive session (not one-way lecture)
Sets high expectation- provider print outs
Uses right tool at the right moment (white board explanation, shows YouTube video, asks a student to re-explain, pictures, illustrations, prints handouts, info graphics, slides )
Reduce overload
Reduce distractions
Takes frequent breaks
Use educational games
Practices Think-Pair-Share approach
Promotes contradiction that lead to learning
Encourages reading
Professionalism:
Member of respective journals and forums
Disciplined
Classroom management skills
Forward thinking mindset
Record management
Personality
Engaging personality
Interesting (not boring)
Kind, patient, caring
Practices different methods of teaching and learning
Adaptive learning
Question based learning
Experimental learning
Knows how to handle different types of students (bullying student, dull student, over smart student, naughty students etc)
References:Prodigygame, Pearsoned, snhu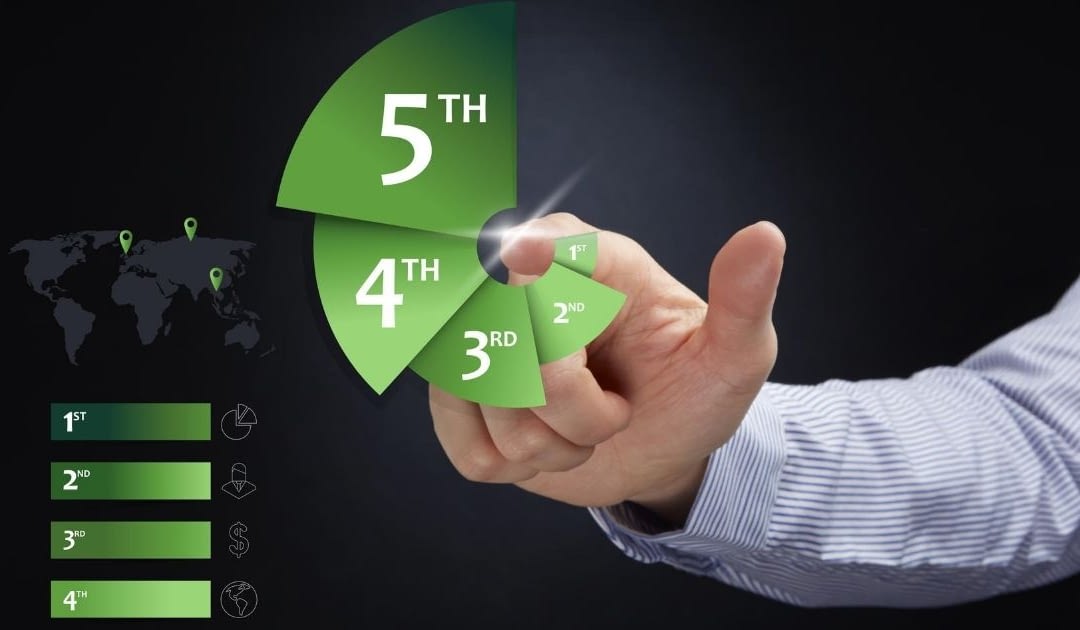 The best schools systems and institutes play a very vital role for the success of human beings.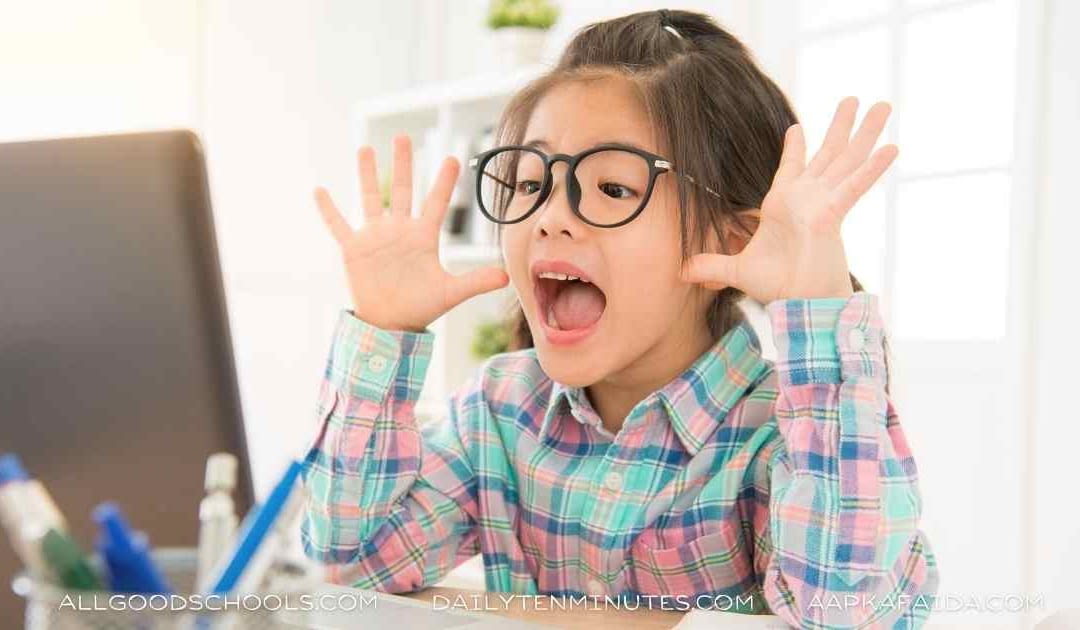 If you're a parent, teaching your children how to write is an essential skill that will help them succeed in the future. This post will provide tips to improve writing skills for children of all ages. What Is A Good Writing Skill for Children? Simply put, it's one...
Is English the hardest language to learn