This article covers 20+ important aspects of better classroom and better education grouped in 7 categories.
IT Infrastructure
– Projector availability (to showcase videos)
– Mic (depending upon class size)
– White board (to scribble)
Classroom Size and Furniture
– Enough chairs
– Cupboard for placing bags
– Adequate light
– Temperature control
Teacher Works as Facilitator
Collaboration
– Everyone's engagement is ensured
– Everyone becomes the team lead once in a while
– Everyone has to present once in a while
Variety of Learning Methods
– Question answer session
– Quick workshops where students speak to each other and discuss solutions to problems
Healthy Competition
– Every student is given different assignment
– Every assignment has percent contribution towards end exam
Clear Expectation about Success Criteria
– Rules are clearly defined
– Exam approach is fair and candid
References: Edutopia, TeachThought, GreatSchools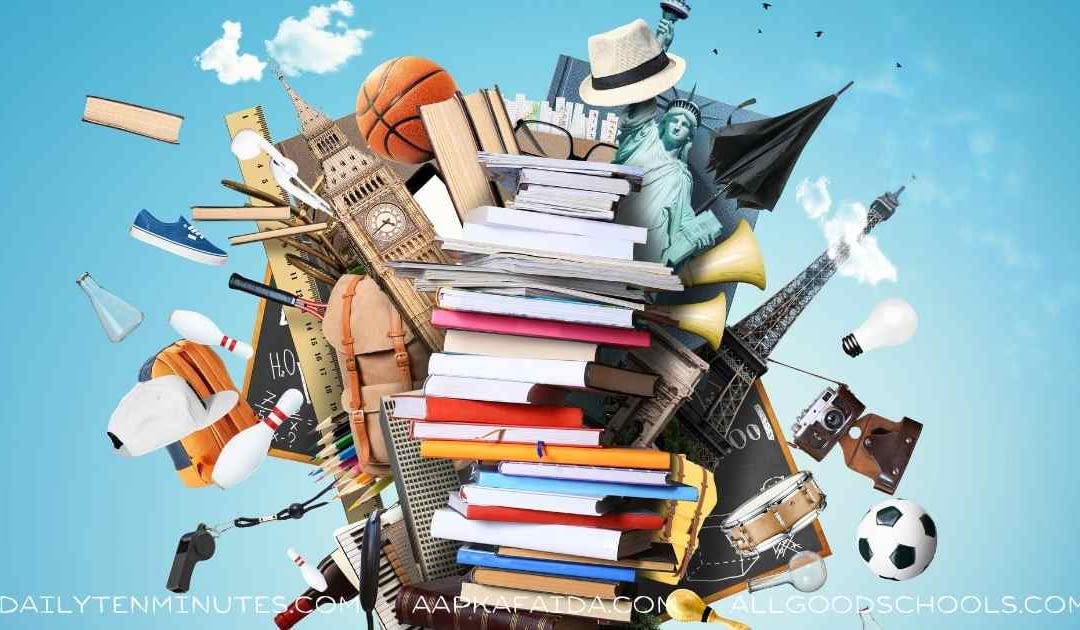 Schools play vital role in upbringing the kids and help them become best of human beings. However, the role of schools has widely been limited to professional knowledge and help earning money. Auther of this article has listed down and elaborated 13 life skills that are not taught at schools.
5 Good Things you can do for orphans. Orphans need food, clothes, protection, education, love, shelter. They deserve bright future, loving family, entertainment, attention, guidance, sports too.