This article covers 20+ important aspects of better classroom and better education grouped in 7 categories.
IT Infrastructure
– Projector availability (to showcase videos)
– Mic (depending upon class size)
– White board (to scribble)
Classroom Size and Furniture
– Enough chairs
– Cupboard for placing bags
– Adequate light
– Temperature control
Teacher Works as Facilitator
Collaboration
– Everyone's engagement is ensured
– Everyone becomes the team lead once in a while
– Everyone has to present once in a while
Variety of Learning Methods
– Question answer session
– Quick workshops where students speak to each other and discuss solutions to problems
Healthy Competition
– Every student is given different assignment
– Every assignment has percent contribution towards end exam
Clear Expectation about Success Criteria
– Rules are clearly defined
– Exam approach is fair and candid
References: Edutopia, TeachThought, GreatSchools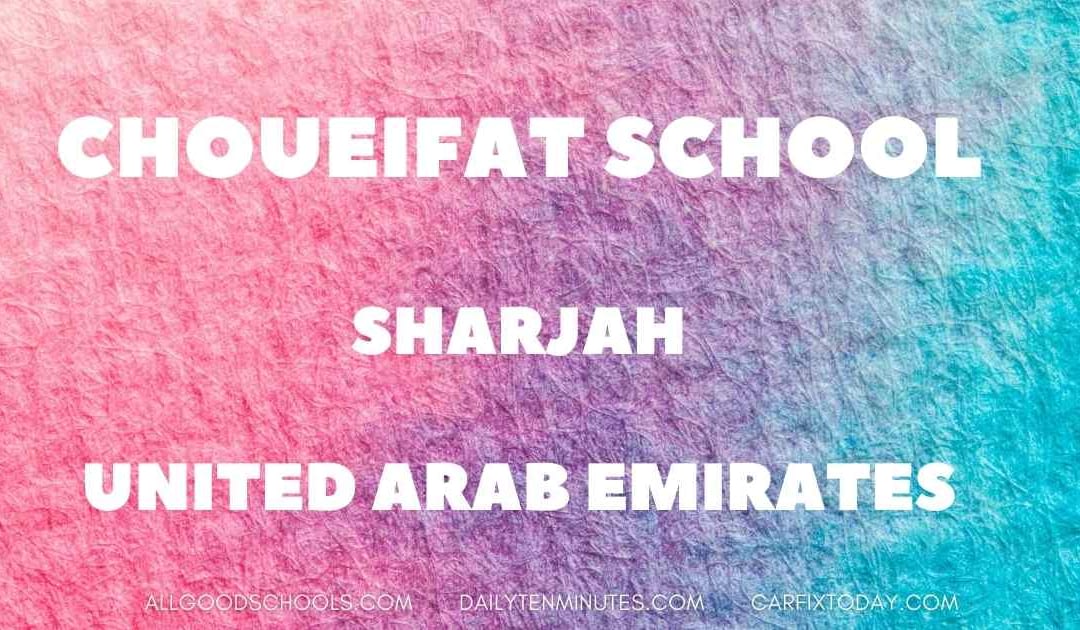 Choueifat school sharjah is one the best rated schools based on parents opinion overall. However there are certain aspects you need to know before you choose this school for your kids.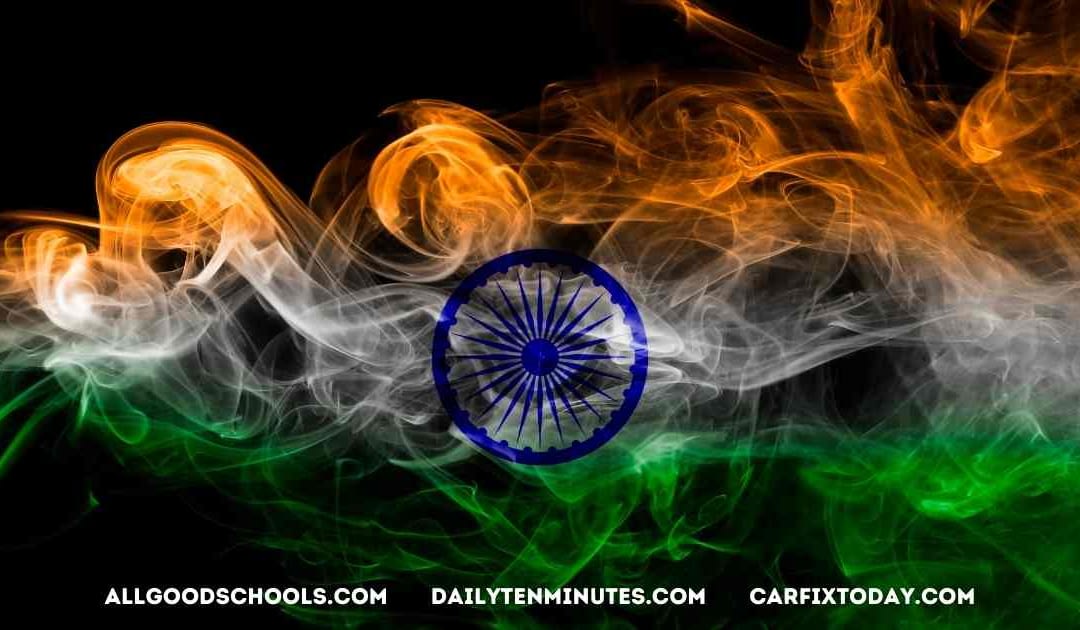 India is one of the largest economies of the world. Through its current education system, India produces best brain and supplies to the whole world. Yet, most of its population does not have acess to quality education. List of major problems with Indian Education system