This article covers 20+ important aspects of better classroom and better education grouped in 7 categories.
IT Infrastructure
– Projector availability (to showcase videos)
– Mic (depending upon class size)
– White board (to scribble)
Classroom Size and Furniture
– Enough chairs
– Cupboard for placing bags
– Adequate light
– Temperature control
Teacher Works as Facilitator
Collaboration
– Everyone's engagement is ensured
– Everyone becomes the team lead once in a while
– Everyone has to present once in a while
Variety of Learning Methods
– Question answer session
– Quick workshops where students speak to each other and discuss solutions to problems
Healthy Competition
– Every student is given different assignment
– Every assignment has percent contribution towards end exam
Clear Expectation about Success Criteria
– Rules are clearly defined
– Exam approach is fair and candid
References: Edutopia, TeachThought, GreatSchools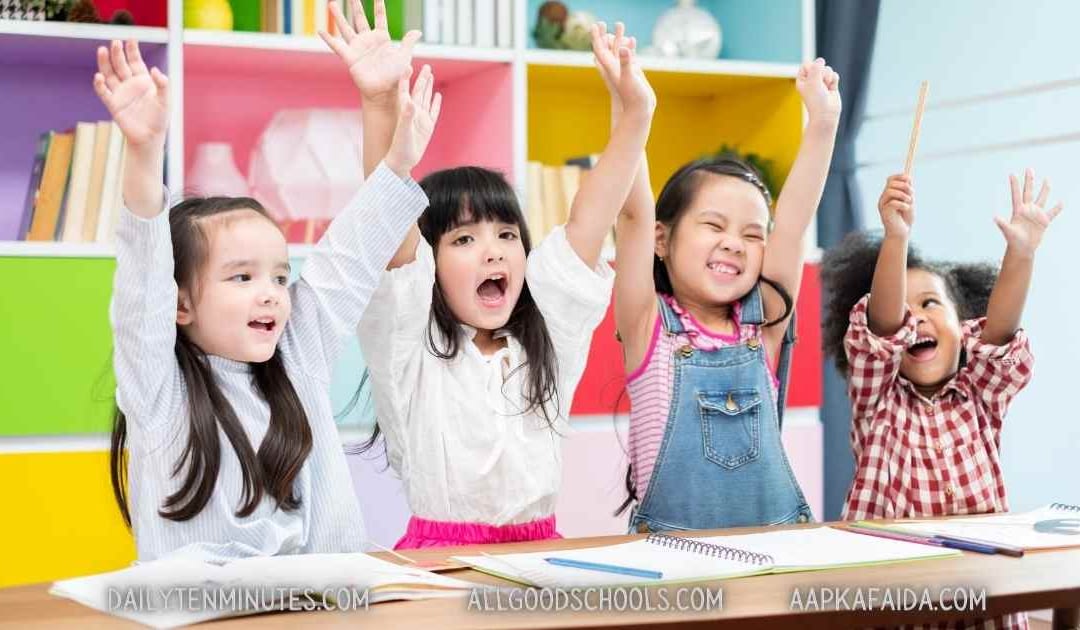 Every parent wants to be the best one and strives to do all the right actions based on the mental apprehension of the subject. However, many of these actions may not produce the best results while upbringing the kids. Below is a list of 68 awesome tips about modern...
Problems of online classes – Schools across the world had to switch to online education due to Covid-19. Check out these critical problems that student face for attending online classes.