Our Vision and Mission includes:
Promote better education
Connect parents, teachers, service providers and policy makers to discuss, review and implement best practices across education industry
Establish forums to brainstorm new ideas
Polls and opinions to collect feedback about schooling systems, education standards and teachning approach.
Establish Online database for helping parents find the right school for thier kids.
Establish market place of business service providers (furniture and stationary services, marketing and promotional agencies and so on.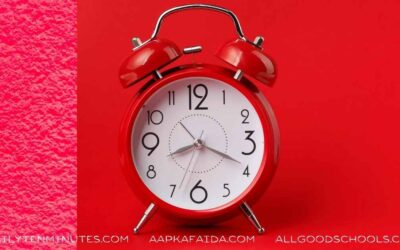 When it comes to being a top-notch student, there are many obstacles that can get in your way. Friends can drop by at any time, steering you away from your to-do list for school. Top 7 Ways to Stop Procrastinating
read more