Why home work should be given to students?
Homework keeps the momentum of education at home and keeps the student under control. They do not waste thier time on video games or other lazy activities.
Why home should NOT be given to students?
Homework causes extra stress for children. They should be free at home to do physical activities, socialize with family and friends, interact with community, learn life lessons and enhance thier character.
What is your opinion? Share your thoughts in comments section below!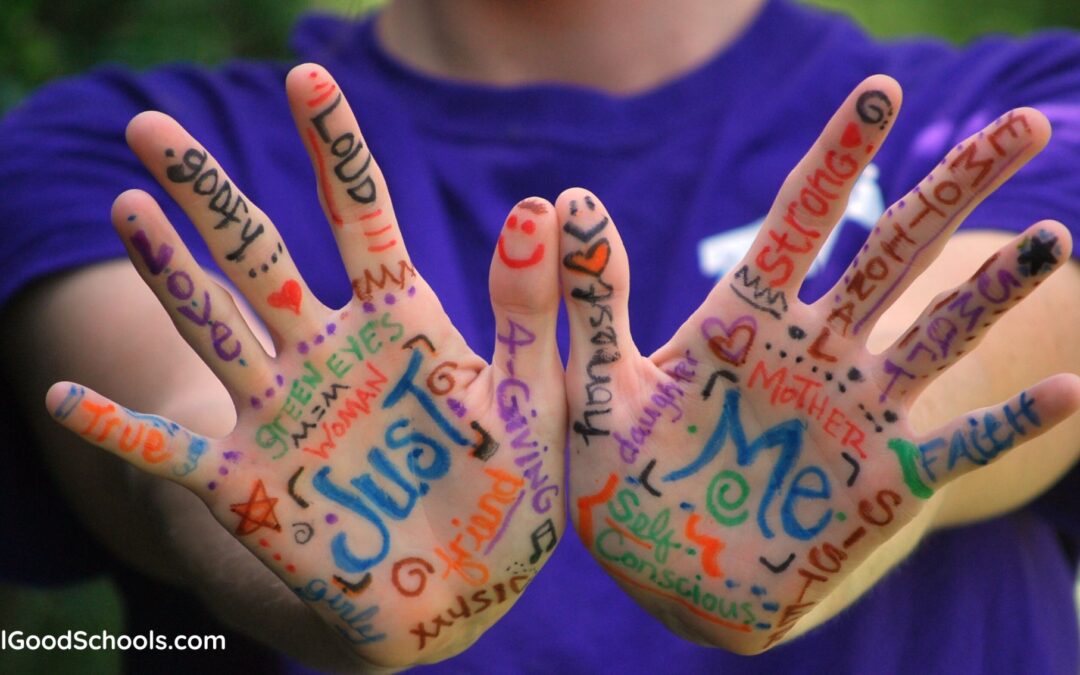 Hands-on learning, Nature time, or studying? Hands-on learning is much more fun for kids – and they tend to retain the information better. This article is about What is more important play or study?