Many are asking questions about how the internet and emerging technologies affect children's development. We live in a digital world, with numerous people relying on their phones to manage everything from banking to finding a date. And with one-in-three American families homeschooling, most kids these days never face a day without an iPhone or iPad in sight. This article provides details on How Technology and the Internet Affect Children's Development
Maybe you are wondering if all of the technology is good for your family. There are obvious benefits of connecting to the world and using many different digital devices in our daily lives.
But what about the downsides? In this article, we will cover some of the common concerns and concerns that parents face when it comes to their kids and technology.
What are the Benefits of Technology and the Internet for Kids?
The internet has revolutionized the way we communicate and share information. The once small world that existed before the internet age is slowly fading away as we become more connected to people around the globe. Children these days are growing up accustomed to using technology regularly, and it is having a positive impact on them in a number of ways.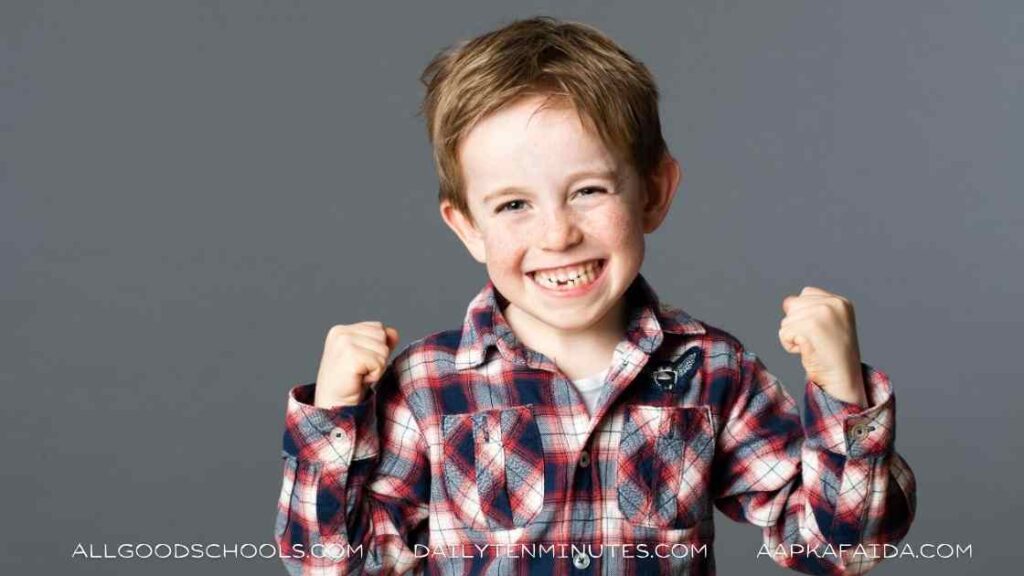 CONCENTRATION
Technology is improving the way children focus and learn. Children develop a higher concentration span through computer games, apps, and educational programs. It is becoming easier for them to focus on tasks of interest and take charge of their learning.
This greatly enhances their ability to learn in the classroom and do homework with less distraction and focus. In addition, they feel more motivated and inspired to learn more.
COMMUNICATION
Children today spend much time communicating online through social media and various messaging services. This helps them develop a wide range of social skills that will help them communicate better in person. Children today also communicate with their peers around the world, which enlarges their opportunities to interact with people from different parts of the world.
It also helps them develop empathy and compassion, as they can better relate to people in far-away areas. Their communication skills have become more refined, and they can have a unique voice. This can make them more confident and self-assured when talking to others.
BETTER ACADEMIC PERFORMANCE
Technology is improving the way children study. They spend less time doing boring homework assignments and more time learning something new with stimulating games and apps that teach them about different subjects, ranging from science to philosophy to history.
This is a great way to keep them engaged in school and learn new things that are fascinating to them instead of getting easily bored from mundane tasks.
MORE CREATIVE
Technology also encourages kids to develop their creativity and imagination, which helps them have more fun at home. As they age, they may use different websites or social media services such as Instagram or Snapchat to express ideas and share photos with friends. They can also use a game or create a drawing app on their phone to make something they have always wanted.
Having a creative outlet is a great way to relieve some of the stress in their lives, and it can even help them make new friends online.
MORE EMPOWERED
Technology has given children more ability and space to express themselves. They can make their music, art, or even a short movie as they age. This is great for their self-confidence as it helps them feel more valuable and artistic. They also can self-publish a book or develop an app without their parents' assistance.
This helps children develop the confidence they need to continue growing as individuals, which is a valuable skill for them.
IMPROVES FAMILY RELATIONSHIPS
The age of technology has made the family bond much stronger. Parents and kids can quickly share photos, videos, and messages through social media. They can even text or talk on the phone instead of waiting for an email back. This is a great way to keep in touch when they are away from home or busy.
Technology has also helped parents stay informed about their kids' day-to-day activities and understand them better. This article is about How Technology and the Internet Affect Children's Development
What is the downside of the Internet and Technology?
The Internet has brought many positive changes to our society. They bring us closer and help us keep in touch with people no matter where they are in the world.
However, if kids use the internet too much, they can start to be distracted by it or become addicted to it. This can distract them from school or family time and make them lose interest in real-life experiences.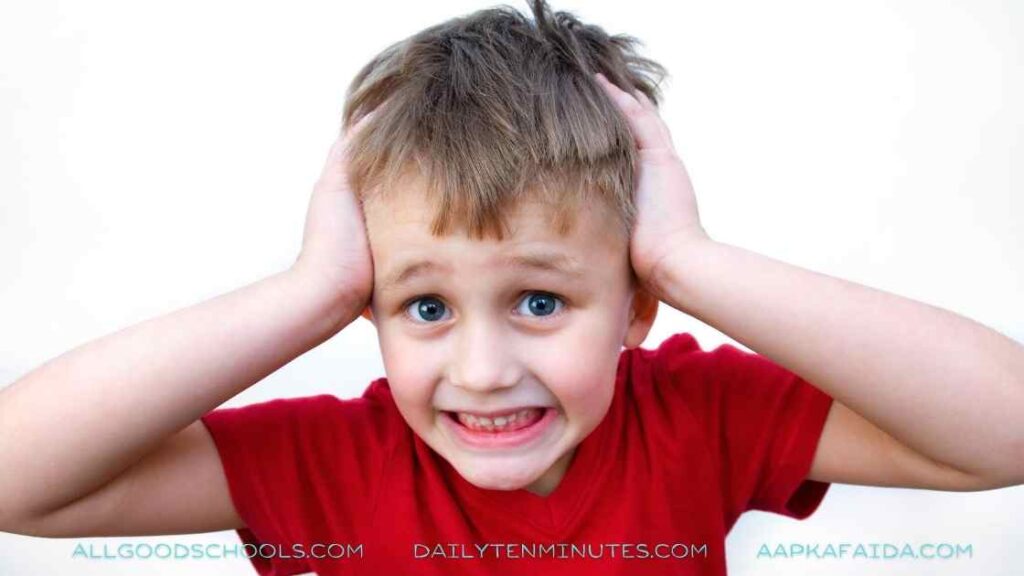 Some of the common concerns parents have about technology include:
DISTRACTION
Young children may often become too absorbed in digital games and other devices. As they age, they may be able to resist the temptation of pressing the "send" button and spending hours on their phones. But as they grow up, this habit can cause them to lose interest in the things that are important to them.
OBSESSION
The internet can also lead to an obsession with technology, which becomes very dangerous for their health and relationships with others. Young children who spend too much time on the Internet may develop anxiety or depression.
It can also harm their social skills, as they become weaker when communicating in person instead of through a screen. This can lead them to feel insecure and become shyer in social situations.
CYBERBULLYING
The internet has also led to cyberbullying, which is sometimes harder to detect and deal with than traditional forms of bullying. Cyberbullying can occur when children post rude or mean comments on someone's profile.
They may also send unkind and anonymous messages to other users online, making this a difficult issue to deal with. Cyberbullying can also reduce self-esteem and make them feel bad about themselves. Parents need to talk to their kids about this problem to understand the dangers and how to avoid them.
PORNOGRAPHY
The internet can also expose children to pornography, often leading to sexual curiosity or abuse. Parents may also have difficulty monitoring their kids' online activities, which is why they should talk to them about these dangers and help educate them on how to deal with this type of content.
LONELINESS
The internet can also make children feel lonely and isolated, as they tend to disconnect from others in real life. They may find it easy to talk about themselves online, but this can make them uncomfortable when dealing with people face to face. If a child spends too much time on their phones or computers, they tend to have difficulty expressing themselves when speaking in person and seeing other people. This article is about How Technology and the Internet Affect Children's Development
What Are the Prevention and Cope Mechanisms of Technology?
Technology can be a valuable tool for developing children's communication skills, creativity, and education. It can also help them manage their stressful lives and entertain themselves differently.
However, parents should teach them the right way to use technology so that they don't spend too much time on it. It is also essential for parents to talk to their kids about how they feel when they use it too often and help them cope with these feelings. Here are some helpful guidelines:
LIMIT USAGE TIME
Young children should limit their social media use in order to allow them to focus on real-life activities. They should also set limits for themselves if they spend too much time on the internet.
Parents should also help their kids understand the adverse effects of their technology use and provide them with ways to cope with this problem, such as reading a book or trying something else. Another possible solution is restricting their Internet access while at school or going out with friends.
HAVE FAMILY DINNERS
their inhibitions and express themselves without worrying about what their parents will think. It is also a good way for them to express themselves creatively through songs and conversations, which can be fun and healthy for their self-esteem. Parents can agree on the rules of these family dinners before they start, so they know what they can and cannot do.
EDUCATE YOUR KIDS ON INTERNET SAFETY
Parents should also teach their kids to be responsible and respectful of other people's privacy online. Teach them about their personal safety and how to stay safe online in a fun way so they understand it without being afraid. It is also important for kids to know that the Internet isn't all good, and they shouldn't engage in cyberbullying or illegal activity. How Technology and the Internet Affect Children's Development
Conclusion:
Technology is not bad. It helps us do things faster and more efficiently. The trouble lies in the fact that we, the individuals, are using this technology. The more technology we have, the easier it is for us to get distracted by trivial information and tasks. We are losing out on what real life has for us because we are so distracted by virtual life. To pursue a healthy lifestyle, we need to distinguish between what is good or bad for our children or us.
Author Bio
Andrea is currently the head of content management at SpringHive Web Design Company, a digital agency that provides creative web design, social media marketing, email marketing, and search engine optimization services to small businesses and entrepreneurs. She is also a blog contributor at Baby Steps Preschool where she writes storytime themes, parenting tips, and seasonal activities to entertain children.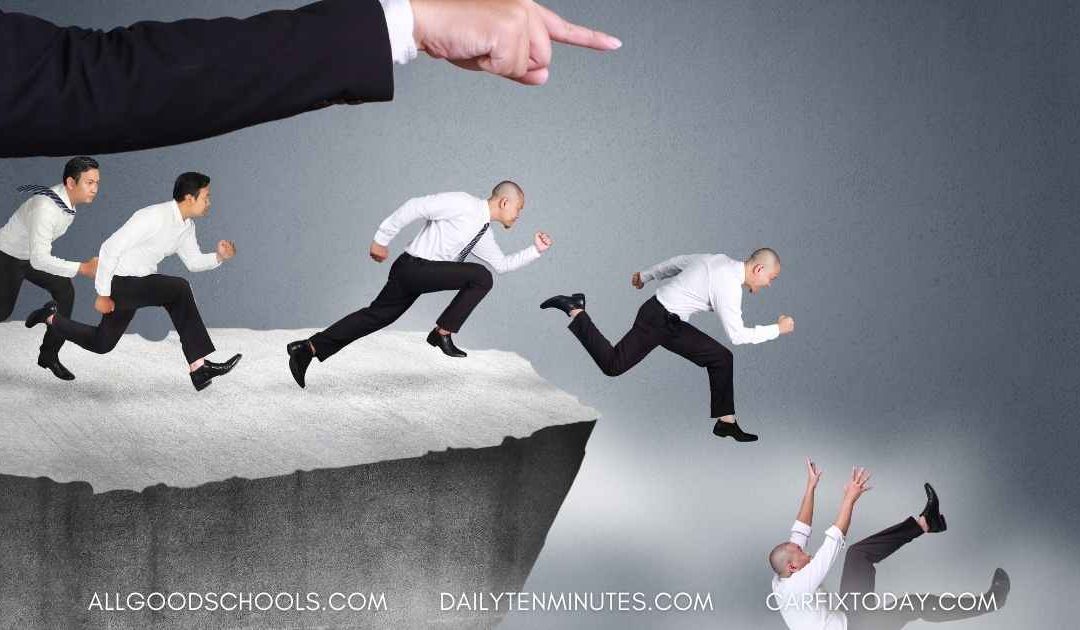 AI has undeniably revolutionized various sectors, including education, but it is important to acknowledge that there can be some negative impacts as well. 5 Negative Impacts of AI on Education