According to Reliablesoft, Freelance digital marketing is the name given to marketing professionals who offer freelancing services to clients. Digital marketing freelancers usually work from home and help companies with various digital marketing related tasks. Training – Digital Freelancer
Course Overview Training – Digital Freelancer
You'll master the skills necessary to become a successful digital freelancer. Learn how to market your services to clients, scope projects and manage client relationships.
What You Will Learn
The goal of the Digital Freelancer Nanodegree program is to prepare students to enter the digital marketplace by teaching key skills to create a successful digital business. Students will learn freelancing basics and essential skills as well as how to build their personal brand to start a successful online business in the global freelancing marketplace.
The course includes Fundamentals of Digital Freelancing, Marketing Strategies to Set Yourself Apart, Building a Professional Social Media Presence and Developing Your Website
Next Actions
Visit Udacity Page to subscribe and start learning from today. Launch yourself as a successful digital freelancing professional
Recommended Trainings
Training – Introduction To Programming
Training – Android Basics By Google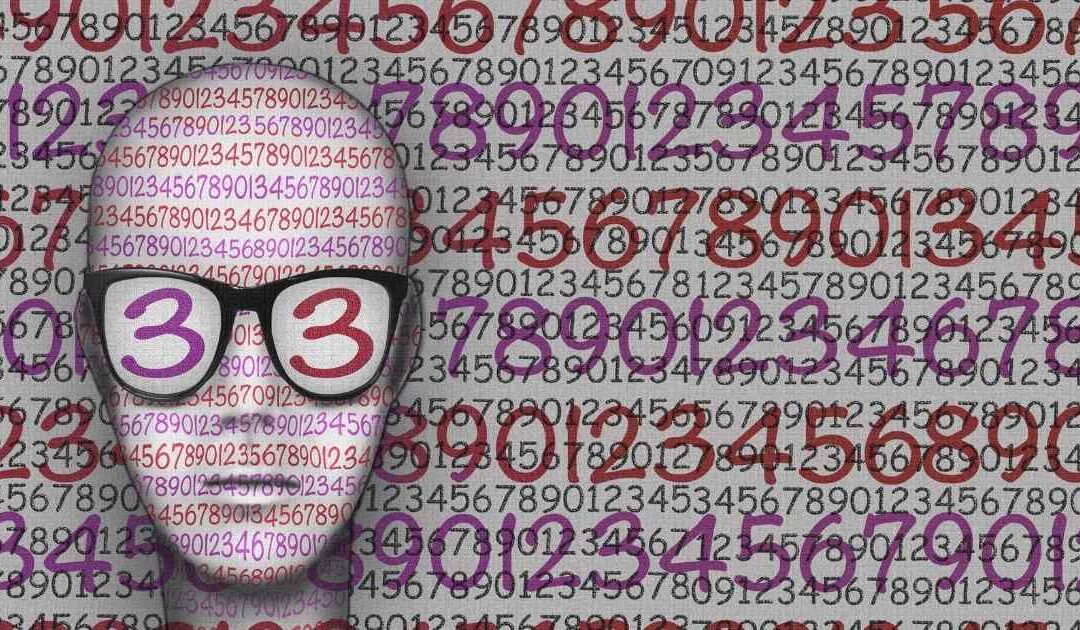 Data analysis is the science of examining a set of data to draw conclusions about the information to be able to make decisions or simply to expand the knowledge on various subjects. Training – Introduction to Data Analysis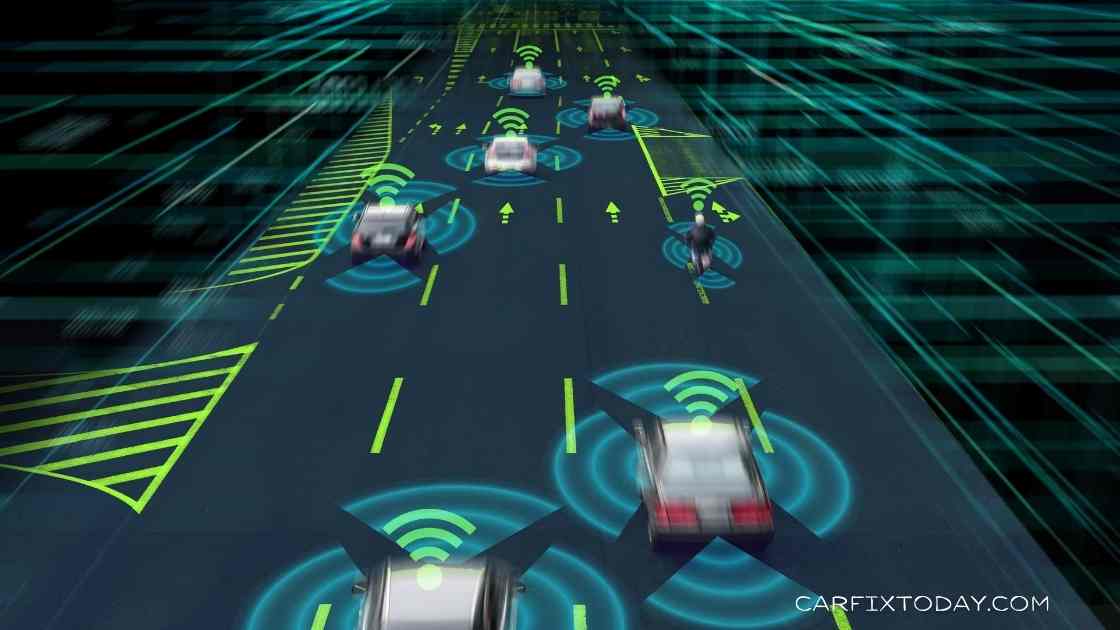 In this program, you'll learn several concepts that will be applied to solving self driving car problems. At the end,...