One of the great philosophers of recent times has incredibly explained 8 types of personalities in the world. The classification has been done based on the type of pursuits these 8 kinds of people strive for. Regardless of what age you are at, this article about "8 Levels of Personality – A Life Changing Guide" will provide you solid foundation on how to uplift your vision and wisdom level.
8 Levels of Personality – A Life Changing Guide
Level 1 – People with Pursuit of Happiness
The 1st type of people are the ones in the Pursuit of Happiness. These people always want to be happy. They want to have fun all the times, going to parties, hang out with friends, watching favorite TV shows and several other things which can bring happiness. However they do not understand that the universe does not work this way. Life is full of so many emotions and feelings which a person has to pass through. Hence practically speaking these people end up running in the cycle of same 'happiness activities' but fail to achieve it permanently. So what can bring more happiness? What's next?
Level 2 – People with Pursuit of Being Cool
Next Level (2nd type) of people are the ones in the Pursuit of Being Cool. These people try to do things which make them attractive. New hair style, Nice sun glasses, latest trends are always on the mind of these people. However these outlook variations cannot impress people permanently as people will always find a point of criticism causing disturbance and distraction to 'Cool' people leading them trying new things, and eventually running in the cycle of impressing people. As the target can never be achieved, so the saga continues.
Level 3 – People with Pursuit of Being Popular
Next Level of People are the ones in the Pursuit of Popularity. People in this category crave for being the center of attention. Buying an awesome car, cracking jokes, wearing costly tuxedo, show off on social media are some of the techniques used by these group of people.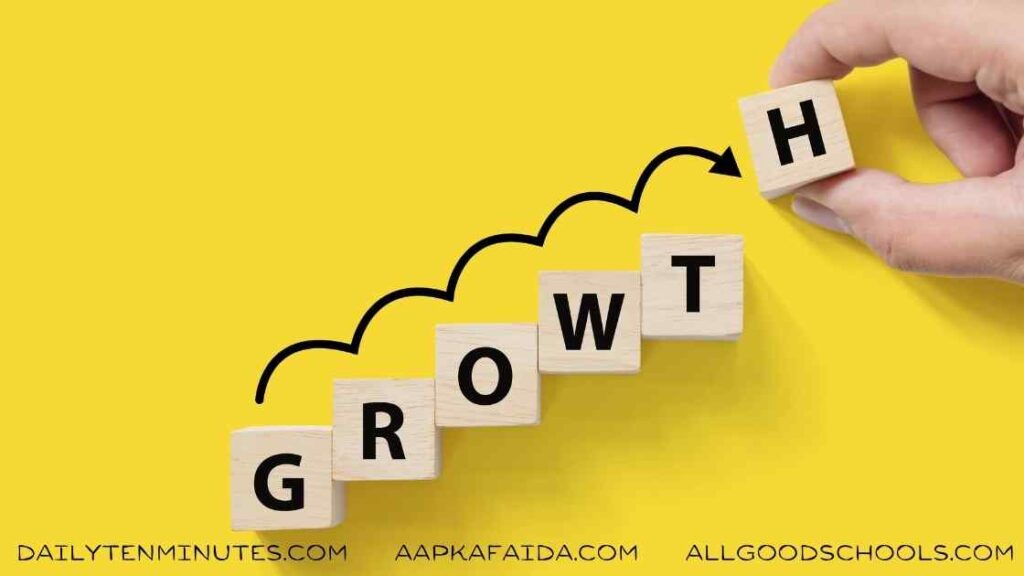 Level 4 – People with Pursuit of Prestige
Another Type of people are those in the Pursuit of Prestige. Association with some exercise club, member of a famous organization, kitty parties, being associated with some big shot are the things which this group of people consider to earn the respect. But what's more than that? Is this brings real contentment? This article is about 8 Levels of Personalities – A Life Changing Guide
Level 5 – People with Pursuit of Money
5th type of people (which most of us fall in) are under Pursuit of Money. Money is the defacto universal criteria of being successful. Hence more or less all of us are in this life-long marathon. But is this is the only criteria of success? Off course not, there are many other aspects which need a positive balance. There are people who live in a higher domain than the 'people of Money'
Level 6 – People with Pursuit of Excellence
6th category are those who believe in the Pursuit of Excellence. Continuous improvement and hard work is something all the times on their brains. To whom they compare to? Themselves. Regardless of what they achieve, they are in consistent thrive to improve themselves from yesterday. They always strive for enhanced way of doing things. Idealism is their ultimate goal and it gives them immense pleasure to do new things each moment each day.
Level 7 – People with Pursuit of Impact
Another higher category of people are the ones in Pursuit of Impact. These people know their talents and they always tend to do things which can result in high impact. The impact may fall in several categories depending upon the field they specialized in. These people live with great causes and have concrete principles to live by. They have the moral, spiritual and psychological expertise to face any situations because their goal is to achieve what they want to achieve.
Level 8 – People with Pursuit of Happiness
Finally, the People belonging to the Pursuit of Truth are the ultimate successful people. This group believes that efforts are more important that result (God's criteria is effort). They think that result calendar belongs to God. They believe in justice on what they do. They believe that their efforts should be in a way that when they meeting God, they have something to present to God and it should not be something they achieved for themselves (money, prestige, happiness, coolness etc) instead what contribution they did for the society, what value they added to the lives of less fortunate.
These people have the ambition of excellence in their efforts and pursuit of impact in terms of deliverables and this approach give them ultimate peace, tranquility and pleasure.
Summary and Conclusion
Life is all about continuous improvement. People who believe and strive of continuous enhancement are never satisfied with one goal. Their wisdom level keeps increasing and hence the desire to do something great, to do something beyond their personal benefits, to do something great across the globe. Here is another fantastic article 7 Super Powers University Students Must Have To Succeed
PS: If you would like to watch the full video for the above mentioned lecture please see this page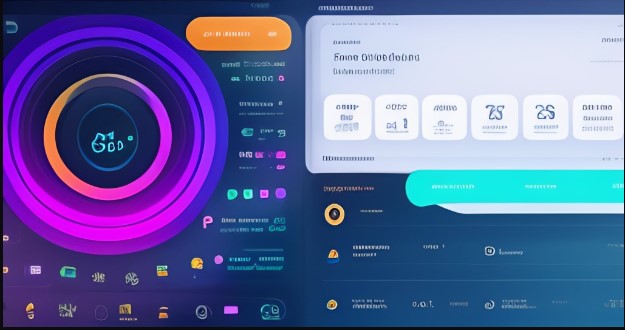 In a nutshell, a great school is one that characterized by engaged and passionate educators, high academic standards, a diverse and well-rounded curriculum, strong leadership, effective communication with parents, and a commitment to continuous improvement. 101 Signs of a Great School