This training is offered by Udacity
Introduction – Self Driving Cars
According to caranddriver a self-driving car is a type of vehicle that does not need a person to operate it. Instead, It uses advanced sensory technology like lidar, sonar, GPS, radar, or odometry and inertial measurements to identify environmental changes and adapt to restore safe speed or distance.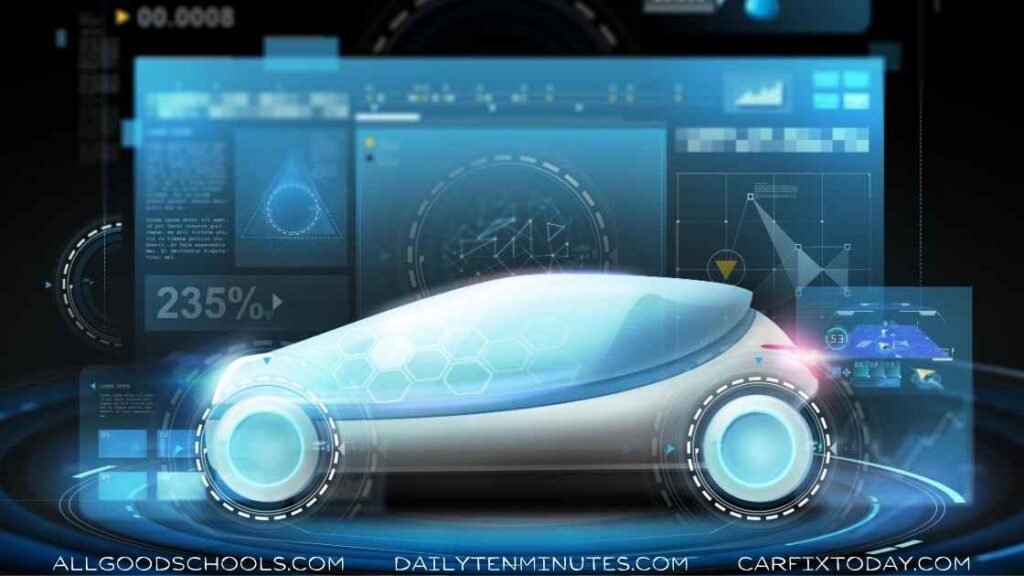 Training Detail – Self Driving Cars
In this program, you'll sharpen your Python skills, apply C++, apply matrices and calculus in code, and
touch on computer vision and machine learning. These concepts will be applied to solving self-driving car
problems. At the end, you'll be ready for our Self-Driving Car Engineer Nanodegree program!
Next Actions
Visit the training from Udacity about Self Driving Cars and earn Self Driving Car Engineer Nanodegree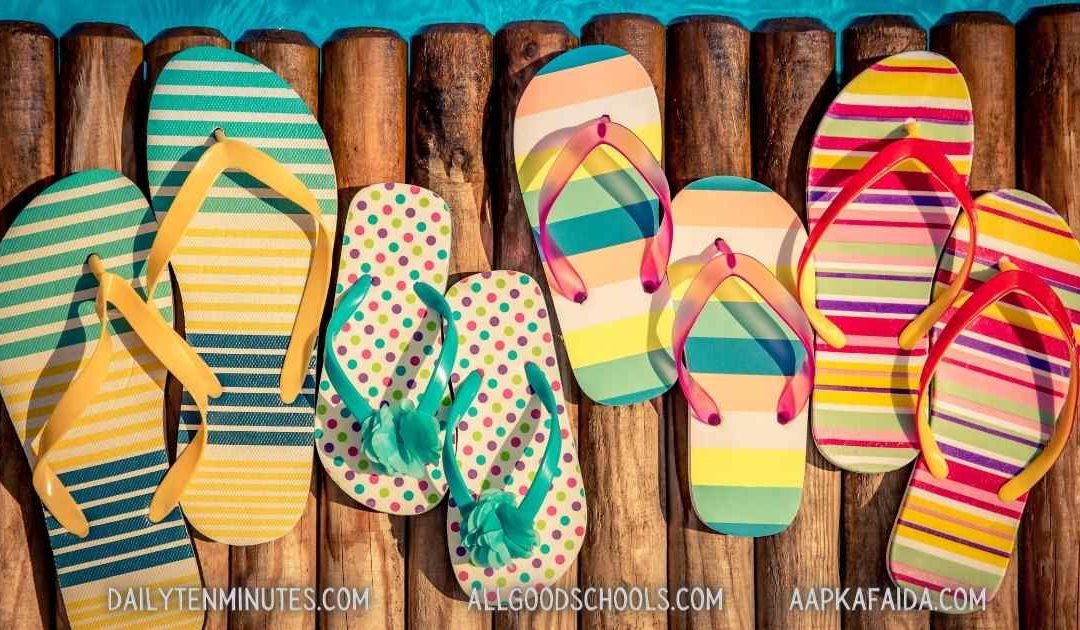 As busy parents, it can be difficult to find time to stay organized, but it is possible. With a few simple tips and tricks, you can get your family back on track and save money while doing so. All Good Schools has compiled these 7 Cost-Efficient Organization Tips for...