This article provides 12 Study tips and tricks from top students.
There are different types of students when it comes to studying approach:
–          Responsible and Active Students: Students who revise the course material every day and keep themselves synchronized with the class
–          Hardworking but Distracted Students: Students who try to keep the pace of class but cannot keep the momentum due to multiple reasons such as not clearly understanding what teacher had taught, having distractions at home, lack of interest, poor supervision and guidance from parents and so on)
–          Sharp but Carefree Students: Students who possess sharper minds to apprehend things quickly. Such students postpone the study to exam period and quickly refresh the course material to the bare minimum level for passing the exam.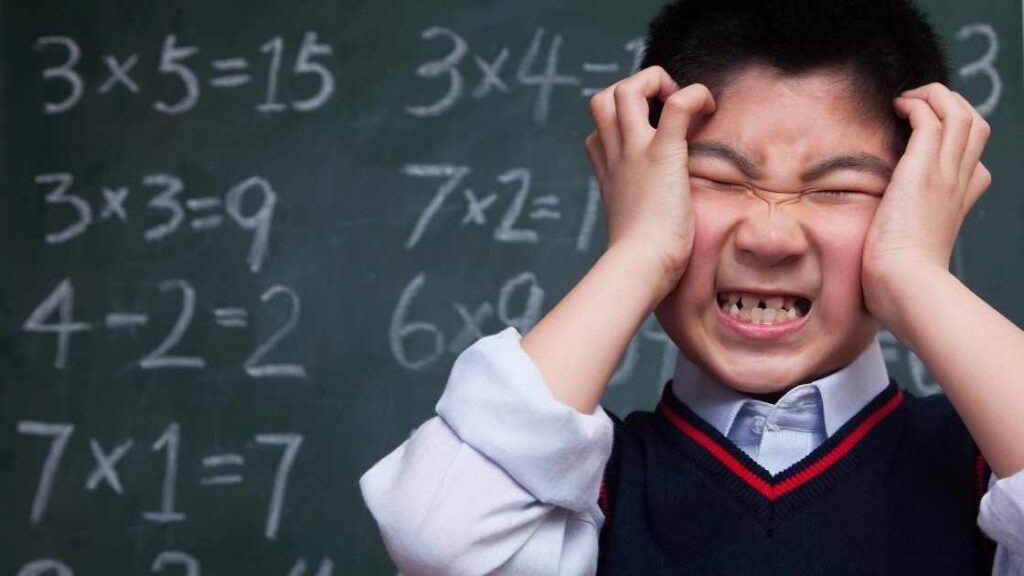 12 Tips – How Top Students Study
1.       Top students do not study just to pass the exam. They study for the sake of learning.
2.       Top students have curious mind. They do not memorize stuff, instead they understand the logic behind any piece of information.
3.       Top students do not hesitate to ask questions. If they are unclear about anything, they raise questions and get their doubts clarified by teachers.
4.       Top students do not over-stress study. If they do not understand something, they seek guidance from class fellows, parents and internet. They are open to different options for satisfying their queries.
5.       Top students do not limit themselves to the academics which are taught in the school, instead they spend some time for reading blogs, subscribe to college bulletins, perform practice exams and download respective apps for learning the same subject from different perspectives. 
6.       Top student maintain balance between study, fun and physical activities. They study for 45 minutes and then take a mental break of 15 minutes.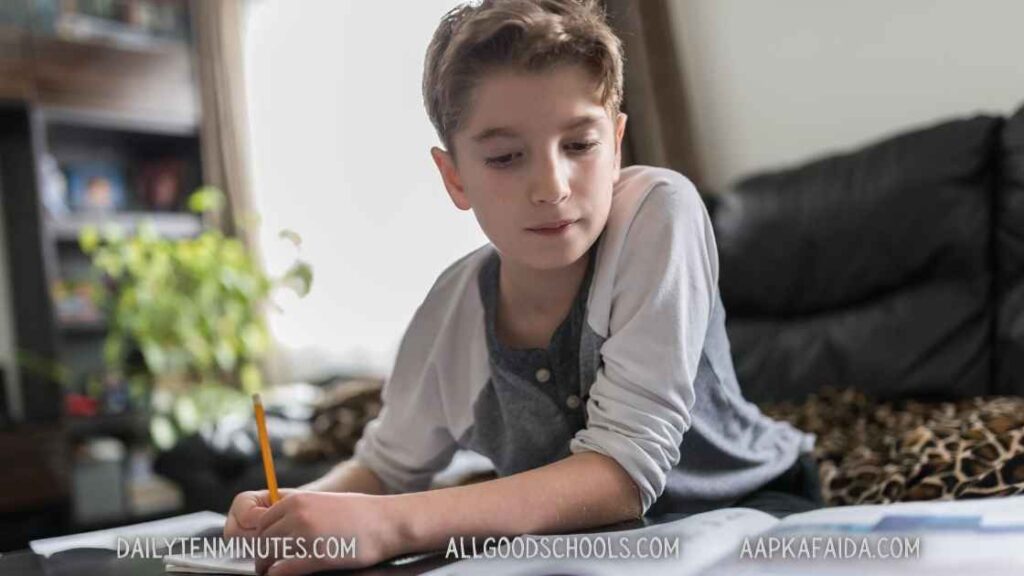 7.       They review the school-work contents every day.
8.       Top students are usually punctual and organized. They allocate specific time for revision every day. Even if it takes 10 minutes for reviewing an easy subject, they do not skip it, instead they refresh the course contents to satisfy their conscience / internal compliance.
9.       Most of the times, top students do not believe in joint studying sessions. Instead they are responsible enough to study alone and take full ownership of their education, yet, they consult their friends and have Zoom or MS Teams sessions for unclear contents.
10.   Top students, keep the distracting components away from them before they start their study. This includes but not limited to putting the mobile phone on silent mode, switching off TV screens, eating adequate food to avoid hunger attacks, keeping the pets out of their study place and staying away from naughty siblings. 
11.   They do not just read the books, instead they practice the learned knowledge by writing it. Writing gives them the opportunity for self-assessment.
12.   They believe in SMART approach for studying:
o   S: Specific study – not just hopping on to one page and then to other page
o   M: Measureable – plan to study something which can be 'measured' (whether they learnt it or not) at the end of study
o   A: Achievable – choosing the articles/chapters that can be achieved during specific time
o   R: Realistic – decision on whether an article, chapter, question paper can be understood by them by reading or do they need coaching or mentoring
o   T: Time bound – setting target on what should be achieved, learned, practiced or refreshed for stipulated timeline.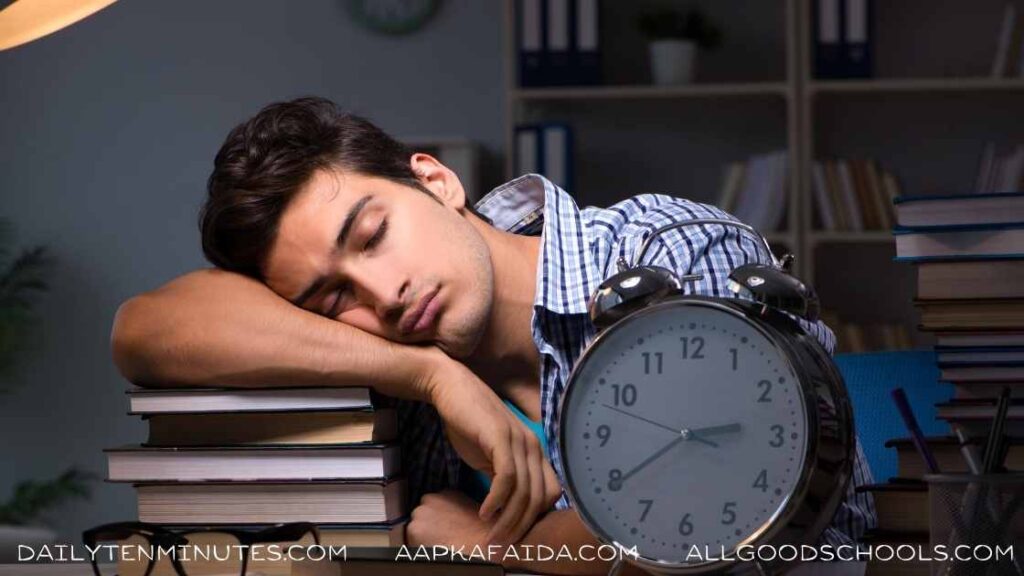 Further Study:
Bonus Study Tips
Keep your study area organized. Scattered stuff is one of the major distractions
Practice what you study. Explain to a friend, write it on a piece of paper or become a shadow teacher.
If you doubt at first, doubt again. Do not leave your doubtful thoughts unattended. Discuss with someone and seek support until you are satisfied.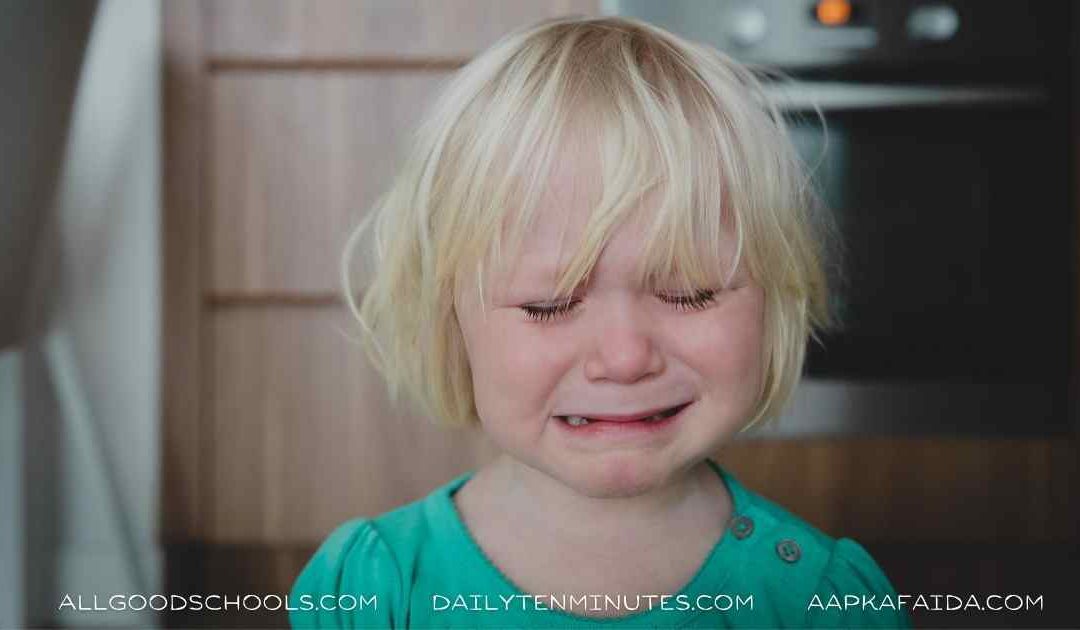 Children are the future of our society, and it is crucial to address and resolve the social issues they face. By working together, we can create a better environment for our kids to flourish. Here are 10 Critical Social Problems of Children To Fix. 1- Bullying 2-...