Education is teaching our children to desire the right things. Read our blog section to digest the finest selction of knowledge bites.

A man's mind, stretched by new ideas, may never return to its original dimensions. Participate in our polls and share your opinions.

"I am indebted to my father for living, but to my teacher for living well." – Alexander the Great. Check Out our Hall of Fame section.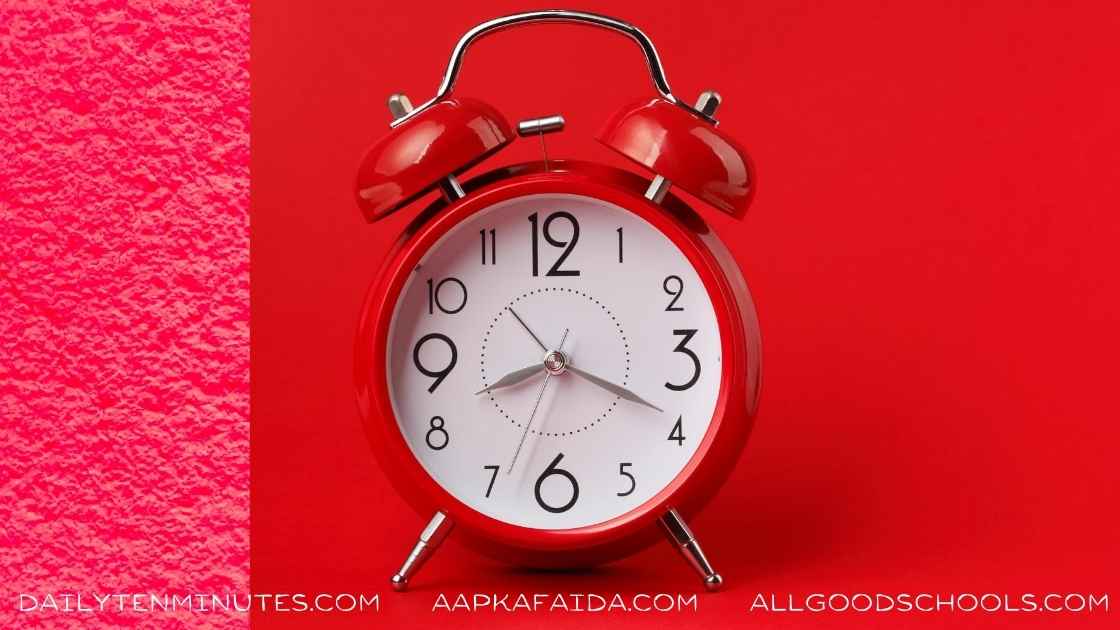 When it comes to being a top-notch student, there...
Targeted Number of Articles
Targeted Number of Schools
Targeted Number of Partners
Targeted Blog Reach (millions)

"Education must not simply teach work – it must teach Life."
Teacher Central section provides tips, tricks, issues, inspiration and guidance pertaining to teachers.

"Every student can learn, just not on the same day, or the same way." –George Evans
Visit Student Central section to read student specif tips, blogs and problems.

"I agree that a love of reading is a great gift for a parent to pass on to his or her child."– Ann Brashares
If you are a parent, this section is definitely useful for you!

"If there's a book that you want to read, but it hasn't been written yet, then you must write it." – Toni Morrison

Visit our online shop where finest selection of products are deplayed for your loved ones, from Amazon!

"Education is simply the soul of a society as it passes from one generation to another." G. K. Chesterton
Whether you are a house wife, a full time professional or a general content producer, we encourage you to share your thoughts with us for publication.
If you have any random thoughts and you would like to shout out (even anonymously), visit this section and share your candid opinion.

Let your business known to the world. Contact Us to publish your Products and Services. Click to see this section