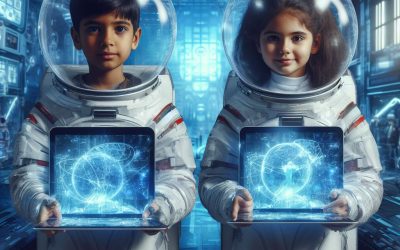 Creative Learning in Schools is actively promoted through a growth mindset culture, 10 Digital Tools To Enhance Creative Learning in Schools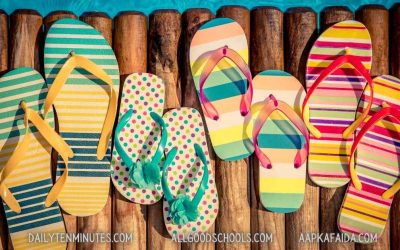 As busy parents, it can be difficult to find time to stay organized, but it is possible. With a few simple tips and tricks, you can get your family back on track and save money while doing so. 7 Cost-Efficient Organization Tips for Busy Parents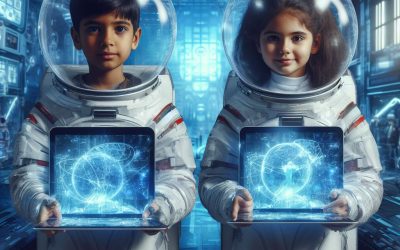 Key Takeaways ThemeDescription1. Project-Based LearningEngaging students in project-based learning fosters creativity, collaboration, and problem-solving skills.2. Student-Centric LearningTailoring teaching methods to individual student needs fosters a more engaging...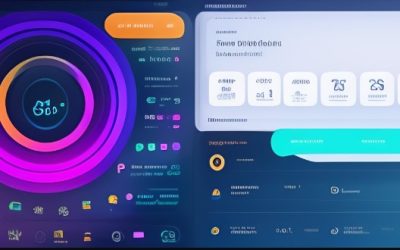 In a nutshell, a great school is one that provides an inclusive, safe, and nurturing environment where students can thrive academically, emotionally, and socially. It is characterized by engaged and passionate educators, high academic standards, a diverse and...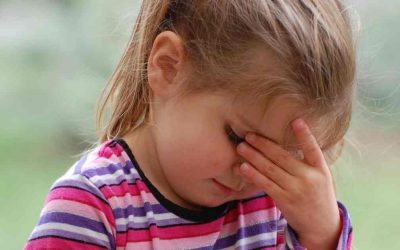 lack of knowledge about speech therapy shouldn't stop you from pursuing the help your child needs. Before reaching out to a speech therapist, read these answers from All Good Schools
India – Top Ranked Engineering Colleges Offering Exceptional B. Tech Programs. b tech colleges near me, best engineering colleges for btech in up, colleges in greater noida for btech.

Education is teaching our children to desire the right things. Read our blog section to digest the finest selction of knowledge bites.

A man's mind, stretched by new ideas, may never return to its original dimensions. Participate in our polls and share your opinions.

"I am indebted to my father for living, but to my teacher for living well." – Alexander the Great. Check Out our Hall of Fame section. 
Who We Are? Vision and Mission
Welcome to our platform AllGoodSchools.com, dedicated to enhancing the quality of education, promoting best practices in education, improving parenting, and fostering discussions on social causes related to children. Our mission is to create an inclusive and supportive online community that empowers educators, parents, and advocates to collaborate, share knowledge, and inspire positive change in the lives of children and young learners.
At our core, we believe that every child deserves access to a high-quality education that nurtures their unique talents and abilities. We are committed to providing a diverse range of resources, tools, and insights that enable educators to innovate and deliver effective and engaging learning experiences.
We recognize the crucial role parents play in a child's development and aim to support and empower them with expert guidance, practical tips, and evidence-based parenting approaches. Through this, we aspire to create stronger bonds between parents and their children, laying the foundation for a nurturing and loving environment at home.
Additionally, our platform serves as a hub for meaningful discussions on social causes affecting children worldwide. We aim to raise awareness, ignite empathy, and drive action to address pressing issues such as child rights, access to education, poverty alleviation, orphanages and more. By fostering these conversations, we strive to build a compassionate and interconnected global community invested in securing a better future for every child.
In pursuit of our mission, we value openness, inclusivity, and collaboration. Our website encourages active participation, exchange of ideas, and the celebration of diverse perspectives. We are committed to staying updated with the latest research and best practices in education and child development to ensure the information we provide is accurate, relevant, and reliable.
Together, we embark on a journey to make a positive impact on the lives of children, educators, and parents, creating a brighter, more equitable future for the generations to come. Join us in our mission to promote education, nurture young minds, and build a world where every child can thrive and reach their full potential.

"Education must not simply teach work – it must teach Life."
Teacher Central section provides tips, tricks, issues, inspiration and guidance pertaining to teachers.

"Every student can learn, just not on the same day, or the same way." –George Evans
Visit Student Central section to read student specif tips, blogs and problems.

"I agree that a love of reading is a great gift for a parent to pass on to his or her child."– Ann Brashares
If you are a parent, this section is definitely useful for you!
Targeted Number of Articles
Targeted Number of Schools
Targeted Number of Partners
Targeted Blog Reach (millions)

"If there's a book that you want to read, but it hasn't been written yet, then you must write it." – Toni Morrison

Visit our online shop where finest selection of products are deplayed for your loved ones, from Amazon!

"Education is simply the soul of a society as it passes from one generation to another." G. K. Chesterton
Whether you are a house wife, a full time professional or a general content producer, we encourage you to share your thoughts with us for publication.
If you have any random thoughts and you would like to shout out (even anonymously), visit this section and share your candid opinion.

Let your business known to the world. Contact Us to publish your Products and Services. Click to see this section