All parents want the best for their kid. All kids have the right to a bright and promising future. This is something that all parents should always secure. Ensuring this can be a little tricky for parents that move from one country to another. It's a good thing that international schools exist. This article is about 5 Reasons Why an International School is Best For Your Kid
If you just moved to a new country and you still want your child to be in top form when it comes to his or her education, you should consider looking for international schools in your area. The following are the top reasons why you should consider enrolling your child in an international school:
Reason #1: Your child's unique talents and skills will be honored. Your child will be seen as a unique student with particular needs.
An international school, like Bangkok Prep International School, has dedicated programs to evaluate the unique skills and talents of your child. Unlike regular schools, your child will not be forced to participate in activities that he or she is not even interested in. International schools apply advanced methods in determining your child's unique interests and learning styles.
Your child will feel seen and heard when enrolled in international schools because his or her curricula and activities will revolve on matters that he finds truly engaging and fun. Your child will not have a hard time adjusting to everything because international schools have ready learning structures that can accommodate every unique child's personality and quirks.
With an international school experience, you wouldn't need to pressure your child to explore. His or her everyday life will be dedicated to the natural exploration of his or her unique gifts and talents. An international school experience will allow you to see your child as he or she naturally blooms into the person that he or she wants to become.
Reason #2: Your child will study a curriculum that is recognized all over the world.
Working abroad will not compromise your child's schooling if you'd enroll your child in an international school. International schools differ greatly from regular schools in this aspect. A regular school normally follows the national standard or religious standard of its administrators while an international school follows international standards by providing globalized curricula like the International Baccalaureate (IB) programme. The IB programme is taught in over 150 countries. Most British and American schools take after it. This means that your child will get to reap the benefits of a Western-style curriculum even if your child is in Asia. What's amazing is that all his or her credits will be duly honored should he or she apply to a Western university.
Reason #3: Your child will learn in an environment that easily breaks down the language barrier.
An international school is perfect for your child if you're worried that he or she may not be able to adjust well due to language differences. International schools use English as their main language. Your child will be learning with students who are also fluent and eloquent in English. He or she will have an easier time mingling with kids his age as he'd get to interact with ones he or she can easily talk to. Your child will also not have a hard time keeping up with lessons as all subjects will be taught in English.
As International Schools have students with different nationalities, your child will also be able to easily learn other languages. Learning a different language is easier if there is prior familiarity and it's always heard. Parents who want their kids to learn different languages go out of their way to even send their kids abroad for total language immersion. Your child will effortlessly benefit from a similar set-up if you'd enroll him or her in an International School.
Reason #4: Your child will have a global outlook.
It's essential for today's children to have a global outlook in life. This can be easily achieved if you'd have them enrolled in an International School. International Schools focus on educating students to become excellent global citizens. They have particular programs that empower students with knowledge and skills for international academic and professional undertakings.
As International Schools have culturally diverse students, your child will also have an easier time relating to people coming from different backgrounds and cultures. Your child will also be exposed to mentors from different parts of the world that represent the best of the best when it comes to the field they're teaching.
Reason #5: Your child will be a member of a colorful and vibrant international student community.
Moving to a different country and starting anew far from family and old friends is quite a big thing to face for a child. They may not share their struggles upfront but you will surely see it in the way that they behave and interact with you. This struggle can be tended to if you'd enroll your child in an International School. Students in International Schools share the same struggle. Your child will be exposed to children who truly understand how he or she feels.
Your child will be classmates with the sons and daughters of diplomats and international entrepreneurs who may or may not frequently move from one country to another. Your child will be with kids who share the same lifestyle. That will be truly beneficial because your child will feel less alone. Your child will also get to meet other expat families that will make him or her feel that all is truly well.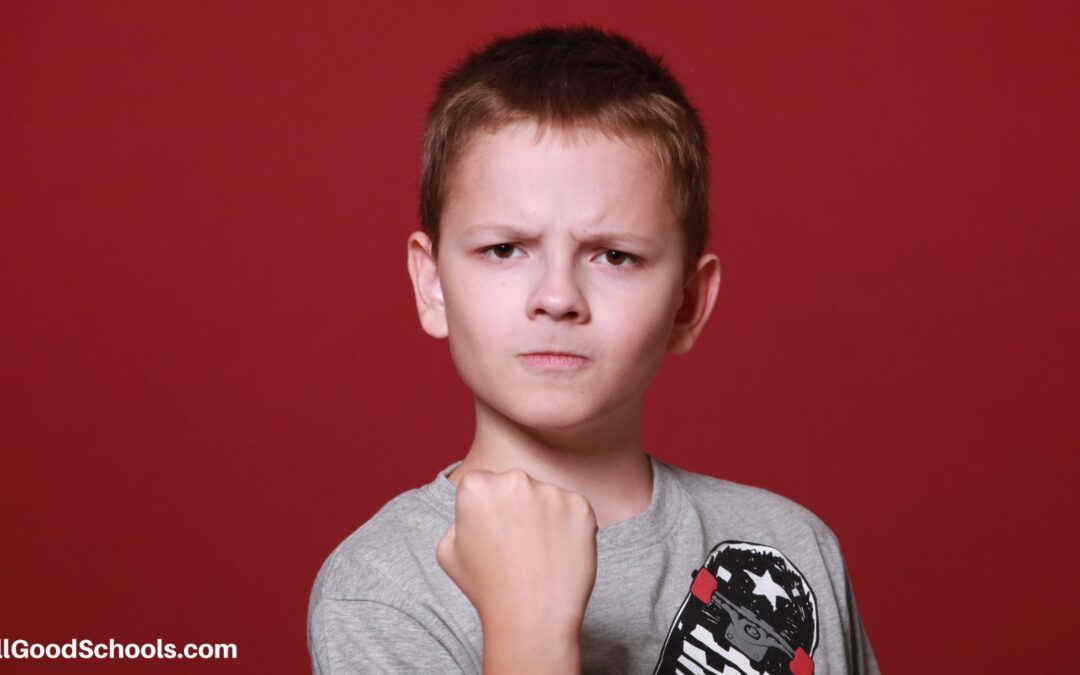 Convergent thinking is based on logic and requires to-the-point focus, whereas divergent thinking is about creativity and diversification of the subject. Comparison of Convergent and Divergent Students