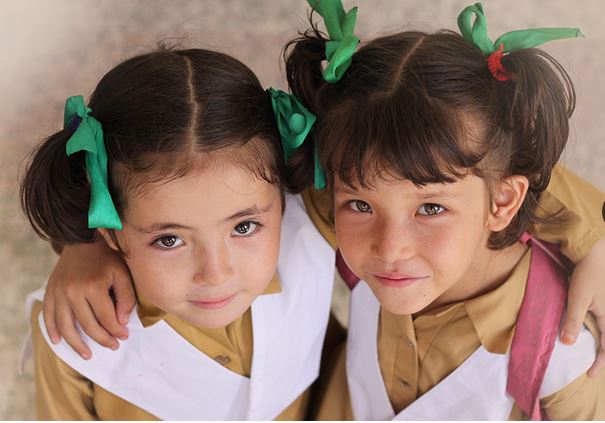 The Citizen Foundation
The Citizens Foundation (TCF) is a professionally managed, non-profit organization set up in 1995 by a group of citizens who wanted to bring about positive social change through education. 24 years later, TCF is now one of Pakistan's leading organizations in the field of education for the less privileged.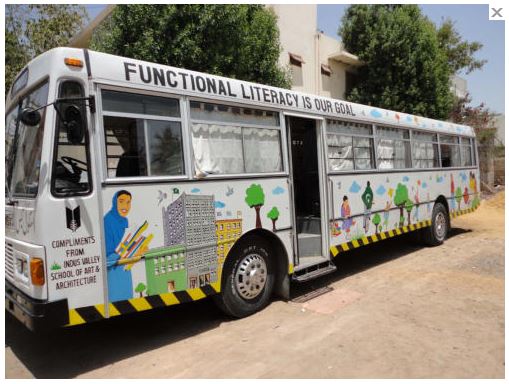 The Mobile School in Karachi serves underprivileged children in Neelam colony. Run by the Citizen's Education Development Foundation, the school bus-classroom serves 160 students each day in four, two-hour shifts. CEDF   is   an   innovative   and   bold   programe   with   the   aim   of   educating   the children of the poorest of the poor living in the "Kachi Abadies" (Shanty Towns)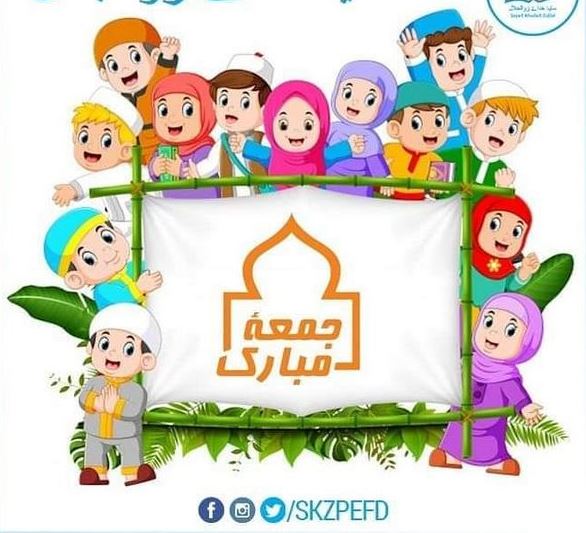 NGO based in Lahore, comprising of professionals (Doctors, Social workers, Educationists) as well as grass-root workers.
SKZ organization, has achieved numerous milestones and is steadily running the ongoing projects including the construction of schools, distribution of sewing machines to widows for their source of income and more…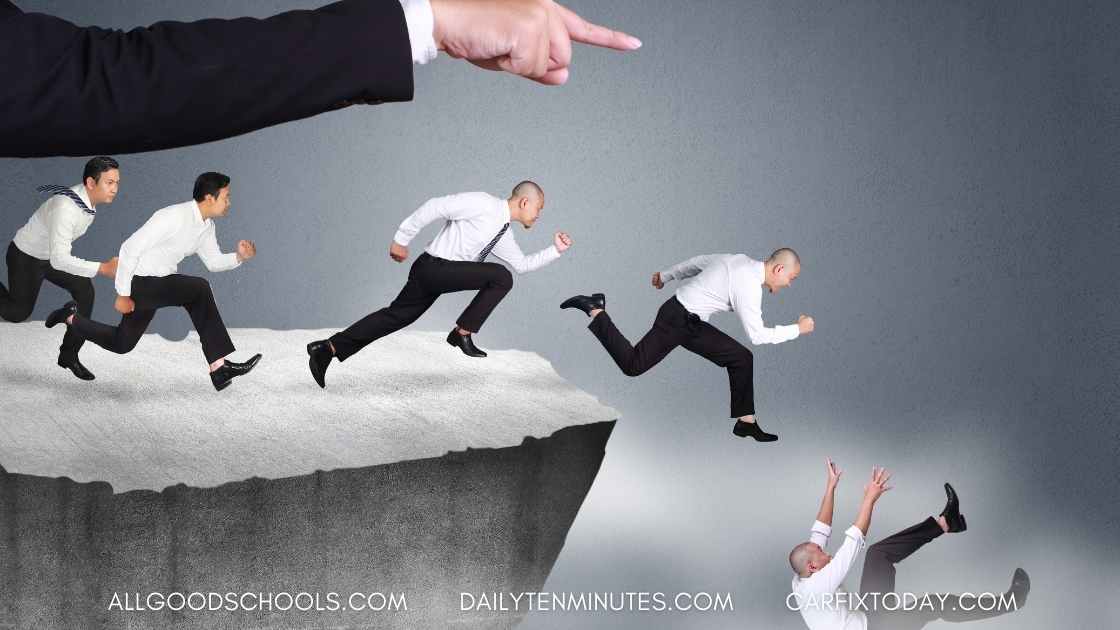 AI has undeniably revolutionized various sectors, including education, but it is important to acknowledge that there...