Author has prepared these 17 checks for parents to help finalize the school for their kids.

One of the major responsibilities of being parent is the finalization of school for your kids. These days, its an uphill task; reason being, there are plenty of options available to choose from. Many parents, including you, are confused on how to choose a good school. With below check list your school selection criteria will be easier.
17 Points on How to Choose The Right School
1- Fee Structure
Tuition fee is off course the foremost criteria for your as parent. Remember, not all schools charging hefty fees are good. Be considerate. Choose a school which you can afford in long term. Selecting a high-fee school and taking the kids off from school after a year will disturb the continuation of their studies.

2- Transportation
It is better to avail transportation service from school instead of private arrangement. These days many schools offer good services including a nanny, having a camera in the bus, attendance system (bus entry and exit). There is nothing better if you would like to drop your schools yourself as you can utilize this time for having casual, candid chats with kids, teaching them something new, listen to their stories and so on.
3- Distance From Home
If you are kids are taking more than 30 minutes reaching to school (either with you or with private conveyance) its not fair with them. Choose a school near to your home.
4- Reality Check
While a school brags about being the best, don't simply trust them. Use internet and perform a sanity check. Check school's Facebook page, read views of parents on alternate channels/websites, post your questions and seek answers for. Once satisfied, shortlist this school for final selection
5- School Curriculum
For initial grades, you may not prefer whether your kid is going to American curriculum, British, American, Indian or Pakistani however for higher grades the curriculum becomes important because many universities as acceptance (or priority) for specific curriculum. Speak to parents, shoot a question on quora and visit school website to check how this curriculum fits in good universities for higher studies.
6- Subjects
Some schools offer Arabic, French or Chinese languages. Science proves that the more languages you apprehend the more intelligent you become. Hence, it is important for your kids to learn a new language.
7- Word of Mouth
Ask people whose kids study in the school you have short listed for your kids. Ask what they like and what they do not like in this school. These parents will definitely give you insightful advise which you may not find on internet.
8- Co Education
This selection criteria is to be considered if you prefer to send your kid to a school where boys and girls have separate classes. Many Arab and South East Asian countries have such schools.
9- School Affiliation
Check if the school is affiliate with international educational bodies. Such schools usually have continuous learning and improvement due to on-going enhancements in the field of education.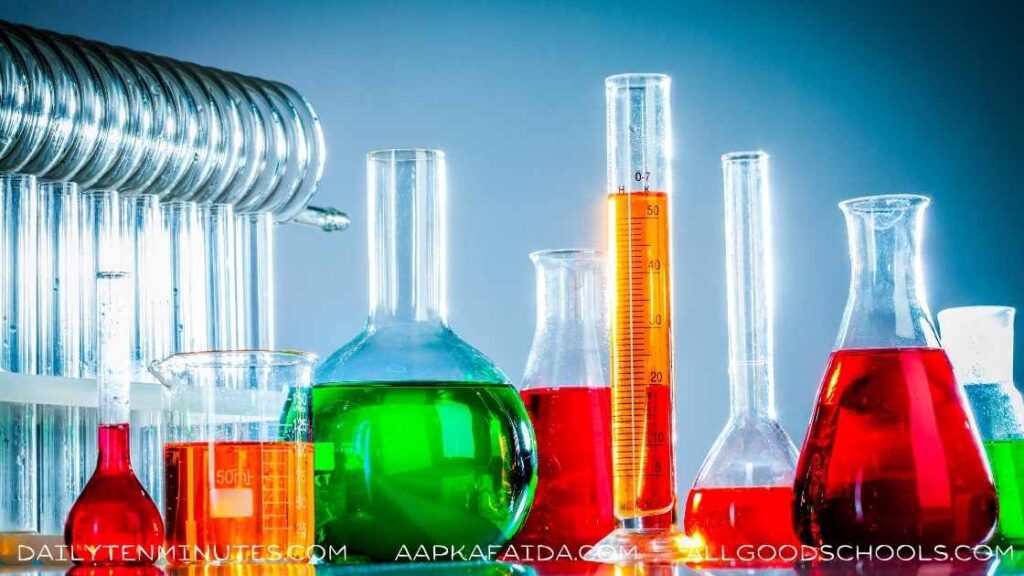 10- Extra Curriculum Classes
Education and knowledge are not the only thing you send your kids to school for. You want your kids to be physically healthy, mentally strong, socially active and practically creative. Such skills and benefits can only be achieved if schools are offering extra curriculum activities such as swimming, basketball, arts and crafts, memorization, presentation skills and so on. Such classes are offered either after school times or on weekends.
11- Teachers' Reviews
Ask school what is their teacher selection criteria? What nationality are they from? What minimum qualification is required to posses? What certifications do they have? Remember, you can choose the best school but shortage of good teachers is going to impact the quality of education your kids are going to get.
12- School Ranking Websites Check
These days many country-specific school ranking websites are available. Some countries have dedicated ministries performing annual school ranking. Check how Dubai is doing this.
13- Parent Teacher Meeting
A good school should offer frequent Parent-Teacher Meetings. This will ensure you as parent are aware of your child's progress at school and what factors need improvement at school or at home. This article is about 17 Points on How to Choose The Right School
14- Home Work
A good school is supposed to teach most of things at work and do not give high home-work. While fair amount of home work is good, a child is not supposed to be placed under burden of too much work.
15- Games and Physical Activities
Preferably your kids school should have physical activities period twice a week. Physical activities are not only good for body but improve the overall personality by instilling tolerance, increasing confidence and enhancing social activities in kids.
16- Religious Education
Some people rightly consider religious education as one of the critical criterion. Check if the school you are going to short list offers religious education?
17- School Age
Since when the school started its operation will help you accept or reject the school. For old school it is easy for you to take opinion from existing parents, check their repute on internet or other social networks.
Closing Remarks
What other aspects would you consider for finalizing the school for your kids? Share your thoughts please.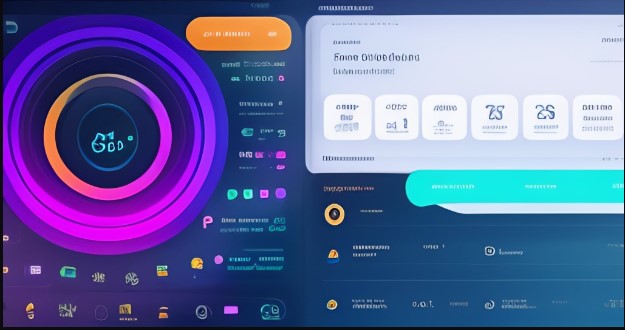 In a nutshell, a great school is one that characterized by engaged and passionate educators, high academic standards, a diverse and well-rounded curriculum, strong leadership, effective communication with parents, and a commitment to continuous improvement. 101 Signs of a Great School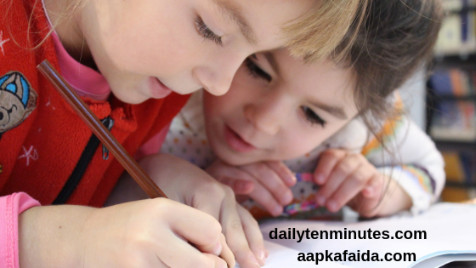 17 Points on How to Choose The Right...