Either you are a college student or a recent graduate, finding a job requires unique efforts combined with specific skillset. This article provides 21 Tips For Students And New Graduates To Find A Job
21 Tips For Students And New Graduates To Find A Job
1- Create a Formal Resume
A formal resume is the foremost important thing that you would have to do in order to search for the job. Even if you do not have industry experience, yet preparing your resume should always be your starting point. Check out this page containing 20+ Student Resume Examples. Even teen resume tips and examples are available there to get you started.
2- Consider Diverse Industries
While searching for job, do not limit yourself to a specific industry. While some of the jobs are industry specific (robotics engineer, medicines etc.) however there are many other industries that provide diverse jobs such as Finance, Accounting, Procurement, Human Resource, Facilities Management, IT systems and so on. If you are a student, you may consider small adhoc (short term) jobs such as Parking assistant, airport guide, research analyst, school services assistant, packing assistant, Receptionist, Cashier in a shop, Nanny and so on.
3- Consider Task Rabbit
A Task Rabbit is a person who performs home related jobs in the community such as grocery pick up from store, packing and assembling, tire replacement, garden cleaning, mounting and installation, takings kids to nearest garden and many others. Check out this detailed article How To Earn Money By Becoming A Task Rabbit.
4- Consider Work Life Balance
If you are a student, your prime focus is study not money, so do not compromise on the quality of study due to job timings. You may be able to earn some extra buck however it will be a long term loss for you due to poor grading that you may get because of giving more time to job and less time to your studies. For most of the countries, job hours per week for students are already defined. If you do not reside in such country, its your own responsibility to keep your life schedule in control.
5- Try to Find The Job That Is In Line With Your Passion
A dream career is the one which is inline with your passion. When your passion becomes your profession, you will bring excellence in your career. You will happily spend more time to learn and excel which eventually constitutes towards your professional growth. However at the start of the career, you need to be very open minded to explore diverse career options. You need to take opinions from different teachers, parents and other professionals in order to choose your field of career.
6- Join Google and Yahoo Groups
Join Google and Yahoo groups where recent jobs are posted by the hundreds of recruiters. There are several other forums, Facebook pages, WhatsApp groups where long term and short term jobs are posted. Keep an eye on such platforms.
7- Stay Active on Professional Portals
Make sure your LinkedIn profile is up-to-date. Join job related groups and get connected with hiring companies. LinkedIn has become one of major resources for recruiters to reach relevant professionals. Send private emails to ALL of your contacts and ask them to consider/forward your resume for new job in their company.
8- Narrow Down Your Preferred Companies List
Make a list of companies of your domain. For example you can search on google by the words "list of telecom companies in middle east". Visit their website and apply. I know several people who were contacted within a week of applying online.
9- Get Social
Get social. Make new professional friends on twitter, Facebook and Digg and Blogger. Try to spread your current job status as much as possible. You never know which of your online friend refer you to someone for new job.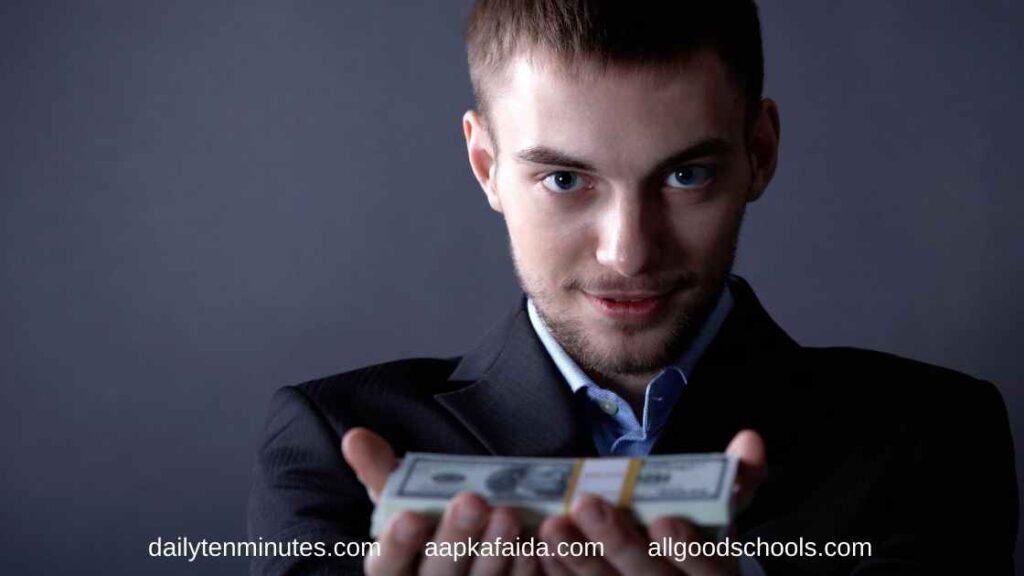 10- Find A Job Next Door
Search for the local companies and try to visit them in person. Although this is not an effect way of getting job in most of the metro cities but you never know when your luck knocks your door. This article is about 21 Tips For Students And New Graduates To Find A Job
11- Join Human Resource Forums
Join online job forums and HR related website where people like you are sharing new tips and recommending new companies.
12- Promote Yourself with Blogging
Market yourself as much as you can. Give comments on HR forums specially LinkedIn. If you are good at writing, start a blog and include your blog address in your resume. Google's Blogger provides free blogging platform which is very easy to understand and use. I started my blog  paradigmwisdom.blogspot.com free of cost and run it for a couple of years. Later, I purchased a domain dailytenminutes.com and linked my blog with the domain. Now my website is producing adequate amount of money through guest posts, promotional content publication, Google AdSense and Affiliate Marketing.
13- Consider Low Profile Companies
Search for low profile companies. There are several companies which are usually less known to public but providing services to major companies. Sometimes they are referred to as sub-contractors or out sourced companies. Search online with these key words (sub contractors, outsourced, subcons etc). Exposure in small companies is bigger that large companies
14- Tell The World That You Are Searching For Job
Contact all of your on-job friends in different companies by phone & email again and again. Keep reminding them to assist you in finding your new job. Spend 30 minutes everyday to reach out new people on all professional platforms, in your vicinity, in your friends circle and so on. An aggressive yet polite approach should help you finding a job quicker.
15- Check Out Saved Visiting Cards
Do you keep the 'Visiting cards' of people you meet? if yes, it's time to check all those visiting cards and contact those friends/ professionals through email/phone. If you do not have any visiting cards being a student, check with your parents and ask them to contact their professional contacts for your job
16- Launch Yourself As a Digital Freelancer
According to Reliablesoft, Freelance digital marketing is the name given to marketing professionals who offer freelancing services to clients. Digital marketing freelancers usually work from home and help companies with various digital marketing related tasks. Training – Digital Freelancer. Here is an outstanding training from Udacity on Digital Freelancing. If you can afford it, will be of great value since this training has been developed by Udacity along with some of the industry leaders such as Google, Facebook and leading universities.
17-  Get Registered With Recruiting Companies
Every country has several leading recruiting companies. Unlike past, there are now dedicated companies who specialize in internships, student jobs and short term job options. Try to use different search queries in google such as "Internships in Florida" "Airport Assistant in Dubai" "Expo2020 jobs for students"
18- Read Local Newspaper
Read news paper daily (online and printed version both). Classified sections contain new jobs. If there is a library near your place, visit and read it. If that is not possible, subscribe to your local national newspaper for a couple of months. Newspaper not only will give you job options in classified section but will help you increase your language vocabulary.
19-  Consider Working In International Market
Some new graduates directly take the leap of faith and try to launch them in international market even without any prior professional experience. With good academic record and online trainings/certifications, these graduates are able to successfully secure a job in international. Some graduates visit their uncles or cousins in another country and search for jobs.
20- Polish Yourself
If you can manage, try doing free diploma and certifications to upscale your resume. Check out some companies like Alison | Free Online Learning with Certificate & Diploma Courses for this purpose
21- General Guidance
It is advises to refresh these tips every couple of weeks and keep working till you get what you are looking for.
You may get a job quickly or it may take a lot of time to sign your first job contract. Do not get dishearten or depressed. Life is mixture of good and bad timings. With every difficulty, a delightful time always comes. Your depressed approach might result in deficiency in your efforts.
Time to time read optimism articles to keep your pace high. Visit dailytenminutes and enrich your mind and soul by giving daily dose of happiness, positivity, professionalism and optimism.
Adjust your finances by reducing your daily expense. Spend carefully but don't deprive your family members from their rights J
Keep learning and keep polishing your skills. Refresh your knowledge. Read interview tips. This will be required in your next interview.
All the best !
Children are always active. Either playing, or fidgeting or running from one place to another. And honestly, this is a good thing. Why Your Kid Should Be Active and 7 Tips To Achieve This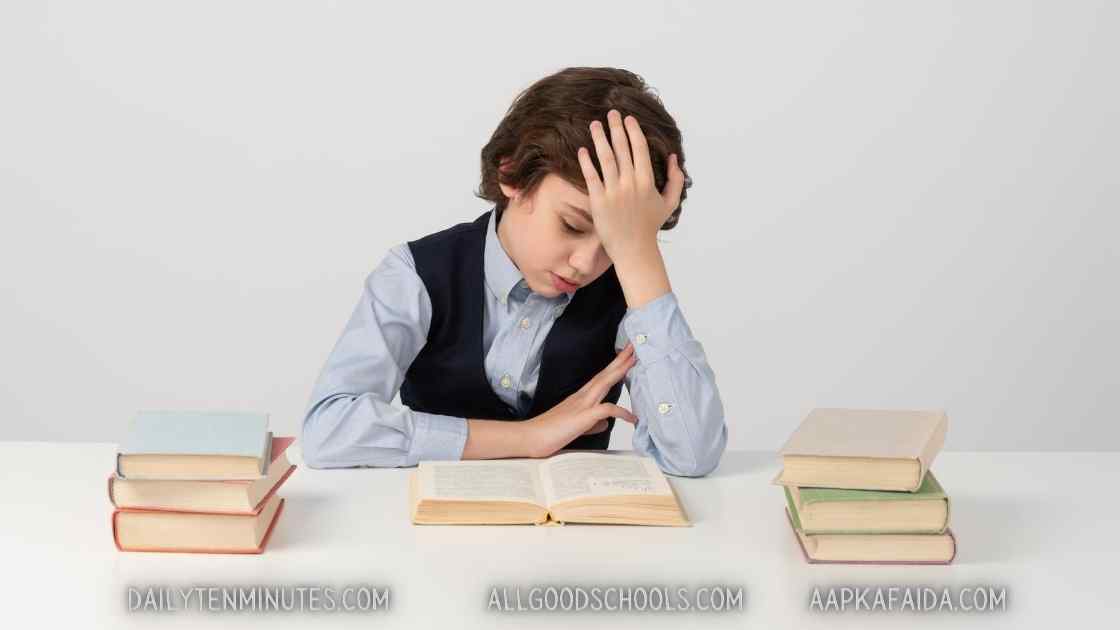 Home Work should be given to the students or they should be encouraged to complete their education in...