Introduction – Android Basics By Google
According to JobHero and android developer is What is an Android Developer? An Android Developer is a Software Developer who specializes in designing applications for the Android marketplace. The Android marketplace is the direct competitor to Apple's app store. This means most of an Android Developer's job revolves around creating the apps we use on our smartphones and tablets.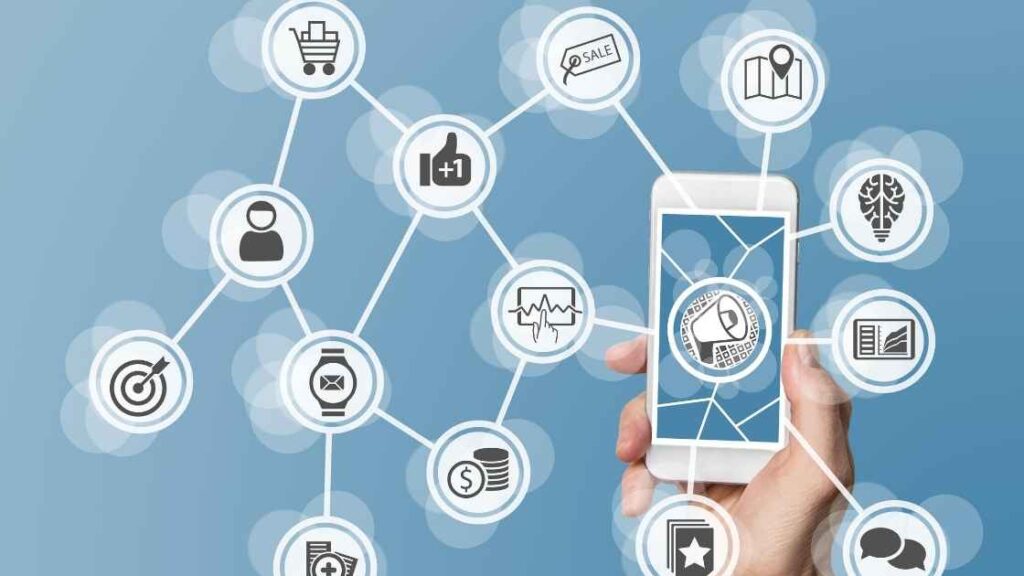 Overview of Training – Android Basics By Google
This curriculum has been built by Udacity with Google for aspiring Android developers who are new to programming to
ensure that you get the real-world skills you need to know how to build and accelerate your journey towards
becoming a professional Android Developer.
Next Action
Visit this Udacity Page and start learning the Android world, even if you have no coding background, this training will take you to the new heights of exposure
Recommended Articles
Training – Self Driving Cars | Better Schools Better Nations (allgoodschools.com)