As per hbs, Business analytics is concerned with extracting meaningful insights from and visualizing data to facilitate the decision-making process, whereas data science is focused on making sense of raw data using algorithms, statistical models, and computer programming
Introduction to Training – Business Analytics
Gain foundational data skills applicable to any industry. Collect and analyze data, model business scenarios, and communicate your findings with SQL, Excel, and Tableau.
What You Will Learn from Training – Business Analytics
This program is an excellent program for non-technical people who want to make more data driven decisions. You'll learn data analysis skills and tools that will help you throughout your career, whether you're in engineering, sales, marketing, operations, etc. You'll learn to use Excel, SQL, and Tableau to manipulate, analyze, and visualize data with the end goal of making better, data-informed decisions. This program is also great preparation for more advanced programs, such as the Data Analyst or Business Analyst Nanodegree programs.
Depending on how quickly you work through the material, the amount of time required is variable. We have included an hourly estimation for each section of the program. The program is three months long. If you spend about 10 hours per week working through the program, you should finish the program in three months
About Udacity
According to productmint, Udacity (a mashup of audacity and university) is an online provider of educational content and courses known as Massive Open Online Courses (MOOCs). Most of Udacity's courses are created in cooperation with other companies, including the likes of Facebook, Intel, and Google, or educational institutions such as Stanford University
Next Steps
Visit Udacity to start learning Business Analytics
Other Trainings:
Training – Introduction To Programming
Training – Android Basics By Google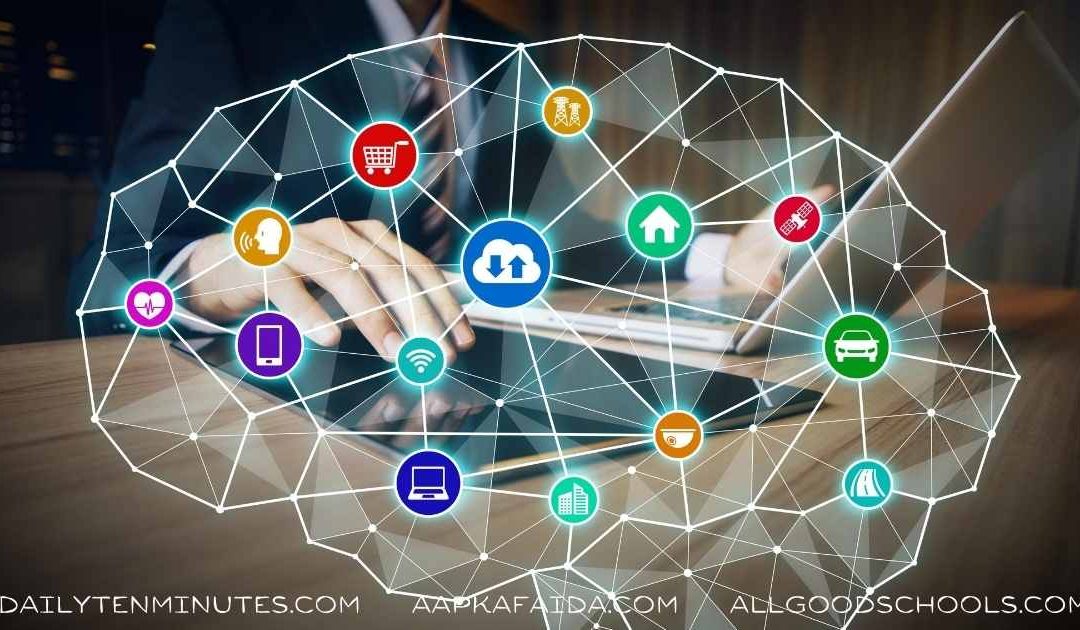 A solid understanding of technology will enable students to position themselves for a successful and prosperous career in a variety of industries. Top 10 IT Skills for Students