I know the status of a man, God blessed him a healthy body and brain with – however he could not succeed in life. Whatever he started, he ended up failing it. Ultimately he lost his mental balance. With such a state of mind, he started wandering on the roads and streets, and one day a jeep hit him causing his death!
The reason for his failures was very basic: he used to blame others for his failures. Whereas the fact is that no one other than himself was the cause of his failures. While he could have used his capabilities to do more, earn more and achieve more, his blaming attitude was the one and only cause of failures.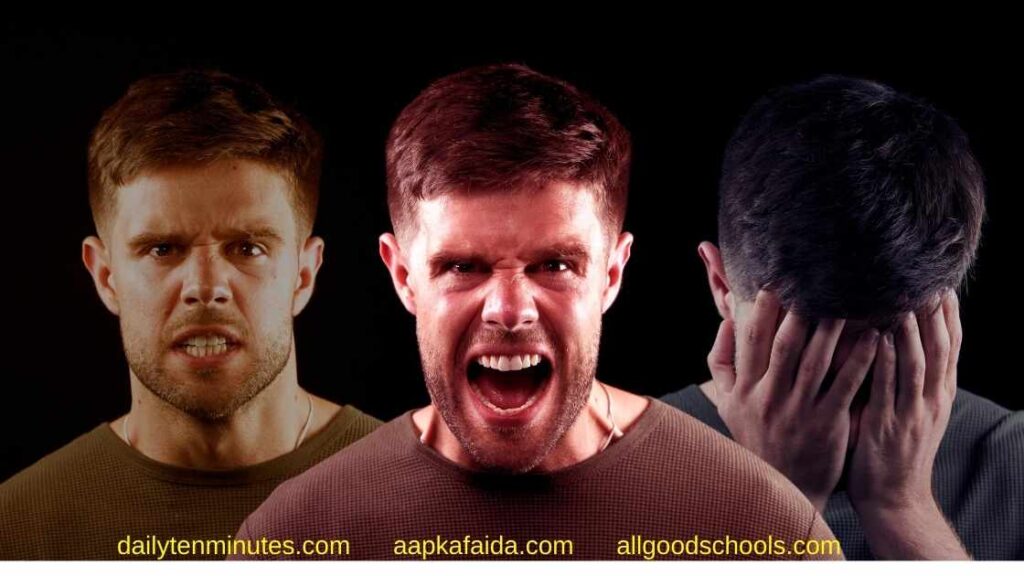 When he started his school and by the time he reached grade 10, he got involved in politics due to which his focus got distracted from study and consequently he failed in grade 10 and could not continue his study. He started a small shop but could not run it properly. He did not practice any punctuality to open it on time not he was able to maintain positive relationships with his customers due to negative mindset. So the shop didn't progress well and it was closed. He started a small job but he thought it's not up to his expectations, hence he was always confused about working there. Quite often he used to have brawls with his manager due to his habit of finding faults and blaming others. He lost the job too.
He tried several things but ended up failing every time. He used to blame others for every minor thing that used to happen in his life. He used to complain a lot about other people in his life. That person cannot see me growing, this person is unlucky in my life, this person has caused problems in my life, that person i don't want to meet to. Throughout his life, he used to prove others wrong. And in the end, he proved himself wrong !
The One and Only Cause of Failures
While success and failures are part of life, our blaming attitude causes long term damage to our future. While, blaming others for our failures gives us easy escape but puts us in more dangerous situations. We have to pay a very heavy price in the race of life. While life keeps repeating the lessons until we learn from them, a wise person believes in continuous self-improvements, learns from his mistakes, changes his mindset and joins the league of successful people.
Recommended Article: 7 reasons we fail
Advise To Parents:
1- Teach your kids to stay optimistic during crisis.
2- Empower your kids with positive mindset so that they can focus on solutions and opportunities when life offers them with challenges.
3- Complaining, Conspiring, Criticizing, Complicating and Corrupting attitude are the traits of losers. Help your kids understand 7 Super Powers and practice them.
Checkout our content rich article "68 Awesome Tips On Modern Parenting"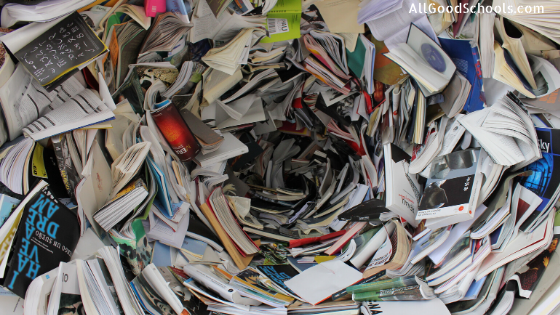 Everyone has different expectations from schools. Some are concerned about quality of education, some have grave concerns on discipline management, others are complaining about high school fee and the list goes on! This article summarizes the feedback from different...
How to acheive 100 percent literacy rate – This article covers 12 important...