Everyone has different expectations from schools. Some are concerned about quality of education, some have grave concerns on discipline management, others are complaining about high school fee and the list goes on! This article summarizes the feedback from different sources to help understand the expectations from the school. The article is about What Expectations Do You Have From The School?
What Expectations Do You Have From The School?
Based on different surveys and researches below are the most common expectations of parents, students, teachers and educational authorities.
1- Parents' Expectations From The School
1- I expect school to provide me a dashboard where I can see how my child is progressing. This dashboard should not be limited to his educational statistics, instead, it should have summary of different activities that my child has participated in, physical activities or awards that he/she has won, debates he has taken part in, some recommendation about his personality development, some recommendations about additional trainings or courses he should be considering for his/her career growth and for becoming a better human being.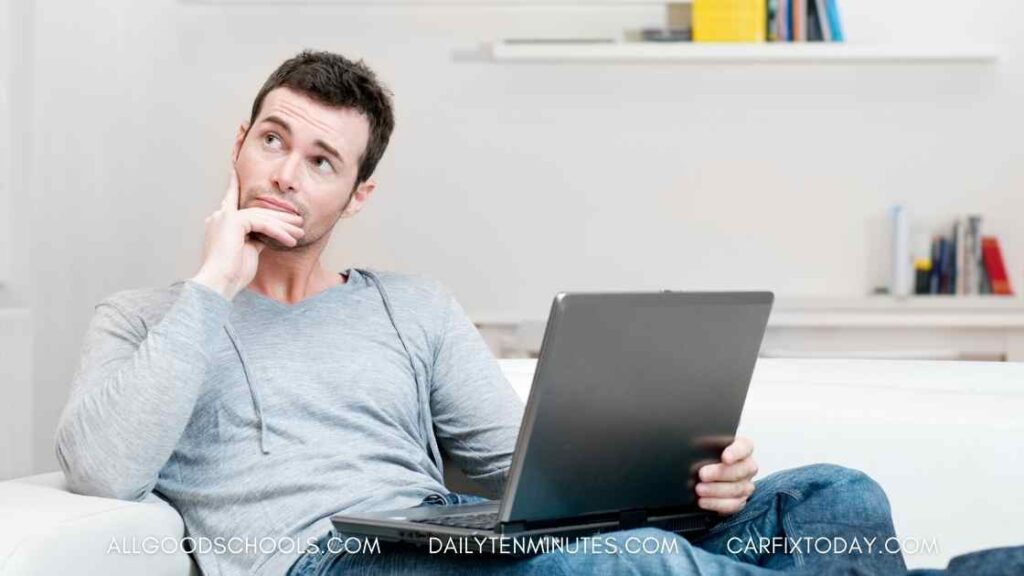 2- Some schools are adapting to digital books and removing the paperback (printed) books. I am seriously against it. I expect schools to keep the traditional way of teaching as well. Students can make notes on books, and we, the parents, can keep track of what is being taught in school. With digital books, we cannot keep proper track of what is being taught at school.
3- I feel that School should be a place where not only you are educated as well as possible way but also where you could thrive in every possible way. School should be a place where students are most comfortable learning and are given the confidence to really achieve and be themselves in a positive learning environment.
4- There are several life skills that are not taught in schools. For example, Communication Skills, Ethical Skills, Emotional Skills, Resilience skills and Civic Skills. I expect schools to develop such courses as part of school curriculum.
5- Check out this source providing more surveys and opinions on parents' expectations from the school
2- Students' Expectations From The School
1- I expect that our teachers should be more cooperative. They should teach not from their level of understanding but the students' understanding level.
2- I expect my teachers not to shout on us. We do not have the same level of comprehension of subjects that you have (because of years of practice). Also, not all of us have equal level of intelligence. If some of us are not learning as per your expected pace, please engage us more, provide further guidance, involve our parents, make small groups where intelligent and normal students discuss different subjects together so that everyone learns and improves.
3- Teachers should tolerate the poorly crafted questions asked by low performers, instead they should encourage the students to ask more questions.
4- My teachers should provide me the opportunity to learn and understand the concepts and also allow me to provide feedback on my comprehension, so that I can apply this knowledge and achieve my goals of life.
3- Teachers' Expectations From The School
1- School should provide strict polices for our protection from online bullying. Some students after leaving the school provide disgraceful remarks. While it cannot be controlled by the school if the student has completed the education, yet the school should work with education ministry to prevent this. May be I do not have a clear solution to my problem, but schools and ministry should find one!
2- Teach the teacher sessions should be provided by ministry as well as school. This will provide latest updates and teaching techniques and ideas to teachers and also such training sessions will bring all the teachers at same level of knowledge in terms of teaching approach.
4- Ministry of Education's Expectations From The School
While it is Ministry of Education's role to conceive, develop and implement the best-in-class policies, governance mechanisms and improvement plans, MoE expects schools to ensure such policies are adhered to. This includes digitalization techniques, online record management for kids, scholarships for needful children of society and so on. Read this detailed article on Roles of Ministry of Education
Final Thoughts
Quality of education is a vital indicator of a nation's success as evident from the world's leading countries. Developing countries must adapt to best quality standards as well to join the league of best nations.
Recommended Articles
If you would like to read further on this subject, please check out this source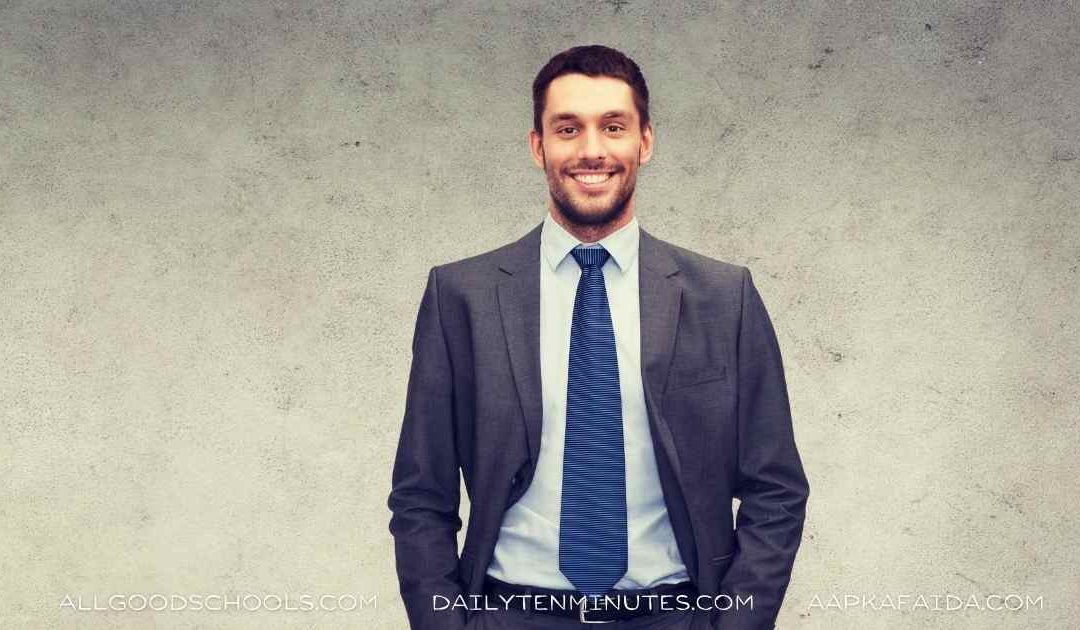 Guide to Crack Interviews at Best BTech Colleges. if you've already been invited for a campus interview in the best colleges for BTech, be sure you prepare beforehand with your teachers to successfully ace the interview and grab the job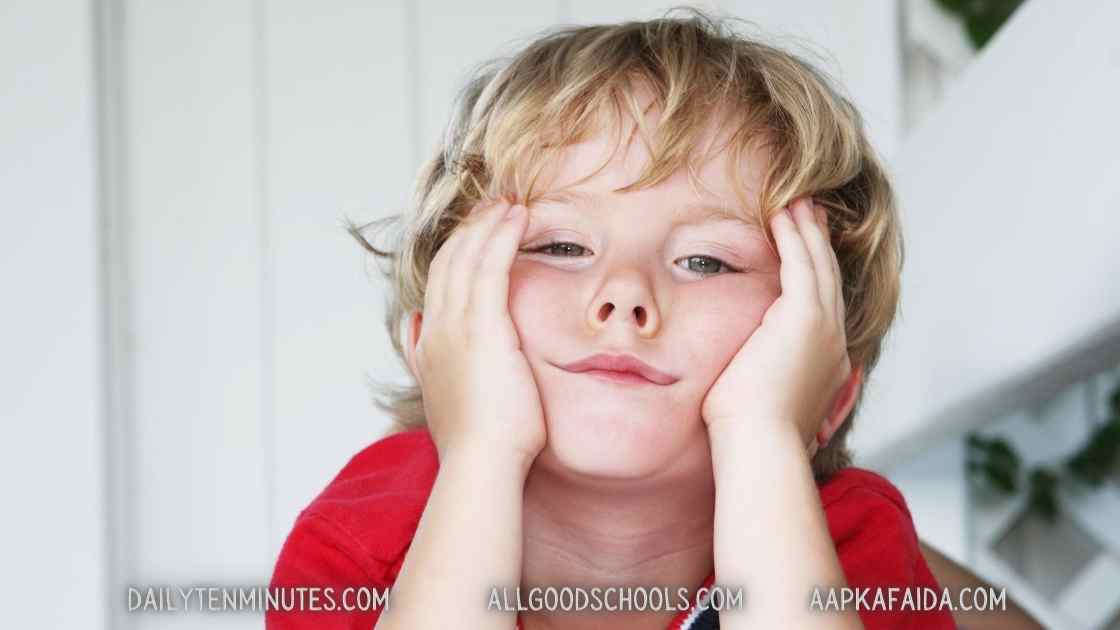 Parenting activities for toddlers & teenagers enabling your kids to become future starts! The precise list is...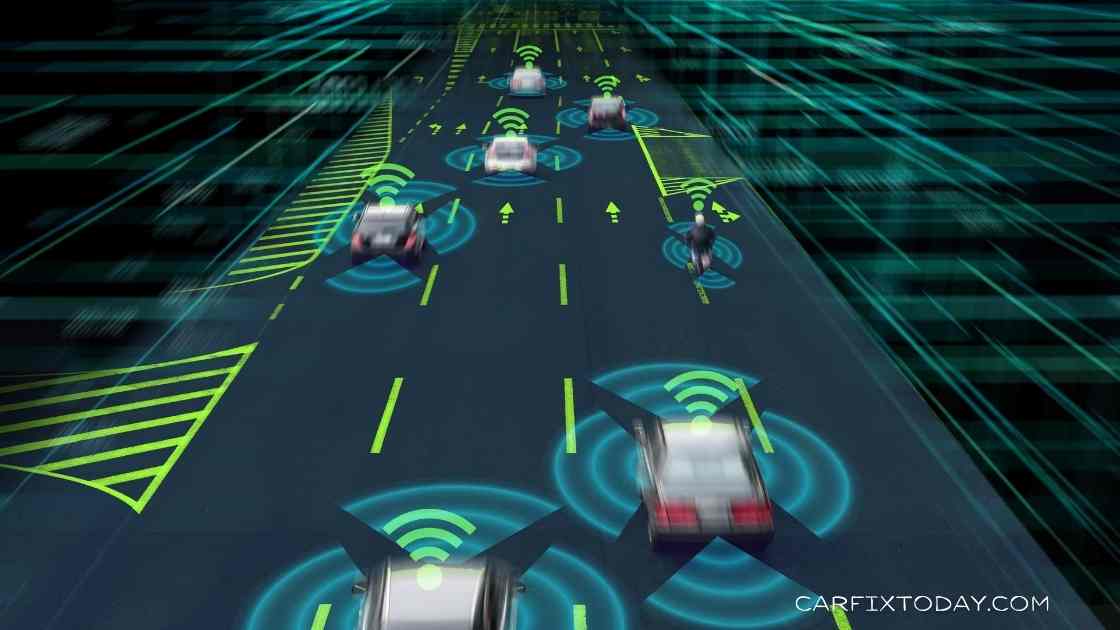 In this program, you'll learn several concepts that will be applied to solving self driving car problems. At the end,...