This short story article provides success tip to new graduates. If it is understood and praticed, will enable today's youth to get closer to success by a large extent.
Story – Success Tip For New Graduates
Moiz, my 4 years son, was gifted with a new toy car from his aunt. The toy car with its musical sounds and flashy lights was entertaining the little giant. His mother was equally enjoying watching the boy having fun.

While the scene was equally amazing for me, something else was also worth pondering about. I noticed that when Moiz places his hands in front of the toy, the car stops, reverses itself by 5-6 inches, change its direction by 30 degrees and then move forward. Upon hitting the wall (or any other obstacle), again it moves back by some inches, changes its direction and then moves forward.
This automatic pattern continues until the car finds its way. I realized that if the car is left in this mode, it will find its way to go out of the room because the manufacturer has programmed this small toy in a way that it always finds its way out whenever challenged by an obstacle.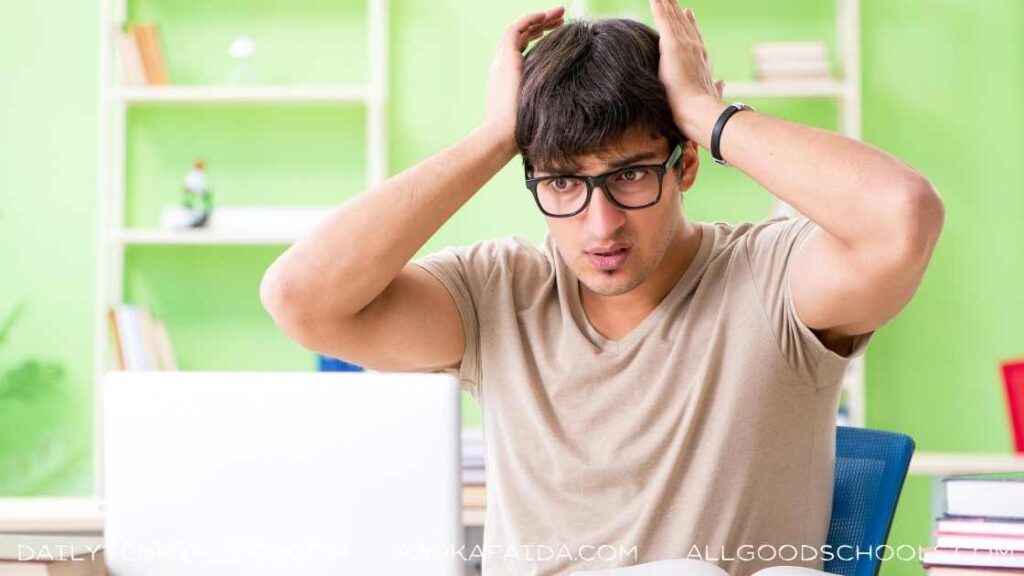 This observation triggered a wise thought about successful and unsuccessful people. The successful people are always adaptive to situations. For any challenge they face, they take a step back, asses it logically, consider alternate options and set their new direction to reach their goal.
Regardless of temporary distractions, their power of focus helps them perform consistently until they succeed. They reprogram themselves according to all situations. They always look for new ways of doing things to manage uncertain situations. They treat each moment as the moment of courage, the moment of opportunity, the moment of action and the moment of progress! On the contrary, unsuccessful people permanently shut down themselves as soon as they meet a challenge.
Now that you are starting your career, you need to remember this concept for the rest of your life. You will always do mistakes, that's inevitable. You cannot guarantee continuous success for everything you start in your life. There will always be many situations where you will have to step back and replan things. Never get disappointed, never stop trying, just keep the engine running and you will find the way to your destination. Good Luck!

And by the way, Moiz is an awesome kid:)
Postscript Story – Success Tip For New Graduates. :
The knowledge, inspiration, positivity and wisdom discovered through stories is long lasting because of the human nature of remembering the stories for longer duration. If you would like to read more than 500 short stories on love, success, money, wisdom, parenting, spirituality and professionalism, please do visit this awesome resource that you would definitely love to visit again and refer your friends and family as well. Happy Reading
Below are some quick links:
Short Story: Why Are You Unlucky

Story: The Newlywed Youg Man Speaks to His Father

Story:​ Charity wrapped in Dignity!

Story: My Husband Does Not Make Me Happy

Story: Arthur Ashe – Someone dying of AIDS
Humor: The Economics Professor
Story: The Man on Siachin Glacier
Emotional: ​When the children Left
Story: Serving The People Who Serve Us
Story: How Changing Passwords Changed My Life
Story: The Business Tycoon Died
Story: The Painting Collection
Story: The Dear, Lion and Forest Fire
Story: From Stress To Strength
Story – The cockroach theory for self development

Story – Giving Comments About Others

Story – Self Confidence

Story – How Bar Code System Evolved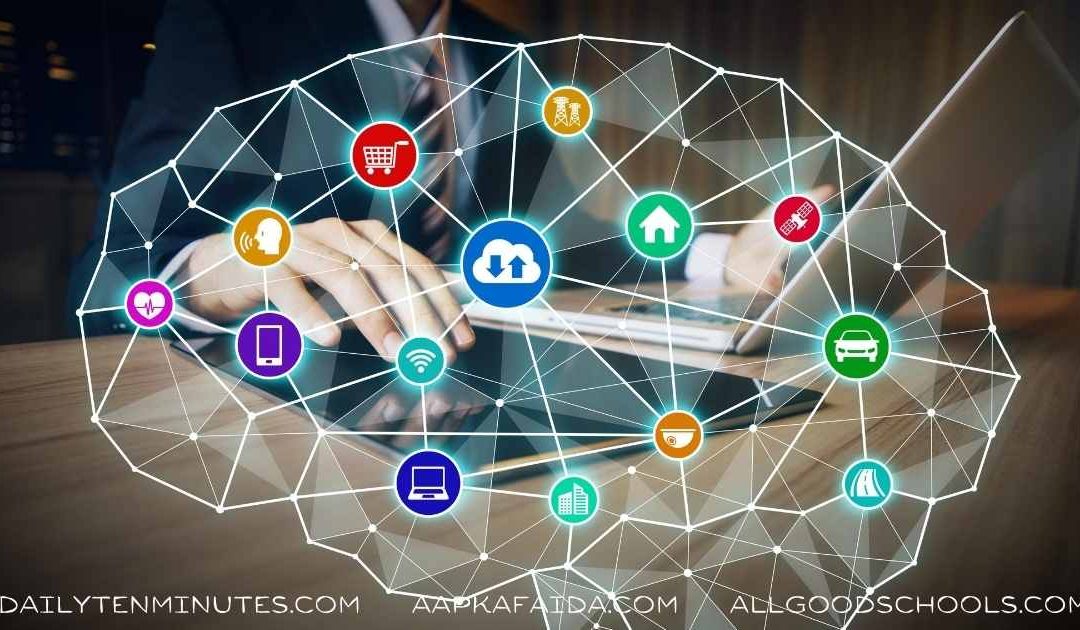 Introduction In today's rapidly advancing world, having a set of diverse IT skills is no longer an added bonus, but a necessity for professional success. A solid understanding of technology will enable students to position themselves for a successful and prosperous...