If all children between 0 and 18 years of age who have lost one or both parents are con- sidered orphans, the number of orphans in the world today is estimated to be over 140 million. Here is another reference from UNICEF. This article is trying to ignite your thoughts on what 5 good things you can do for orphans.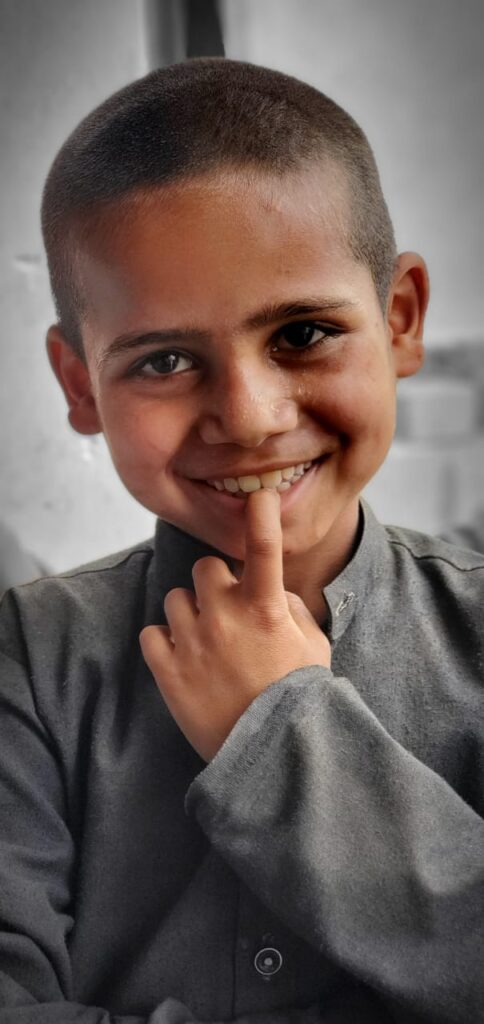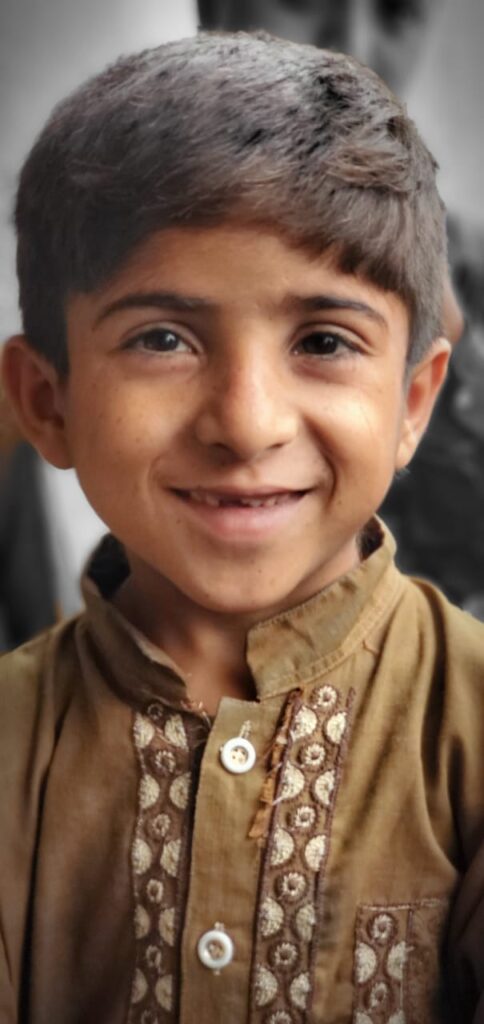 1- Orphans Need Food
Imagine the hunger when you did not have your lunch.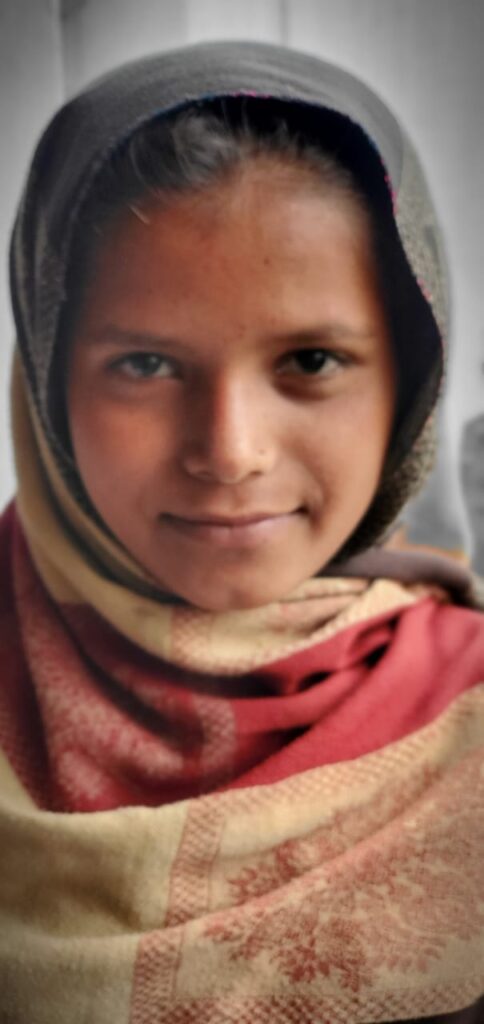 2- Orphans Need Shelter
Imagine spending a night without a house
3- Orphans Need Education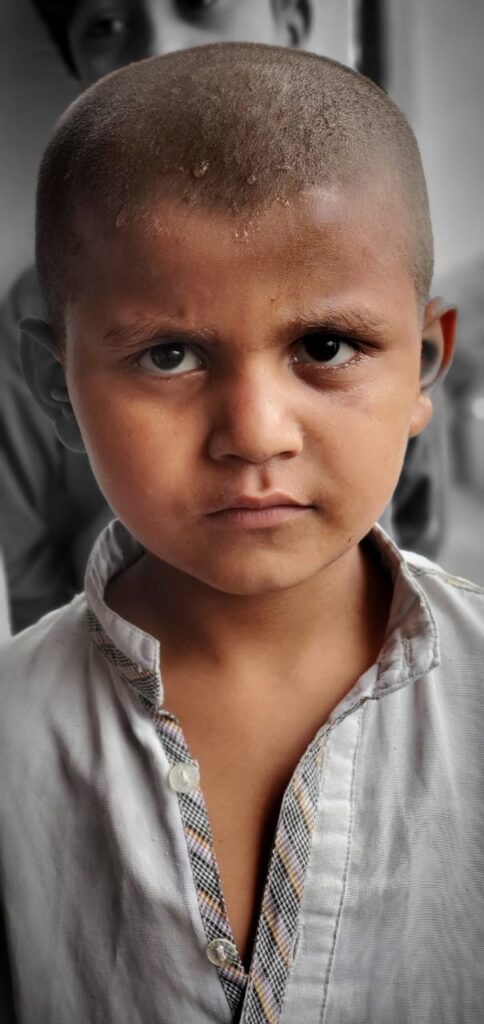 4- Orhpans Need Family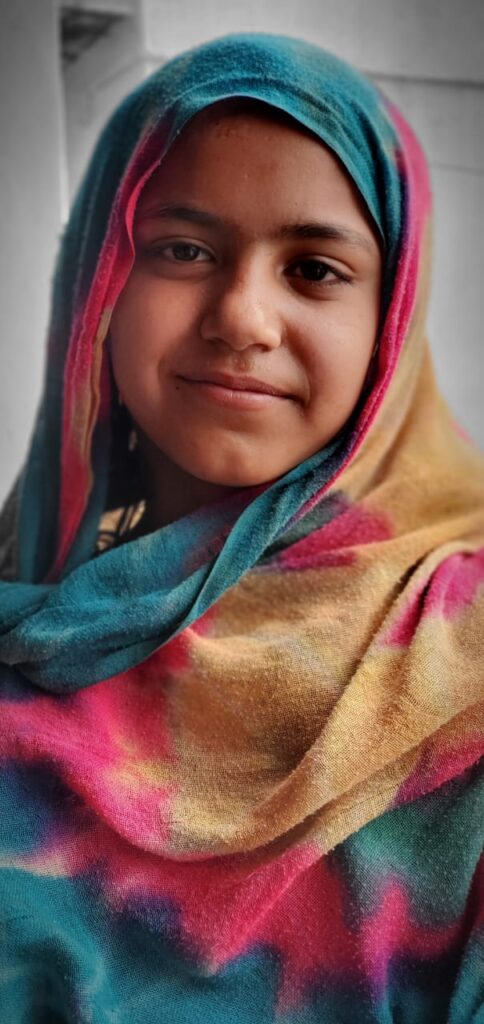 5- Orphans Need Protection from the Evil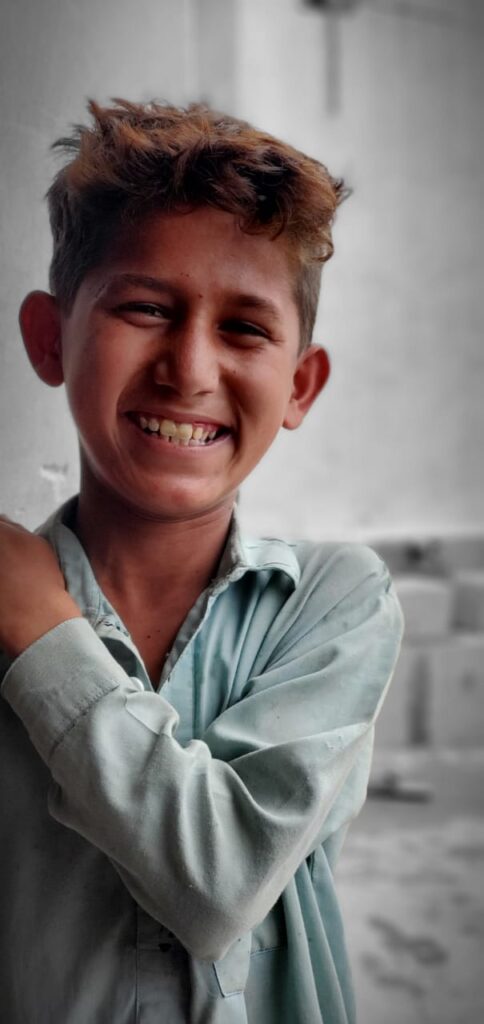 6- Orphans Need Entertainment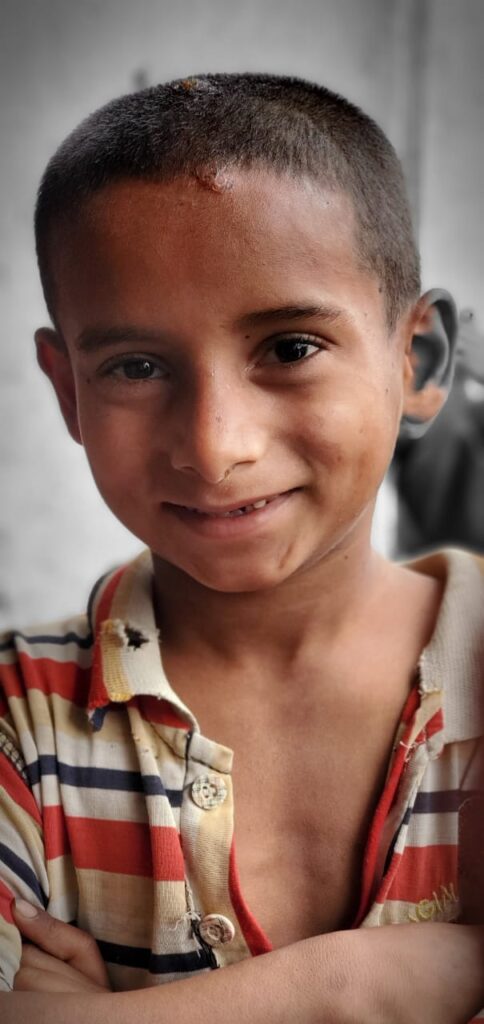 7- Orphans Deserve Better Future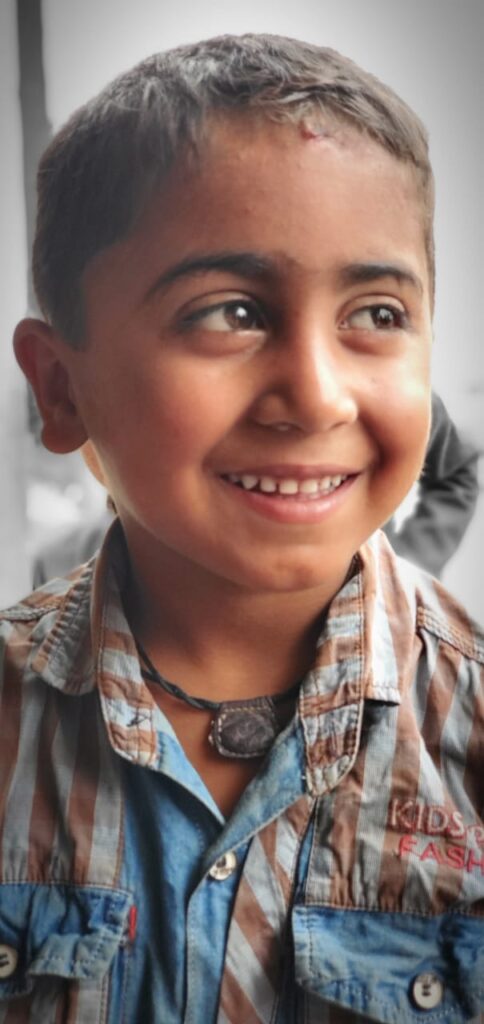 8- Orphans Need Support and Physical Activities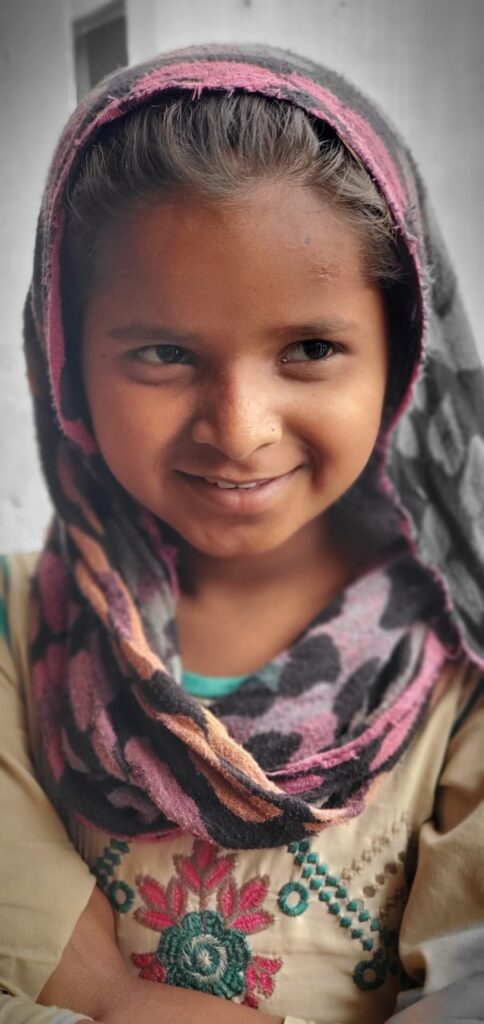 9- Orphans Need Skills to Earn and Live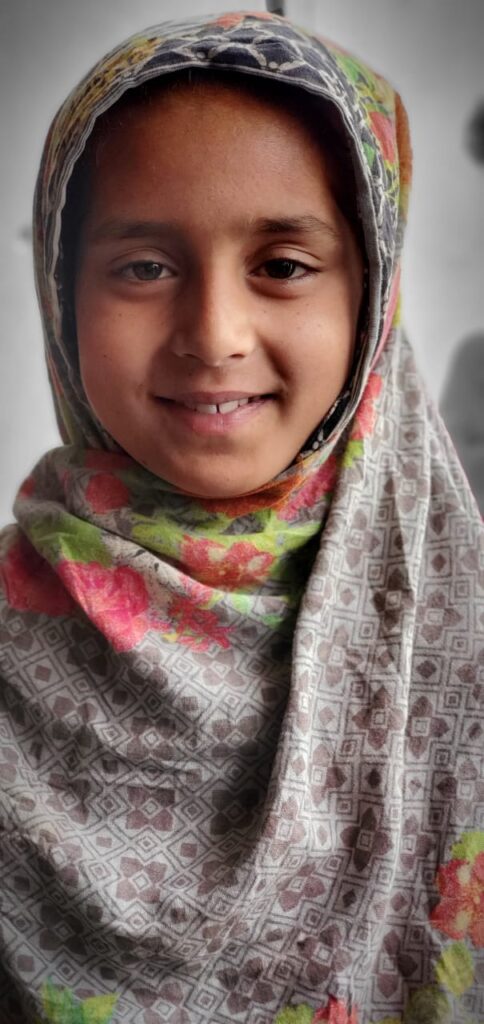 10- Orphans Deserve Love, Care and Attention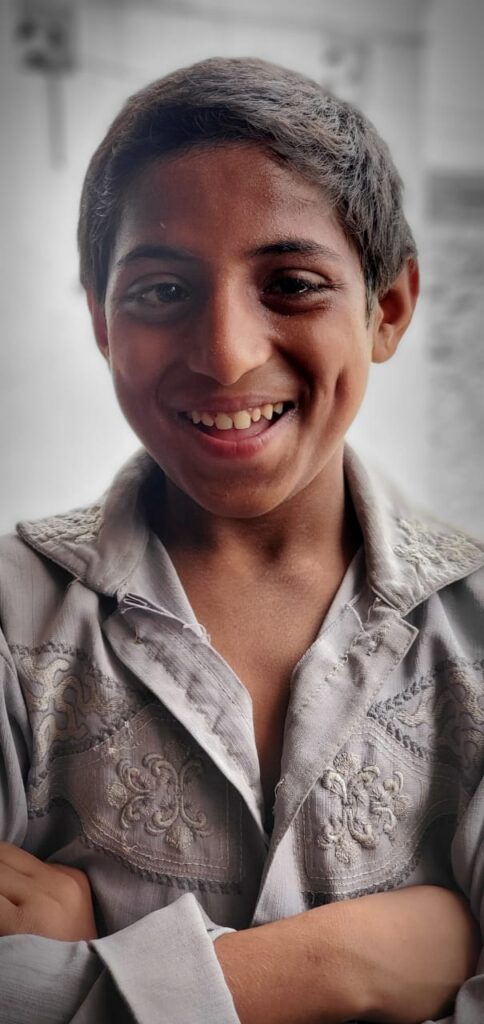 11- Orphans Need Best Orphanges
Millions of orphans in the world do not have orphanages or even if they live in orphanges, the basic services they get are exremly poor. Please need this detailed article about orphanages
Summary:
So the question is that what can you do for the orphans?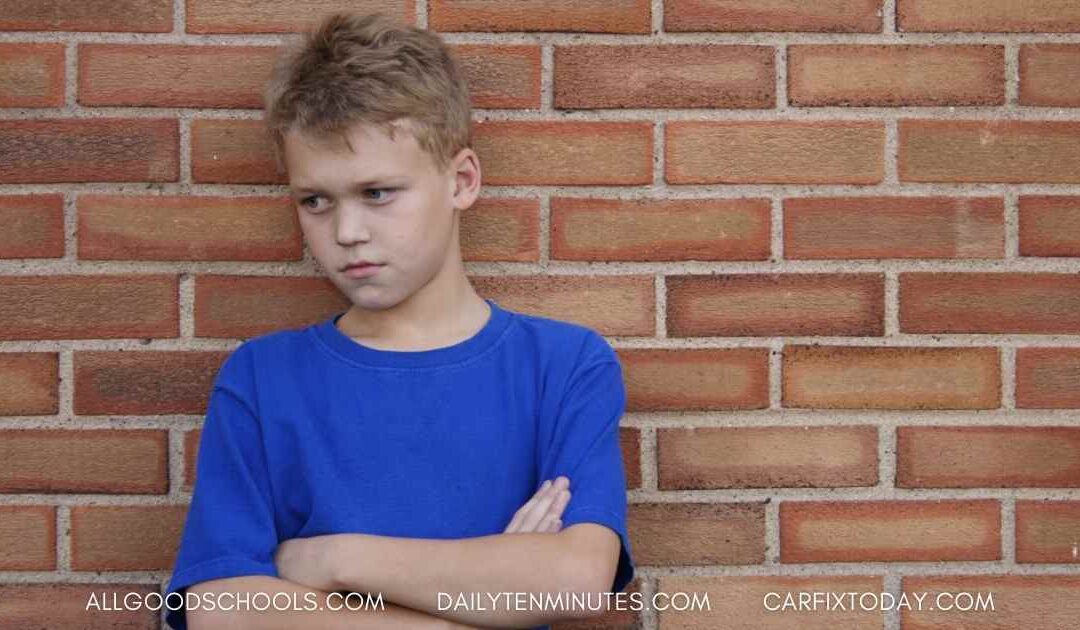 Everyone has been there. On the playground, one girl snatches another girl's hair and pulls her off the swing. The lunchroom in which, "the cruel child" knocks over a younger boy's tray, causing his food to fall out. In the classroom, a group of students mocks the class's youngest student for being stupid. How does bullying affect your child's psychology?