Key Takeaways
| Theme | Description |
| --- | --- |
| 1. Project-Based Learning | Engaging students in project-based learning fosters creativity, collaboration, and problem-solving skills. |
| 2. Student-Centric Learning | Tailoring teaching methods to individual student needs fosters a more engaging and effective learning experience. |
| 3. Technology Enhancement | Leveraging technology in the classroom can provide interactive and dynamic opportunities for creative learning. |
| 4. Outdoor and Experiential Learning | Taking education beyond the classroom stimulates creativity through hands-on experiences and exploration. |
Later part of this article will have 10 Digital Tools To Enhance Creative Learning in Schools
Table of Contents
Creative Learning in Schools
Promoting a Growth Mindset
Introduction to the Concept: A growth mindset is foundational to cultivating creativity in students. By fostering a belief that abilities can be developed through dedication and hard work, educators empower learners to approach challenges with resilience and enthusiasm, essential components of a creative mindset.
How Fostering a Growth Mindset Supports Creativity: Explore how schools like Horizon Academy actively promote a growth mindset culture. By encouraging students to view challenges as opportunities for growth, the school has witnessed an increase in creative problem-solving and a willingness to explore new ideas.
Recommended Article: Beyond The Books: 10 Important Life Skills For University Students
Assessing Creativity in Education
Discussion on Evaluating Creative Learning Outcomes: Traditional testing methods often fall short in assessing creative learning outcomes. Discuss alternative assessment methods, including portfolio assessments, project evaluations, and peer reviews, that provide a more accurate reflection of students' creative abilities. Scroll below to see 10 digital tools to enhance Creative Learning in Schools.
Alternative Assessment Methods: Highlight the success of Creative Minds School, where project presentations and portfolio assessments are integral to the evaluation process. This approach not only measures academic proficiency but also acknowledges and celebrates creative accomplishments.
Recommended Article: 10 Must Have AI Tools For Teachers To Revolutionize Education
Cultivating Creativity Beyond the Classroom
How Creativity Extends to Extracurricular Activities: Explore the idea that creativity isn't confined to the classroom. Discuss how participation in extracurricular activities such as clubs, sports, and arts programs provides additional avenues for students to express themselves creatively.
Examples of Schools Promoting Creativity in Non-academic Settings: Highlight the innovative approach of Harmony High School, where a wide range of extracurricular activities, from robotics clubs to drama societies, allows students to explore and nurture their creative passions.
Recommended Article: Top 10 IT Skills For Students To Jumpstart Their Career
Conclusion
In conclusion, unlocking creativity in schools requires a multifaceted approach that goes beyond traditional teaching methods. By embracing project-based learning, student-centric approaches, technology integration, and outdoor experiences, educators lay the foundation for a creative and dynamic learning environment.
Encouraging a growth mindset, reimagining assessment methods, and extending creativity into extracurricular activities further amplify the impact of creative learning. As we look to the future, it's crucial for educators, parents, and policymakers to collaborate in fostering an educational ecosystem that prioritizes and nurtures the creative potential of every student.
10 Digital Tools to Enhance Creative Learning in Schools
1. Canva for Education: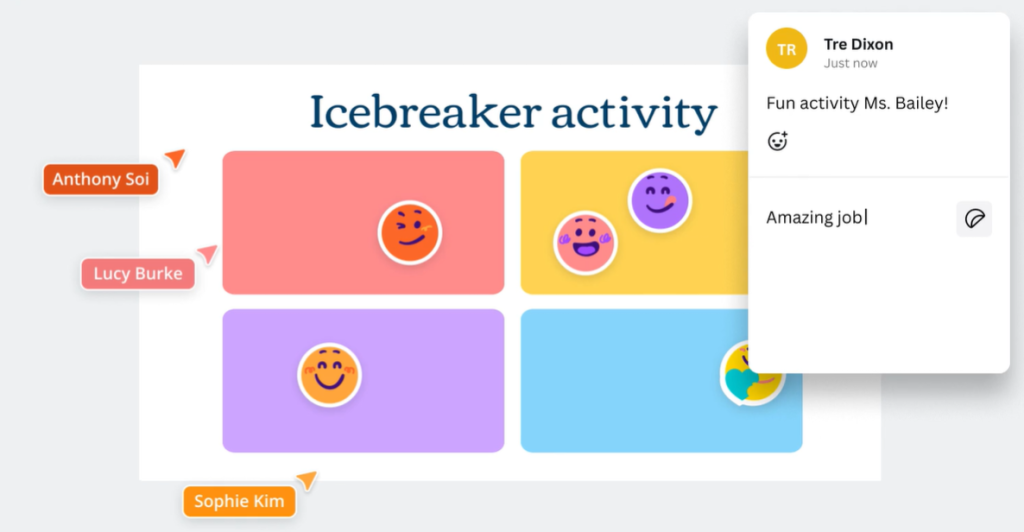 2. Scratch: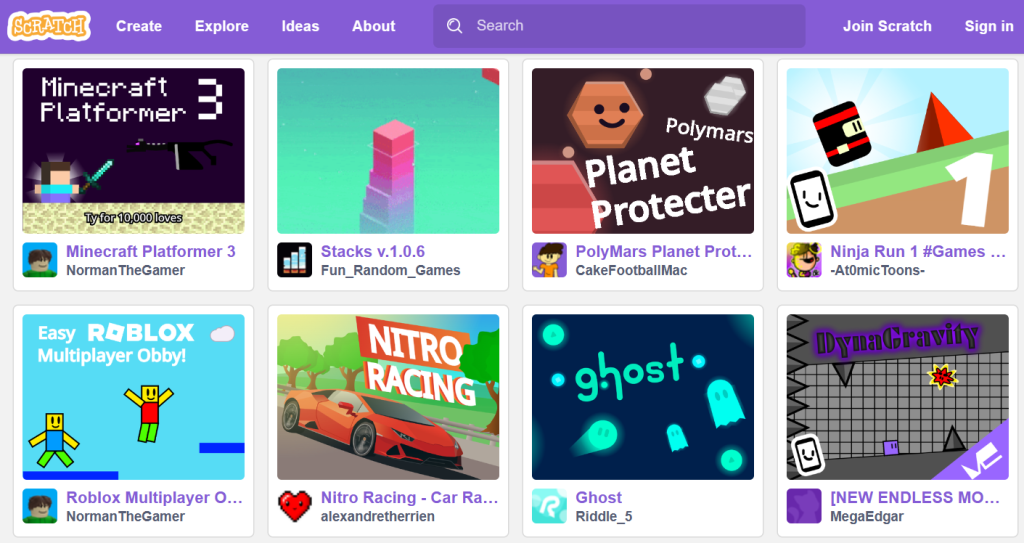 3. Seesaw: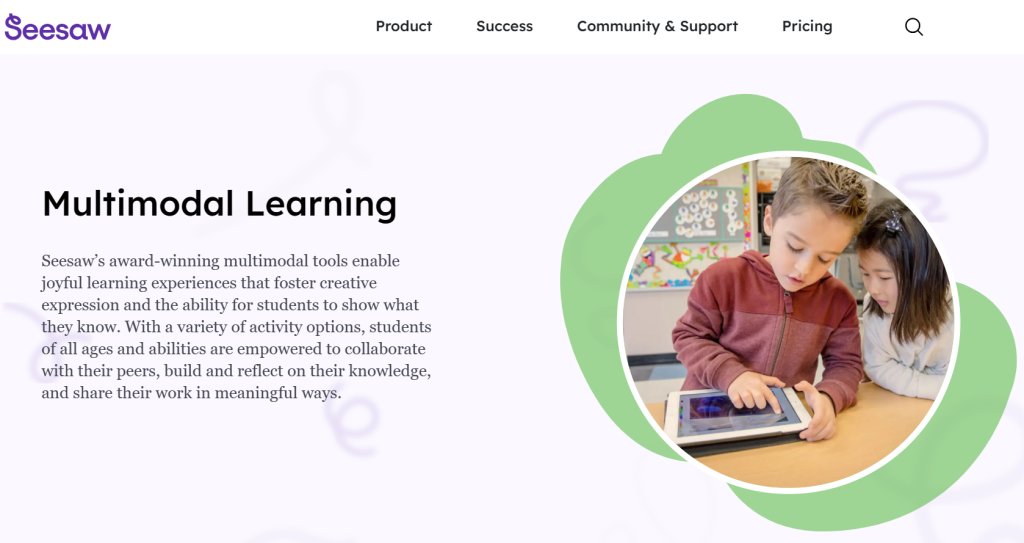 4. Kahoot!: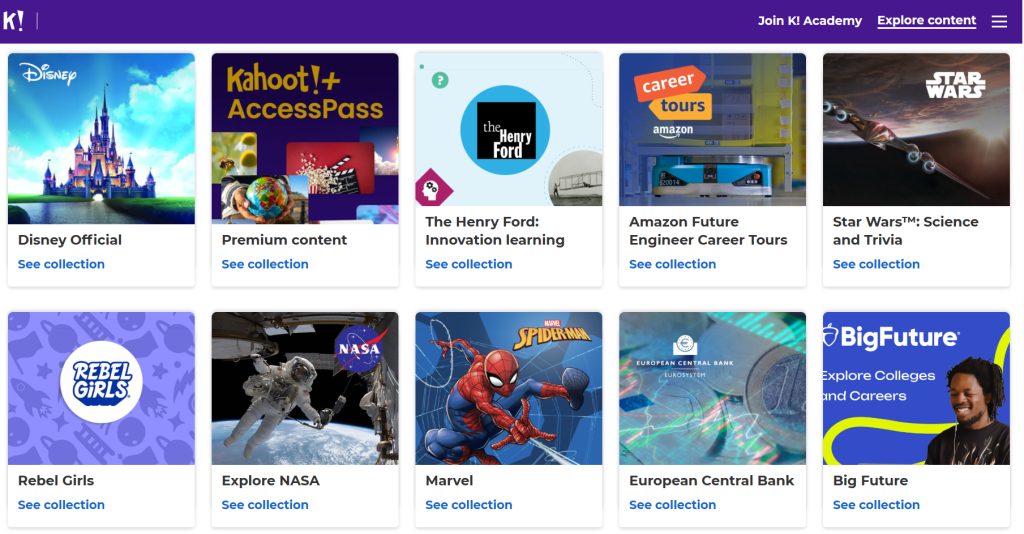 5. Google Earth: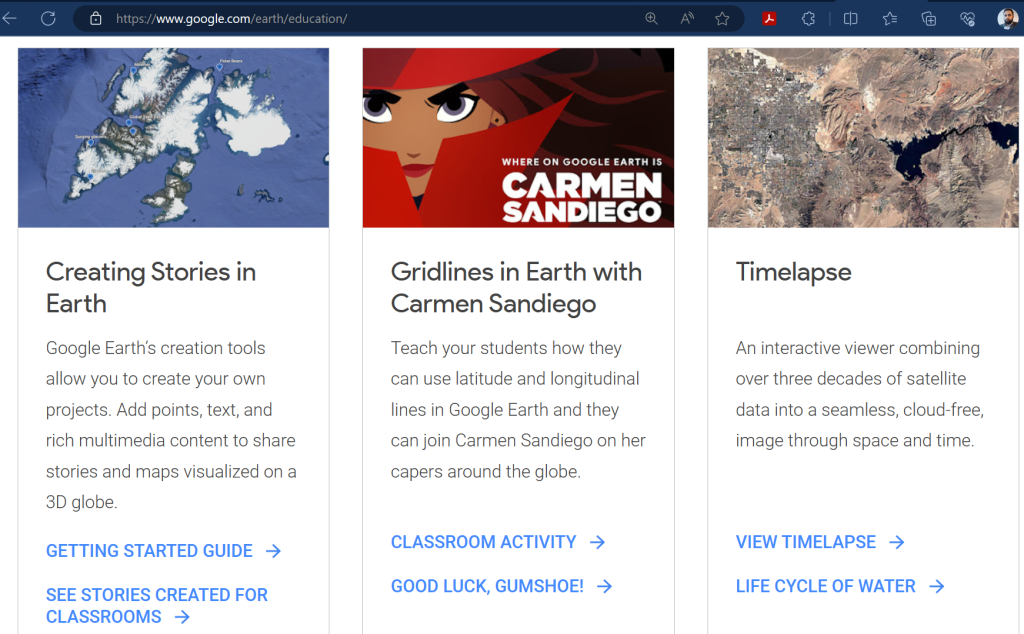 6. Buncee:
7. Tinkercad:
8. Book Creator:
9. Padlet:
10. Microsoft MakeCode: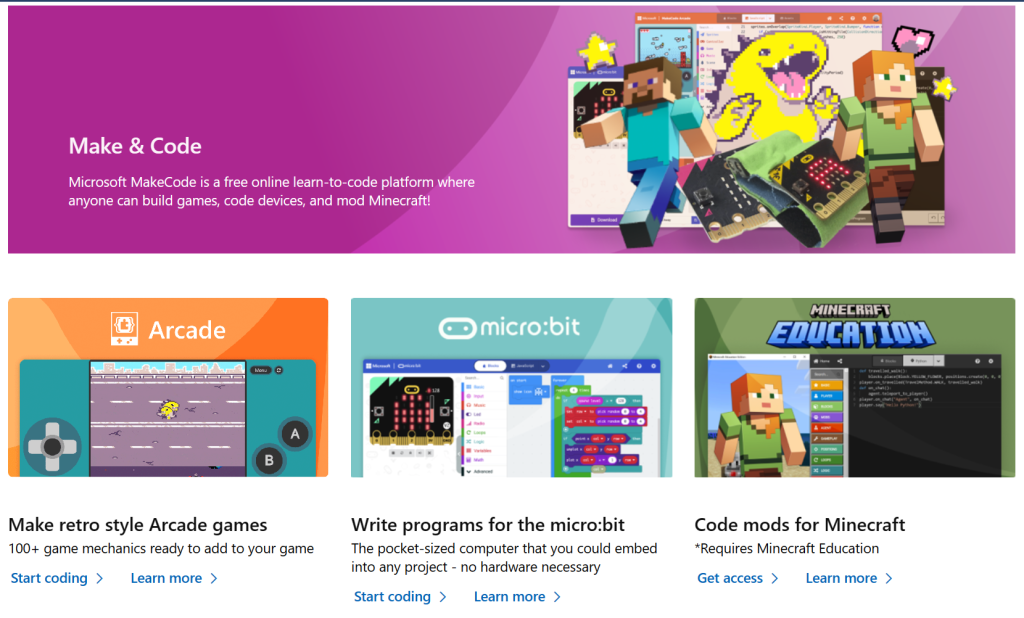 These tools offer diverse opportunities for students to express their creativity, collaborate with peers, and engage in interactive learning experiences. Depending on the specific needs and goals of your creative learning initiatives, you can explore and integrate these tools into your school's curriculum.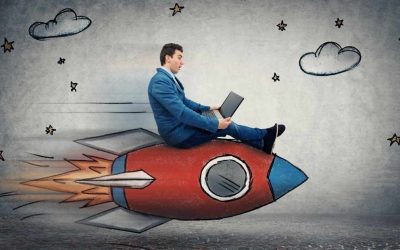 These Private school KPIs can help schools assess their performance and improvements across various domains, enabling them to make data-driven decisions to enhance the overall educational experience for their students.