As busy parents, it can be difficult to find time to stay organized, but it is possible. With a few simple tips and tricks, you can get your family back on track and save money while doing so. All Good Schools has compiled these 7 Cost-Efficient Organization Tips for Busy Parents.
Table of Contents
7 Cost-Efficient Organization Tips for Busy Parents
1- Establish a Consistent Schedule
Maintaining a routine is beneficial for keeping the family organized. Set a fixed wake-up time, mealtime, and bedtime for everyone in the household. By doing this, a structured environment is established in the home. Use digital or physical calendars to keep track of everyone's activities. Color-code entries for each family member to easily distinguish schedules. This shared calendar reduces the chances of scheduling conflicts and ensures everyone is on the same page.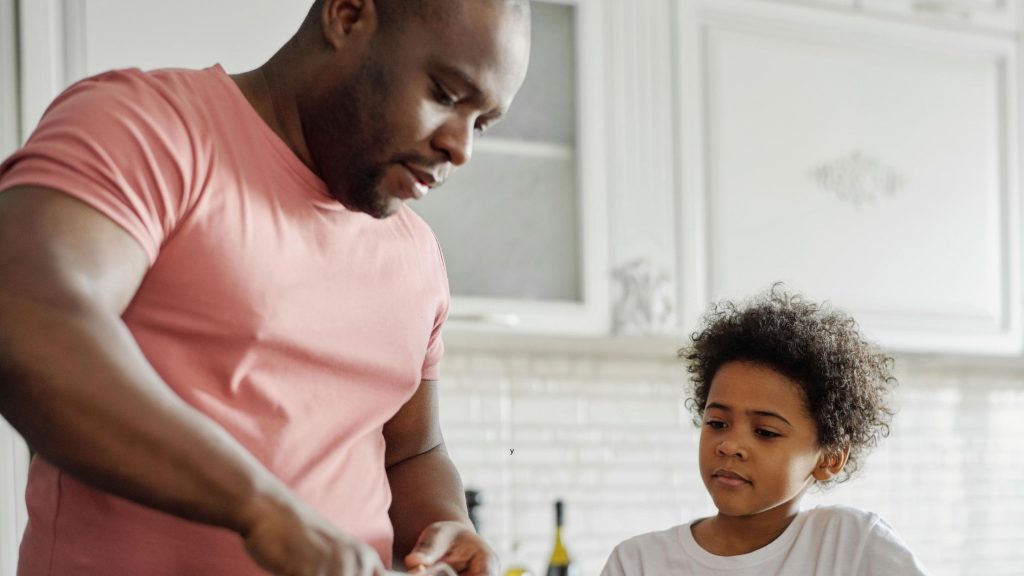 2- Plan Out Household Chores
A chore chart encourages accountability for maintaining a clean household. Assign duties, like dishwashing and garbage removal, and have everyone mark their completed tasks. Woman's Day notes that this fosters a shared sense of responsibility for tidying up, preventing any one individual from bearing the brunt of the work.
Work with your partner to divide household tasks and child-rearing duties. Enlist your children's help in age-appropriate chores, such as setting the table, folding laundry, or tidying up their play area. This not only eases your workload but also teaches children valuable life skills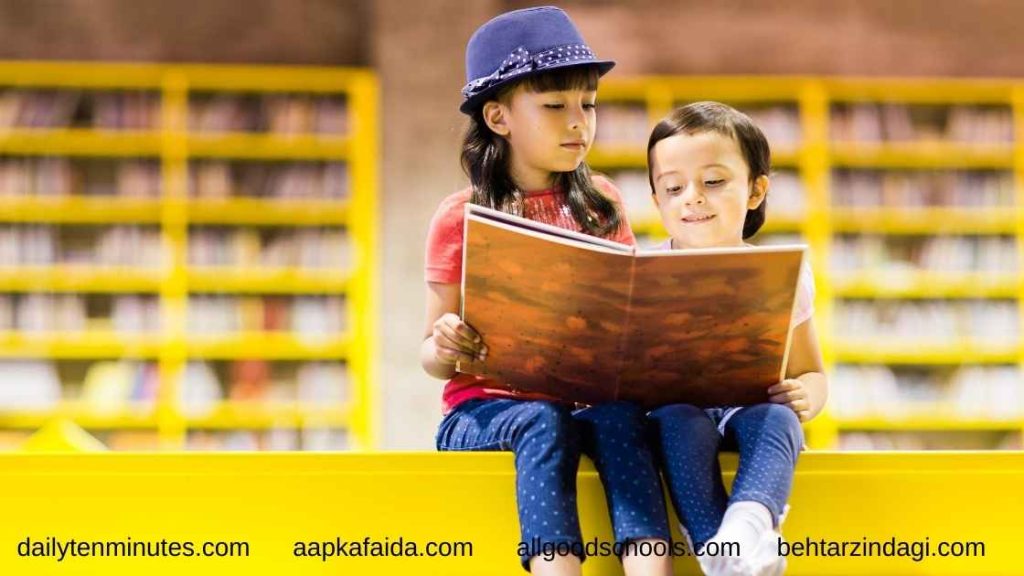 3- Stay Organized After Decluttering
Decluttering is the first step to getting organized, but, as Rooms Need Love points out, upkeep is equally important. Assign specific locations for objects, like clothes and toys, for easy retrieval and storage. This simplifies the process of returning items to their designated spots once they're no longer needed.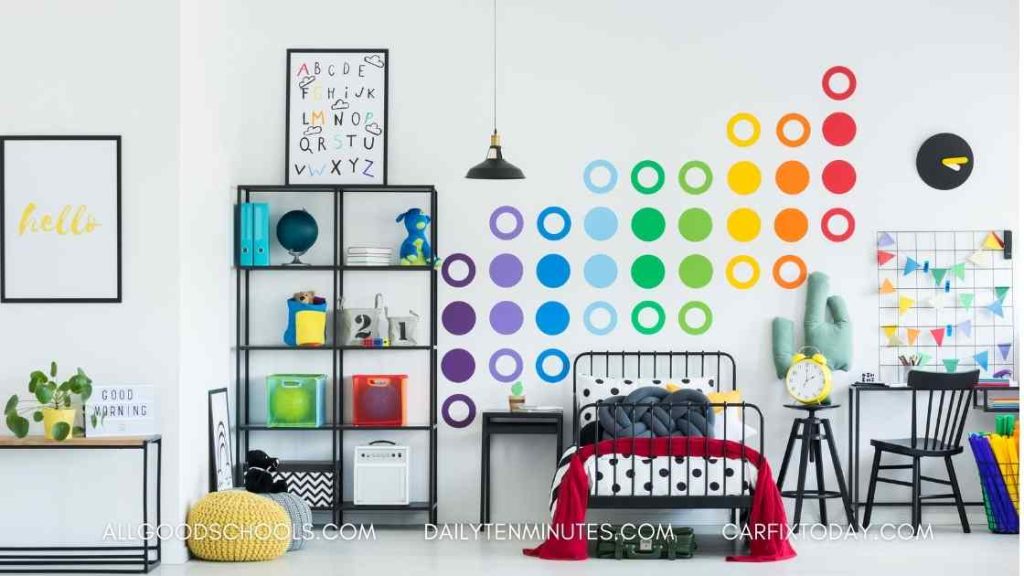 4- Establish a Cleaning Schedule
Creating a cleaning routine is key when trying to maintain an organized home. Schedule specific days for certain tasks such as vacuuming or dusting so that you don't forget about any areas during your weekly deep cleanings. You can also assign different tasks to different members of your household if needed.
5- Plan Meals in Advance
Meal planning is another great way for busy parents to save money. Planning out meals ahead of time ensures that you won't waste food or spend extra money on takeout because you didn't know what you were going to cook for dinner that night. It also gives you more time during the week since meal prep has already been taken care of.
6- Transition to Remote Work if Feasible
The pandemic has led to an increase in the number of people working from home. Remote work provides greater flexibility, less stress, and more time with children. This shift towards remote work offers many benefits to busy parents who are trying to balance work and family life.
7- Organize Important Digital Files
Staying organized as a busy parent can be a challenge, but it's important to prioritize organizing and storing important medical and school documents for your family. Digitizing documents as PDFs may help prevent the stress and frustration that can come with lost or misplaced paperwork. Using a helpful PDF editor can make the process of organizing and storing documents easier and more efficient. And if you need a PDF file converter to convert other file formats like Microsoft Word and Excel, there are online tools you can use to easily drag and drop, convert, then download for storage or sharing. By taking the time to properly store and label important documents, you can stay on top of them.
This concludes 7 Cost-Efficient Organization Tips for Busy Parents article. Want more? Go ahead and read the additional tips!
Additional Cost-Efficient Organization Tips for Busy Parents
Use Waiting Time:
Utilize waiting time (like at doctor's appointments or during your child's extracurricular activities) to catch up on reading, emails, or planning
Reflect and Adjust:
Regularly assess what's working and what's not in your time management strategies. Adjust and adapt as your family's needs change
Practice Self-Care:
Allocate time for self-care activities that rejuvenate you. Even small actions like taking a relaxing bath, going for a walk, or enjoying a quiet moment with a book can contribute to your well-being.
Batch Tasks:
Group similar tasks together and tackle them during dedicated time blocks. For instance, set aside a specific time for meal prep where you can chop vegetables, marinate meats, and prepare multiple meals in one go. This approach minimizes transitions between different activities.
Staying organized is crucial, especially when parenting responsibilities are in the mix. Our list of simple tips and tricks can help anyone save money and make life simpler overall. By implementing cost-efficient solutions and starting the organization process today, you can ensure that tomorrow runs smoothly without clutter getting in the way.
India – Top Ranked Engineering Colleges Offering Exceptional B. Tech Programs. b tech colleges near me, best engineering colleges for btech in up, colleges in greater noida for btech.