When it comes to being a top-notch student, there are many obstacles that can get in your way. Friends can drop by at any time, steering you away from your to-do list for school. You may get caught up in outside obligations, including sports, clubs, a job, or household chores that leave you with little time to devote to your studies. This article provides Top 7 Ways to Stop Procrastinating.
One of the worst ways to have your academic success derailed is by practicing the art of procrastination. Putting off your assignments or study sessions until the last minute generally means doing less than your best. Learn important strategies you can use to stay on track for scholastic excellence.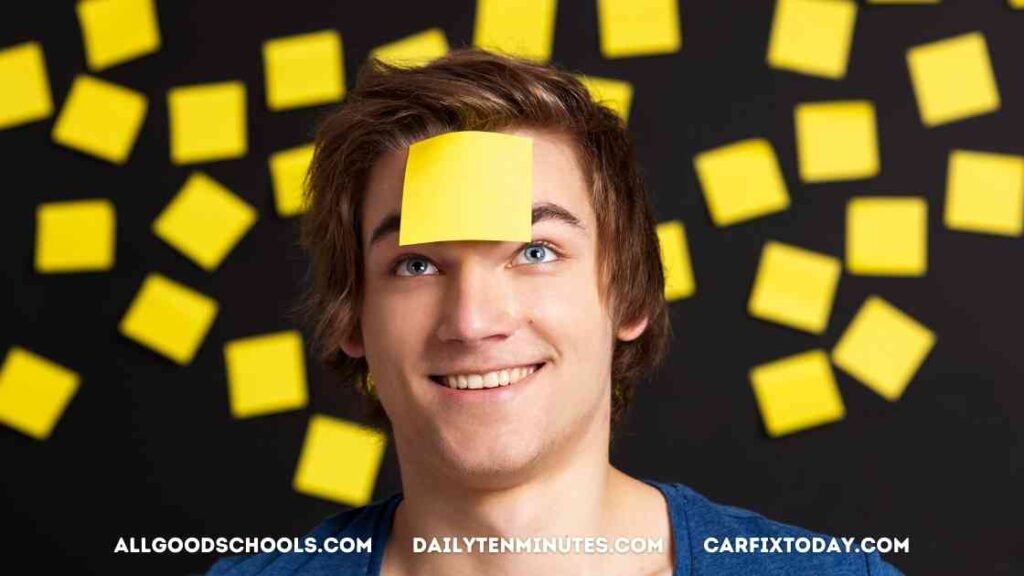 1- Get Your Priorities Straight
Don't be like Ferris Bueller in "Ferris Bueller's Day Off" on DIRECTV STREAM. His exploits were hilarious when he went to extreme measures to play hooky with his best friends. However, he put his graduation from high school on the line. If only Ferris had shown the same dedication to his schoolwork, he might have gone to Harvard. Remember that the purpose of doing well in school is to help you as you move on in life. A solid performance during your middle school and high school years could set the stage for college scholarships. You can also pave the way to the career of your dreams.
2- Use a Daily Planner
Utilize a daily planner. You can use a planner that consists of bound paper or try a digital version. Choose the format that works best for you. If the feel of pen on paper gives you satisfaction, go the traditional route. If you do everything on a computer or mobile device, electronic options are best for you. Jot down when each of your assignments is due for your courses. Schedule dates when you should work on notes, drafts, and editing. Don't forget to include study sessions.
Include other important dates in your planner, such as your next sporting event, your shifts at work, or a family obligation. Once you have completed your planner, refer to it often. Stick to your schedule. Don't let your schoolwork suffer when something unanticipated pops up. Figure out how you can work around it, even if it means getting up early or staying up late.
3- Do What You Have to Do Before You Do What You Want to Do
It's far too easy to put off work when you can do something frivolous instead. However, your grades will not be up to par. Finish your studying, projects, and other assignments before you do something fun. You'll enjoy yourself much more when you know you are staying on task. Your parents, friends, and teachers will have more respect for you when they see how much effort you put into your studies. You'll prove your education is important to you.
4- Find a Space Dedicated to Your Studies
You need to avoid anything that will distract you when it's time to get down to business. Your high school or college library may have study rooms that allow you to work in a small, enclosed space where it is easier to concentrate. If you are doing schoolwork at home, stay away from common areas where your family members tend to gather.
Hang a "Do Not Disturb" sign on your bedroom door or a spare room. Ask if you can use the attic or a nook in your basement. Silence your mobile phone and put it away until your work is complete. This article is about Top 7 Ways to Stop Procrastinating
5- Break Up Your Work into More Manageable Chunks
Don't bite off more than you can chew when you have an assignment. If you are overwhelmed by an involved project with many components, you may be more likely to avoid doing it. Think of ways that you can divide your assignment into smaller tasks. You might take one day to plan your project, gather resources on another day, and compile notes on the next.
Complete your first draft. Edit on another day. Type your final draft the next day. Visual aids can be the final piece to finish off your project. If it's a group project, delegate different tasks to each member of your team to give each person a job that won't put too much weight on their shoulders.
6- Figure Out When You are Most Productive
Some people are early risers. Others are night owls. Take on your assignments at a time of day that is optimal for you. You may feel like you can go full steam ahead as soon as you get home from school while classroom lectures are fresh in your mind. Set aside your preferred time as often as necessary to check off anything you have to complete in your planner.
7- Take Care Of Yourself
You're not going to do well on your schoolwork if you're overtired, dragging, and unable to concentrate. Get the recommended amount of sleep as often as possible. Stay hydrated. Eat foods that are good for you, including options that benefit your brain. Try meditation to eliminate stress. Include exercise in your daily routine. A long walk, a jog, or a bike ride can do wonders for your mental state. It will be much easier to focus on your assignments when you feel your best.
Closing Remarks
Don't let procrastination get the best of you. Get down to business most of the week. Give yourself a break on weekends if it's possible. Time off will be a reward for getting your schoolwork out of the way during the week. You'll reap the rewards of your diligence and determination when you see your grades moving in the right direction.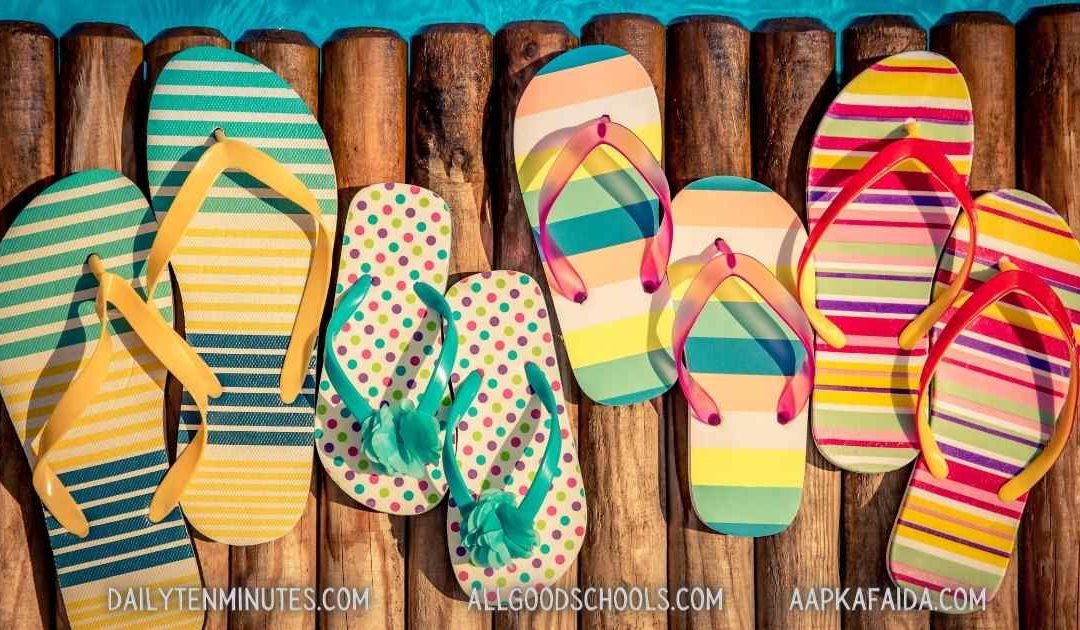 As busy parents, it can be difficult to find time to stay organized, but it is possible. With a few simple tips and tricks, you can get your family back on track and save money while doing so. 7 Cost-Efficient Organization Tips for Busy Parents