Congratulations on achieving your professional degree!
By now you might have done some internships and tasted a bit of professional life or soon you are going to commence the lifelong  professional journey. In this context, below are my 10 life tips for new graduates which should help you become a successful person, develop a strong character, sustain a happy soul and maintain a healthy & balanced life.
10 Life Tips for New Graduates
1- Success Is Cooked On The Stove Of Passion.
If not done yet, ignite your passion to achieve something great in life. A Passion is a constant phenomenon of triggering a fire within you to achieve your goal. Your passion indicates the level of commitment you possess towards your destination. You should be as passionate as Maradona, Picasso or Steve Jobs – nothing should satisfy you less than that. Your life vision should not be limited to your personal benefits, instead you should have a mission to do something that touches millions of souls in any positive sense. Think about it as it may take some time to set the direction of your life.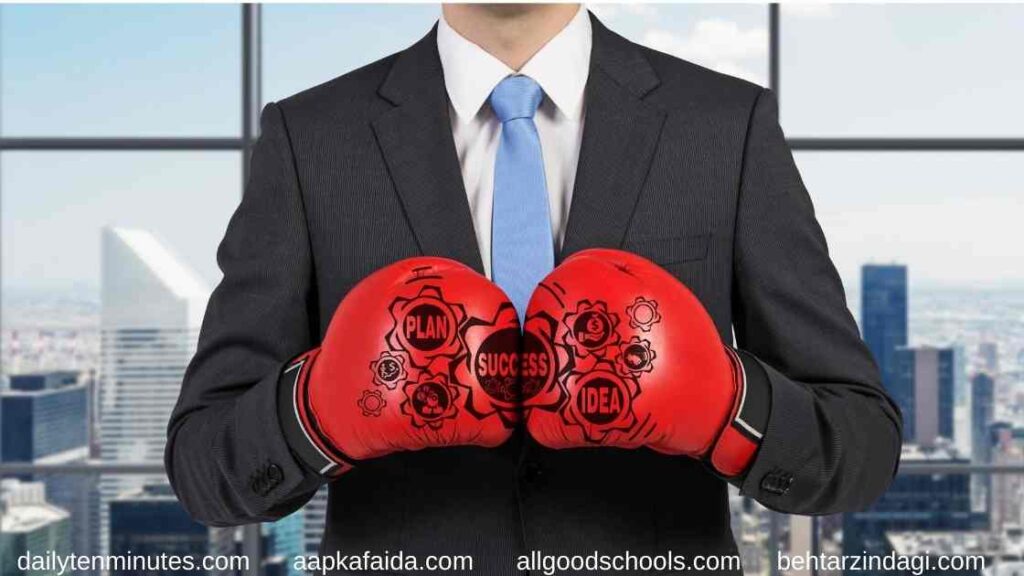 2- No Stress No Diamonds
Invite Success To Your Home. Success comes to those who make things happen instead of waiting for things to happen. This involves standing up again and again and again and again, no matter how difficult the journey is, how many problems keep popping up and how many countless efforts you have to exert. If somebody tells you that it's not possible, do it twice!
3- When See The Red Light, Pause !
As you are starting your professional journey, do not blindly follow others. A horse running at top speed in the wrong direction will never reach the destination. Not only this, he will mislead all the followers too. When there is a situation to stop, be sure to take a break, assess the situation, do not run blindly. Take time to review your decisions and adjust your plans. It's ok to fail at the start and it's ok to re-start at an early stage of life.
4- Fix The Problems Not The People
Soon you will realize that winning people is far more important than winning races. When in conflict, try to win the people even if you have to lose the brawls. Maintain the relationship even with the people who you do not like at work because people can do wonders for you. Focus on solving problems instead of confronting people and soon you will win the hearts!
5- Short Cuts Long Cuts
Short cuts are short-term gain but long term pain. The foundation of your success should be based on genuine efforts, standard and fair competitive approach else you are on the verge of collapsing soon. Believe in hard work and smart work but do not take unethical, unprofessional, indecent ways to achieve things.
6- Decisions Are Based On Logics As Well As Emotions
Only logical people are losers. Success is about winning emotions and not numbers. If you win the emotions, numbers will follow. Your decision at work will either improve, deteriorate or destroy your social relationships at work. Be mindful of what you think, say and act.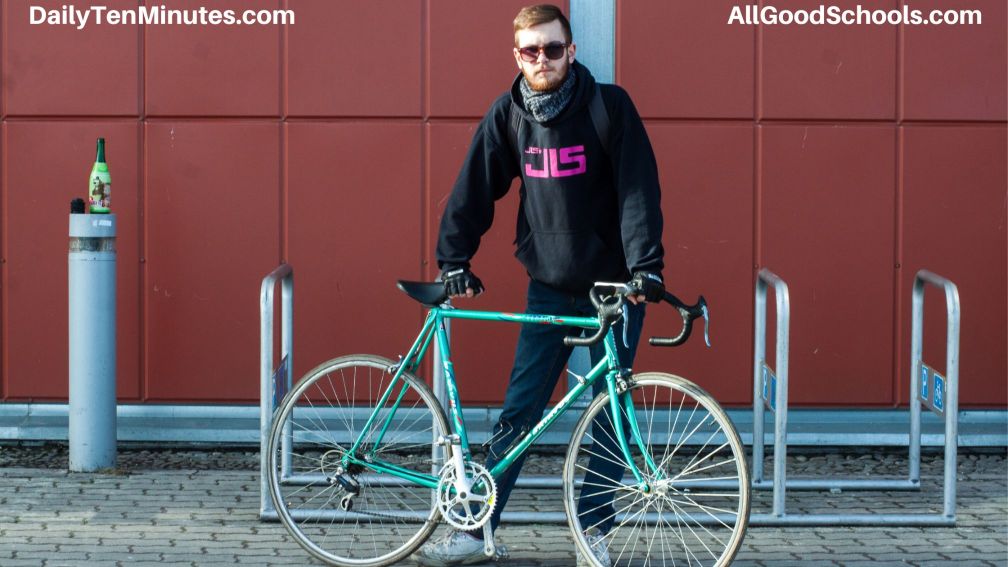 7- Build Vocabulary of Positive Words
Great words have an awesome impact on your psychology and personality as well as it helps maintain great relationships with your colleagues. Make a diary and note down all adjectives, quotes and wisdom bites that your ears hear or your eyes see. Speak to (or listen to) the people who have a wide vocabulary of words.
8- Skills Are Good But Developing Character is Far More Important
Definitely, your prime focus right now should be to acquire professional certifications of your domain. And you will need to continually gain more and more training as your industry grows. However, developing strong character, acquiring mental aptitude, and practicing stoicism is highly recommended. You will realize the importance of this when you move ahead in your practical life where your professional and personal growth will be linked with your interpersonal skills, your attitude, your wisdom and integrity.
9- You Are What You Read
Let me say politely, You are not worthy of long term success if you are not feeding fresh knowledge to your mind and soul. Empower yourself by reading good quotes and inspirational stories, social media pages, great stuff on Quora or any other soul-feeding sources.. Make sure you read 2-3 books each year. Choose your books wisely as the knowledge and wisdom learnt from books is lifelong. You don't want to waste your time reading books that add no value to your personal life and to your future.
10- Be Generous With Poor
Soon you are going to start making money, remember the less fortunate people of society. Spend extra on the less fortunate, it comes back in many ways. Either it is taking care of orphans or any local / global cause, always spare time, efforts and money for this.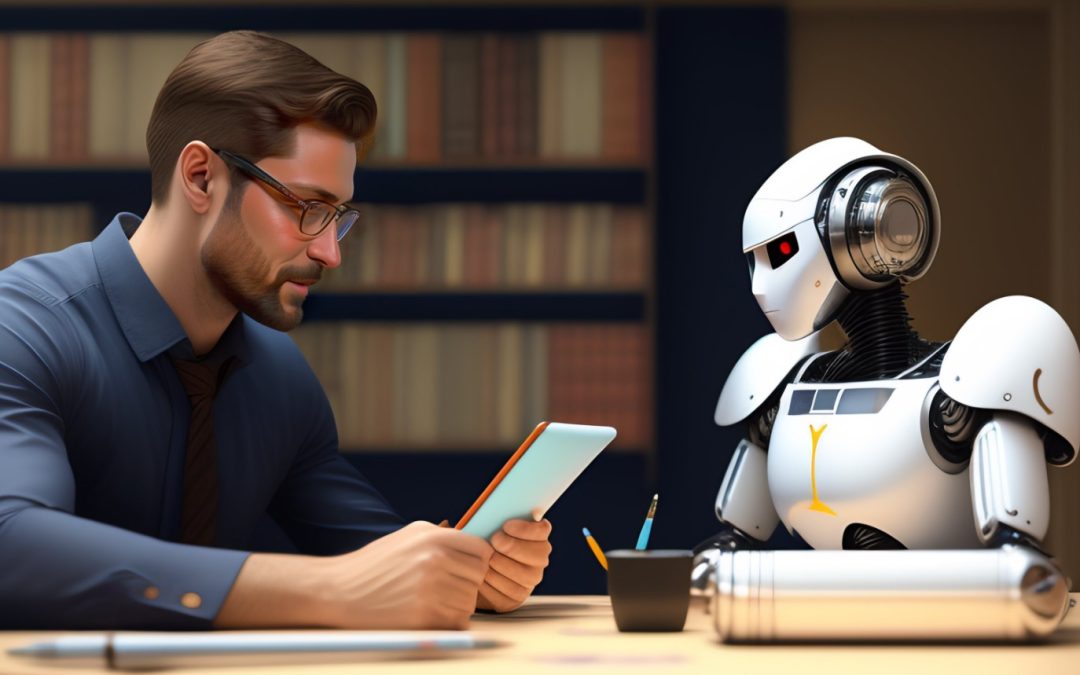 With the advent of artificial intelligence (AI), the field of education has witnessed a paradigm shift. AI tools are now transforming the teaching and learning experiences in the digital age. In this article, we will explore 10 essential AI tools that every teacher should have in their arsenal. 10 Must Have AI Tools For Teachers