This article provides 12 effective tips to reduce TV and Screen Time for your kids.
With the advancement of science and technology current generation of kids have been bombarded with exciting cartoons, addicting video games, social media activities, messaging apps, TV series, game shows, toys reviews and many other time-taking online engagements. While all these activities have certain advantages in terms of knowledge, exposure and enhanced mental activities; parents are much worried about multiple-fold side effects. Below are some of them:
– Video games are causing aggression and psychological disorder. This impacts the family balance due to stubborn behavior of kids
– TV channels are waste of time, most of the times. This reduces the study time and other useful activities which children should be doing.
– TV shows and dramas provide non-beneficial knowledge and information
– Kids' responsiveness to their parents call is getting poorer continuously.
– Social life is impacted as kids prefer to stay at home and watch TV instead of visiting their relatives place.
– Kids prefer to 'play' on their parents mobile instead of playing in the play-ground.
– Physical health graph is declining due to increase in obesity and vision issues
12 Tips to Reduce TV and Screen Time For your Kids
How to cope up with this situation? Below are some recommendations:
1- Limit screen time by defining house-rules and strictly practice. Parents need to set examples by putting their mobiles away during this time as well.
2- Try to have "daddy time" and "mommy time" every day. This way children will spend some quality time with you. This will lead to establishing stronger bonds with your kids.
3- Practice no digital day – A day when nobody is allowed to use any gadgets. Only you (parents) can check their mobile devices for a specific time just to make sure there is no urgency at work or with any relatives.
4- Encourage book reading. Today's readers are tomorrow's leaders. Provide your children with adequate number of books on different subject. During book reading time, you should also be reading too. Let your kids share their thoughts at the end of book reading sessions
5- Play games at home. Introduce your kids with carem board, chess, checkers or any traditional games that you used to play during your childhood.
6- Provide conditional access to the TV with restricted timings. Example: Tell your kid that as soon as he finishes science homework he is entitled to watch TV for 30 minutes. The effort-result approach will ensure that the kid has to 'earn' it.
7- Distribute house chores to kids. Example: Today kid-A will distribute the food on the dining table and clean the table afterwards. Next day, next kid. This will teach them some skills and sense of responsibility and prevent them watch TV.
8- Spend some time to find some good YouTube videos about kids crafts, riddles, house games, general manners, science and latest technology, funny cartoons etc. Make sure the videos you choose have some purpose. Encourage your kids to watch these videos instead of letting them choose what they want to watch.
9- Kids should be discouraged to use parents mobiles. Even if you have the best video to show them, do not handover your mobile device to them. Such actions develop their habits. If you do so, your kid might pick up your phone while you are away.
10- Cancel your TV subscriptions and encourage kids to search for meaningful videos online.
11- Do not keep the TV in your kids' room.
12- Develop habit of sleeping early. Turn the lights off at 9PM.
13- Upon asking my 9 years old daughter on how to reduce TV time, she responded, "hide the remote" 🙂
With the above mentioned tips to reduce TV and Screen time you should be able to see improvements in your home 🙂
What are your recommendations on reducing the TV time for your kids? Enlighten us with your thoughts.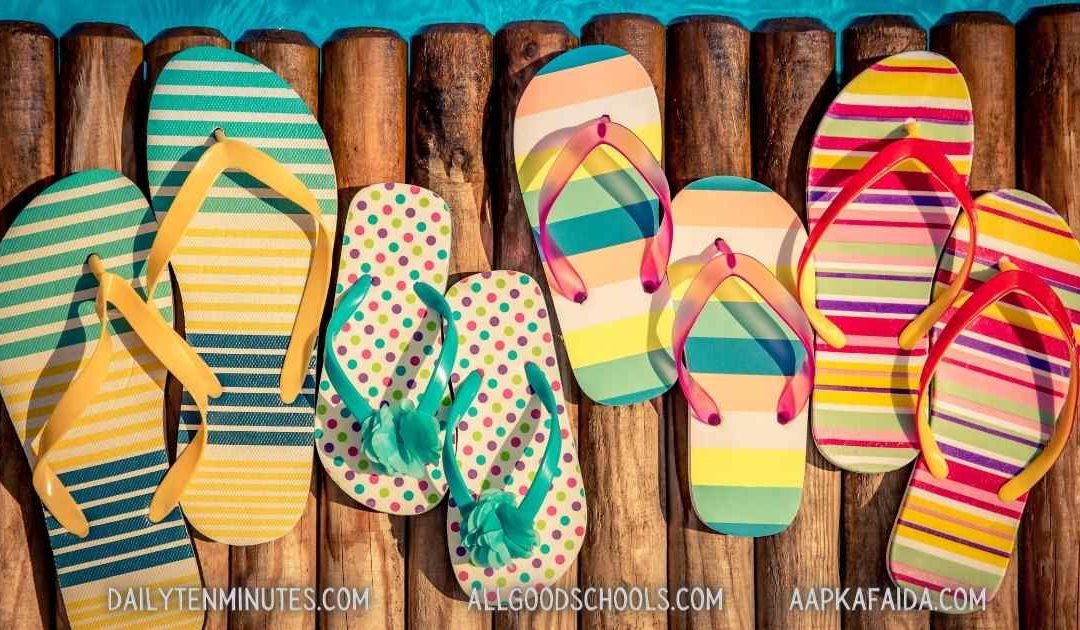 As busy parents, it can be difficult to find time to stay organized, but it is possible. With a few simple tips and tricks, you can get your family back on track and save money while doing so. 7 Cost-Efficient Organization Tips for Busy Parents