Teachers' Toolkit for Handling Sibling Bullying

When I saw that agreeable, friendly child helping his younger brother to pack his backpack, I couldn't believe that he was a bully to the same brother. But that was what his teacher has told me earlier that morning.
She reported an incident of abuse in which elder child pushed his brother from a swing causing him to break his nose and that that incident was not a standalone event in the history of these boys.
How a young child of kindergarten could purposefully harm his brother and that so repeatedly? That question kept the staff bewildered.
Interestingly, dealing with such children and families starts with answering this same question. Teachers and onlookers need to understand that judging these family dynamics is not going to help these families in any way. In contrast, we need to understand that these events and behaviors are more impulsive than planned.
Step 1: Feel Empathy
And, no, here I am not talking about feeling empathy with the victim only. Bully also need as much empathy and acceptance from teachers as victims do.
The process of intervention in any kind of bullying can only start with acceptance. You have to accept the bully as a child. (There is a difference between accepting the behavior and accepting the person showing the behavior. And this difference is the start of empathy.)
This acceptance, which in turn is pre-requisite for empathy towards a bullying child, comes from understanding the pressure that child was going through. Teachers need to acknowledge that every child has an inert understanding about which behaviors hurt or which ones help. On top of this understanding, children are hardwired to choose good behaviors unless they feel internal or external pressures to choose otherwise.
In most cases of sibling bullying, child feel this pressure because their parents haven't taught them to navigate through the feelings of jealousy that arise when their siblings join the family. Labeling them as bullies or aggressors only adds to this burden.
When a teacher understands this pressure, they have reason to help the bully not just the victim of bullying.
Step 2: Communicate
Most cases of sibling bullying co-exist with complex family dynamics. In such cases, the teacher should communicate the matter with the school psychologist.
In milder cases, they should communicate with the family, and other teachers of bullies and victims, about this matter to create awareness, clear misunderstandings, and create a common gam plan.
Appreciate the human they, victims and bullies alike, are. Be a little more positive towards the duo. If they want to talk about their emotions, lend a listening ear. Create class activities which talk about family dynamics and bonding with family members.
Educate the whole class about bullying and what they can do to stop sibling bullying.
Step 3: Develop Social Skills
Inclusion and tolerance are a few mindsets that help in eradicating any type of bullying. But if a child has to fight with himself (as is the case with a bully), the emotional intelligence is more crucial than these social mindsets.
Include class activities which focus on building socio-emotional intelligence among students. A few common examples include naming emotions of others and themselves, journaling, and building emotions using positive words or actions.
Wrap Up
Sibling bullying starts at home and its elimination can only happen at hope. That said, teachers and school environment plays an vital role in mitigating the losses and creating awareness around this topic.
If you are witnessing such bullying among your students, step up to bring normalcy within the lives of those affected.
Author Bio:
Syeda Aruba lives in a world that is not away from yours yet full of contentment and self-satisfaction. She believes that she can, and everyone in retrospect, can produce happiness within themselves by knowing the right tools and making a commitment. She is committed to making the world a better place for all to live in. You can read her stories at her blog.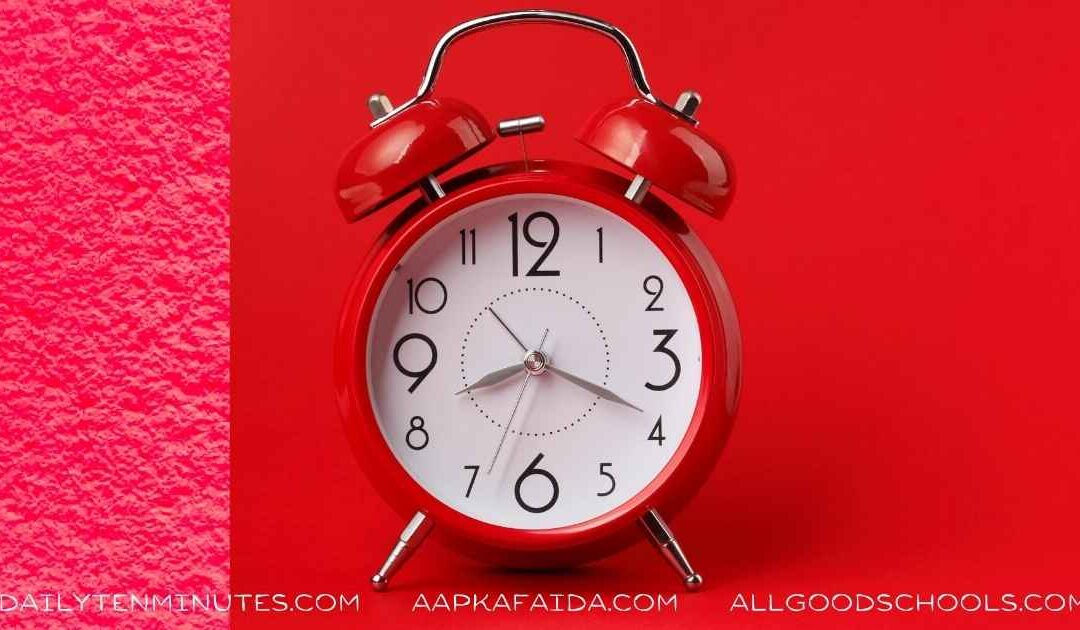 When it comes to being a top-notch student, there are many obstacles that can get in your way. Friends can drop by at any time, steering you away from your to-do list for school. You may get caught up in outside obligations, including sports, clubs, a job, or...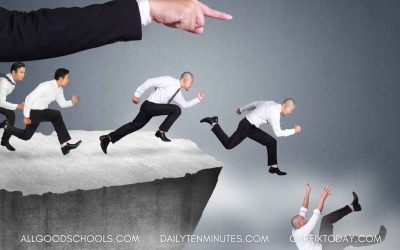 AI has undeniably revolutionized various sectors, including education, but it is important to acknowledge that there can be some negative impacts as well. 5 Negative Impacts of AI on Education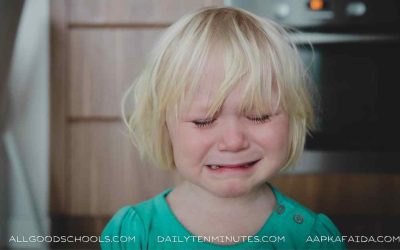 Children are the future of our society, and it is crucial to address and resolve the social issues they face. 10 Critical Social Problems of Children To Fix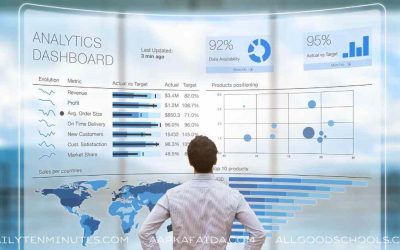 Benefits of Implementing a School Management System. Benefits of Implementing a School Management System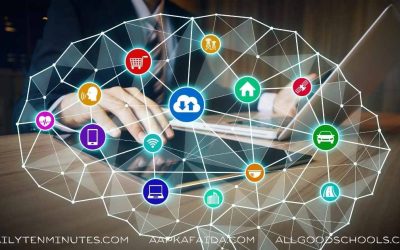 A solid understanding of technology will enable students to position themselves for a successful and prosperous career in a variety of industries. Top 10 IT Skills for Students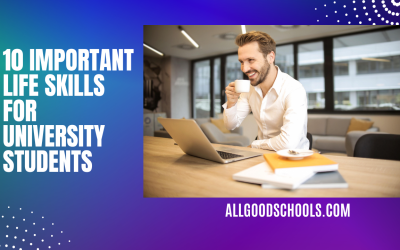 Life skills are abilities and skills that you can use throughout your life, including after graduating. In this blog article, we outline ten important life skills for university students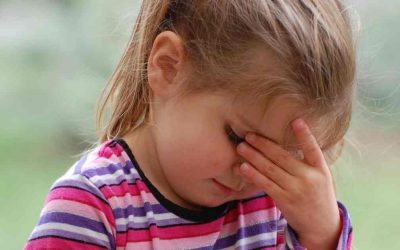 lack of knowledge about speech therapy shouldn't stop you from pursuing the help your child needs. Before reaching out to a speech therapist, read these answers from All Good Schools