Background:
Choeifat school system is one of the oldest school systems of middle east with 30+ branches in UAE, Middle East, Europe, America and Australia. According to Wikipedia
SABIS is an education management organization that operates schools in fifteen countries on five continents in both the private and public sectors [1] and licenses a proprietary education program. According to the company, schools in the SABIS Network educate over 70,000 students and implement a proven, proprietary system.
Positive Reviews
– Choeifat Sharjah School area is huge which makes it convenient for managing hundreds of students in terms of classrooms, physical activities, pick-up and drop off points for parents, school transportation system.
– Quality of education is very good as school has systematic approach which is based on years of research across the globe.
– Quality of teachers is very good. Selection of teachers seem to be qualitative and most of the time students provide positive feedback about teachers and the way of teaching
– School has earned its respect as one of the highest rated school in the community
– School treats the student (specially teenagers) as adults that develop more maturity and help student become confident members of society and better professionals in their life.
– School provides prayer room for the kids
–          Teachers are chosen from the wide range of nationalities which gives a lot of exposure and diversification to the students in terms of culture awareness, speaking accent and approach of teaching.
Critical Reviews
– Support staff's behavior is not friendly. Many parents are not comfortable while interacting with school staff.
– School has less focus on Islamic studies.
– School area is huge whereas most of the walking areas are not shaded. With high temperatures for almost 8-9 months of the year, it is not easy to walk from the parking area to the class or the administration section.
– School books (physical and e-learning) is one of the costliest.
– Schools expects parents to pay full fee for the first semester 6 months in advance which makes hard for the parents. This seriously affects the expat community to pay the full fee in advance
– Students must have high-end tabs in order to run the e-learning application.
Need more reviews about Choeifat Sharjah? Visit this resource
Remarks
If your kids are studying in this school, we encourage you to provide your opinion (small or detailed one) which would help other parents. In case your kids are not studying here and you have read this school review for choosing (or not choosing) this school for your kid(s), we recommend reading our detailed articles: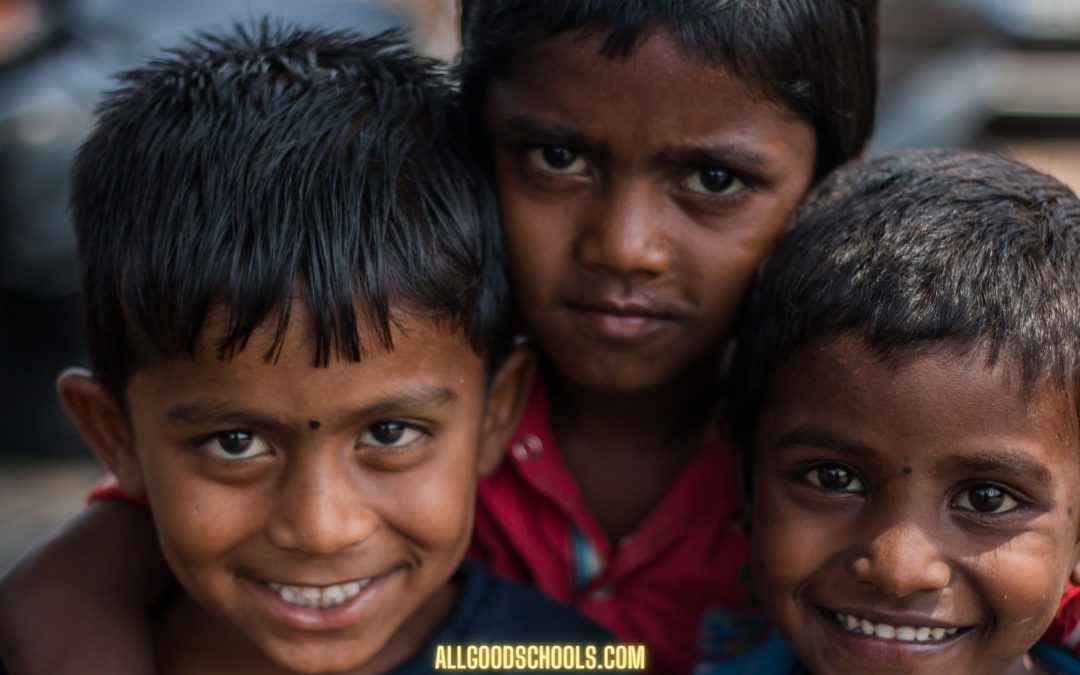 Empowering orphaned children is not only a moral imperative but also crucial for shaping a brighter future for these vulnerable individuals. 17 Points Comprehensive Guide for Empowering Orphans
Empowering orphaned children is not only a moral imperative but also crucial for shaping a brighter future for these vulnerable individuals. 17 Points Comprehensive Guide for Empowering Orphans
. As educators, it is our responsibility to make math engaging, accessible, and enjoyable for elementary school students. Elementary Math Teaching 7 Effective Strategies
In today's digital age, it is becoming more and more crucial to teach kids how to code. It provides them with fundamental abilities that are useful for problem-solving, logical reasoning, divergent thinking and creativity. Python for Kids: Coding Games to Engage and Educate
As a high school graduate, you're faced with an array of decisions that will shape your career path. With so many options available, it's crucial to take the time to consider your goals and priorities carefully. Workforce After High School
progress report are best students? Well, sometimes it is true but not always. This article covers characteristics of best students. 7 Unique Qualities of Best Students
Hiring a teacher for your school involves a systematic process to ensure that you find the best candidates who meet your requirements and can contribute effectively to your educational institution. Hiring a Great Teacher with 10 Critical Skills
Congratulations on opening a new school! We understand that this can be an exciting and busy time, so we've put together a checklist to help you stay organized and ensure a smooth start. 38 Points Checklist for Opening a New School
AI has undeniably revolutionized various sectors, including education, but it is important to acknowledge that there can be some negative impacts as well. 5 Negative Impacts of AI on Education
Children are the future of our society, and it is crucial to address and resolve the social issues they face. 10 Critical Social Problems of Children To Fix
Benefits of Implementing a School Management System. Benefits of Implementing a School Management System