Background:
Choeifat school system is one of the oldest school systems of middle east with 30+ branches in UAE, Middle East, Europe, America and Australia. According to Wikipedia
SABIS is an education management organization that operates schools in fifteen countries on five continents in both the private and public sectors [1] and licenses a proprietary education program. According to the company, schools in the SABIS Network educate over 70,000 students and implement a proven, proprietary system.
Positive Reviews
– Choeifat Sharjah School area is huge which makes it convenient for managing hundreds of students in terms of classrooms, physical activities, pick-up and drop off points for parents, school transportation system.
– Quality of education is very good as school has systematic approach which is based on years of research across the globe.
– Quality of teachers is very good. Selection of teachers seem to be qualitative and most of the time students provide positive feedback about teachers and the way of teaching
– School has earned its respect as one of the highest rated school in the community
– School treats the student (specially teenagers) as adults that develop more maturity and help student become confident members of society and better professionals in their life.
– School provides prayer room for the kids
–          Teachers are chosen from the wide range of nationalities which gives a lot of exposure and diversification to the students in terms of culture awareness, speaking accent and approach of teaching.
Critical Reviews
– Support staff's behavior is not friendly. Many parents are not comfortable while interacting with school staff.
– School has less focus on Islamic studies.
– School area is huge whereas most of the walking areas are not shaded. With high temperatures for almost 8-9 months of the year, it is not easy to walk from the parking area to the class or the administration section.
– School books (physical and e-learning) is one of the costliest.
– Schools expects parents to pay full fee for the first semester 6 months in advance which makes hard for the parents. This seriously affects the expat community to pay the full fee in advance
– Students must have high-end tabs in order to run the e-learning application.
Need more reviews about Choeifat Sharjah? Visit this resource
Remarks
If your kids are studying in this school, we encourage you to provide your opinion (small or detailed one) which would help other parents. In case your kids are not studying here and you have read this school review for choosing (or not choosing) this school for your kid(s), we recommend reading our detailed articles: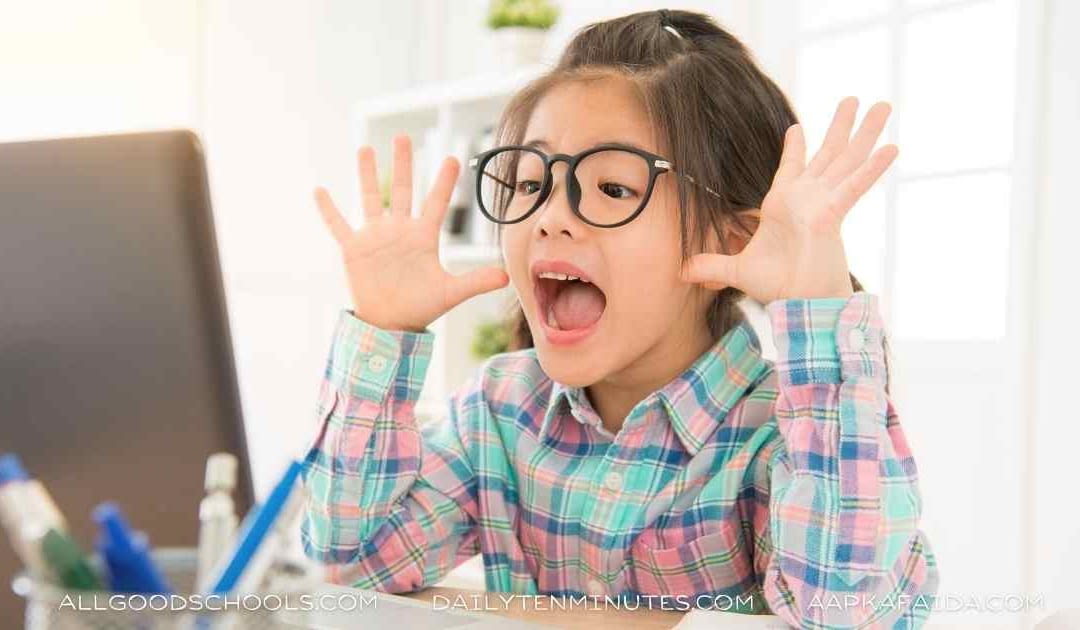 If you're a parent, teaching your children how to write is an essential skill that will help them succeed in the future. This post will provide tips to improve writing skills for children of all ages. What Is A Good Writing Skill for Children? Simply put, it's one...
Is English the hardest language to learn
This article covers 7 important roles of a school principal. These are critical points for bringing excellence in a school system
How to Establish, Operate and Sustain An Orphanage Effectively – 24 Critical Points – A Full Guide
50 types of students – funny list
How Top Students Study – 12 Study Tips
Hello friends, I am 12 years old and I would like to tell my aweful bullying story from my first day at school. First day at school To begin with, I will talk about my first day at school which did not go so well. It was the first day of September and I was very...
Every parent wants to be the best one and strives to do all the right actions based on the mental apprehension of the subject. However, many of these actions may not produce the best results while upbringing the kids. Below is a list of 68 awesome tips about modern...
Problems of online classes – Schools across the world had to switch to online education due to Covid-19. Check out these critical problems that student face for attending online classes.
Parenting tips for toddlers & teenagers enabling your kids to be mature, happy and successful in life. The precise list is easy to understand and practice. Don't miss out!
India is one of the largest economies of the world. Through its current education system, India produces best brain and supplies to the whole world. Yet, most of its population does not have acess to quality education. List of major problems with Indian Education system