Students start thinking from their teenage on what they want to be
in future. Out of their curiosity, they consult their parents however many of
parents do not have detailed knowledge and exposure about careers, professions,
hobbies and skills to give proper guidance to their children about. Let
your children go through the below list and come up with the top 5 professions
they are interested in. over the course of time their focus will start
shifting to a specific one which will help you choosing the right college in
near future.
General Hobbies for Students and Fresh Graduates
Media Specific Professions

Digital Marketing Specialist

Magazine/newspaper journalist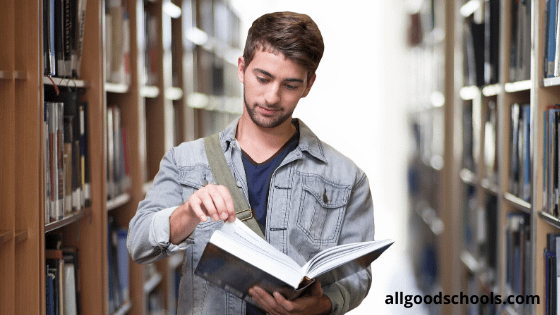 Software Development and IT Services

Android Applications Developer

IoS Application Developer

Website templates designer

Network Engineer / Design Engineer / Optimization Engineer
Construction Industry:

Health and safety Manager

Architecture and Interior designer
Engineering Industry

Electromechanical engineering
Human Resource

Resume writing Specialist

Online job portal Service Provider

Career Development Manager
General Management
Online Jobs / Freelance Career / Personal Business Options

Establish Online ecommerce Store (garments,  smart watches, toys and so on)
Establish Online Market place
Standalone online business (online bakery, solar panels etc)
Graphics Designer (t-shirts, logos, brochures, business cards etc)
Design Android / IOS Apps
Earn Through Advertising – Adsense etc
Become affiliate for Amazon, ebay etc
Buy / Sell Domains and make money
Create WordPress themes, Chrome extensions,
Teach Online and Conduct Webinars
Surveys and Feedback Collection Agent
Sell Smart Watches , GPS watches / Sell GPS watches for kids
Phone case designer
Become a Community Tasker (Task Rabbit)-
Buying and Selling Cars.
Import cars and resale
Build a Chrome Extension
Data Entry Service – Freelancing
Composting
Hospitality

Customer satisfaction manager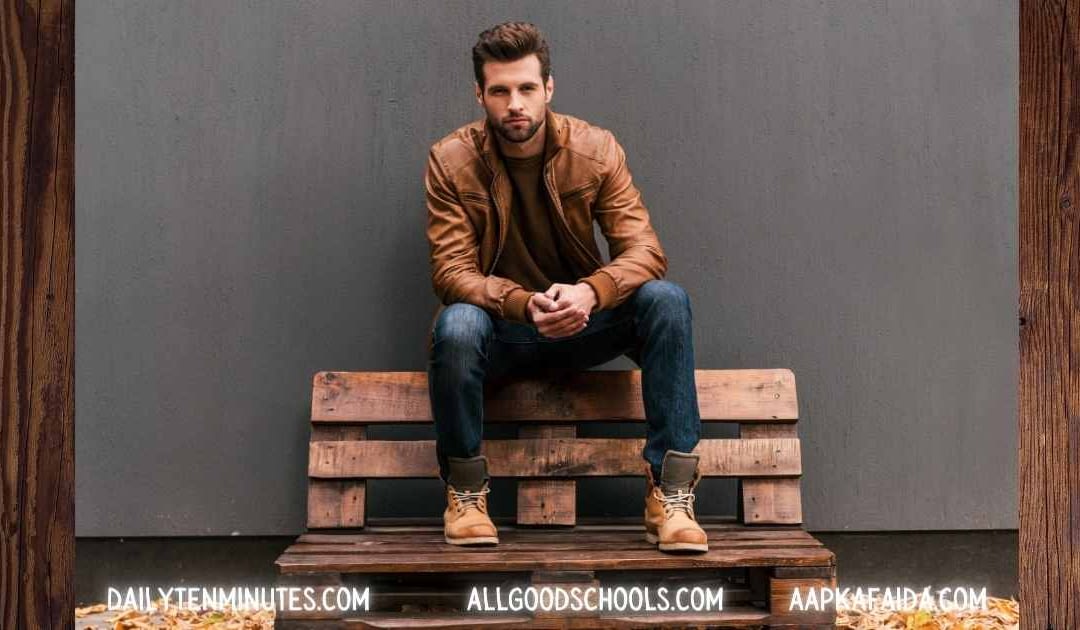 . Regardless of what age you are at, this article about "8 Levels of Personality – A Life Changing Guide" will provide you guidance foundation on how to uplift your vision and wisdom level.