Students have so many types based on their behavior, habits, responsiveness, class environments. Below is somewhat funny list of students. Check it out and let us know in comments about what kind of student you are or have been!
50 Types of Students
​
The Star Student: This is teacher's favourite although disliked by many of his/her classfellow. This student knows answers to most of the questions teacher asks, has outstanding behaviour in the class and passes the exams with flying colors
Always Late Comer: Such student is usually non-serious in the study. If given choice, will prefer not to come to the class at all. If asked by teacher the reason of being late, he/she will have weired reasoning
The Deep Sleeper: Usually takes the last bench and completes his/her sleep cycle in the class. Usually the reason for being sleepy is that he/she had been watching TV or playing games last night.
The Supplier (of stationary): Keeps extra pen, pencils, ruler, rubber, pages, white marker, socks(kidding) and so on. Always have redundant materials and assists his/her fellow beings
Business Kid: Comes on formal suiting which he/she has probably learnt from parents. Try to stay formal as if they own the school and after graduation, they will simply take the place of principal.
Sports Kid: Keeps his sports kit in the car, wears joggers, and ready for the gym all the times. Tries to impress others by his/her atheletic outfits.
Drummer Kid: keeps drumming on the desk while the class is running. A non-serious soul, disturbs the class mostly
Heavy Back Kid: – Brings heavey bag full of stuff whether related or non-related (books, make-up stuff, mobile, charger, cables, multiple notebooks and so on.
Movie Kid: Eats pop corns and usually get cuaght of heavy smell of it.
The Day Dreamer: This student keeps thinking something else and doing something else in his/her imagination during the span of class
The Notes Writer: Writes everything the teacher has said. Whether he/she understands or not, always try to make notes even if teacher is reading from the book!
Notes Passer And Receiver: Another non-serious category of students. This kind of student, writes short messages on paper and keeps passing here and there.
Absent Student: Mentally not in the class sometimes due to stress or family reasons. Needs a little attention and ethical support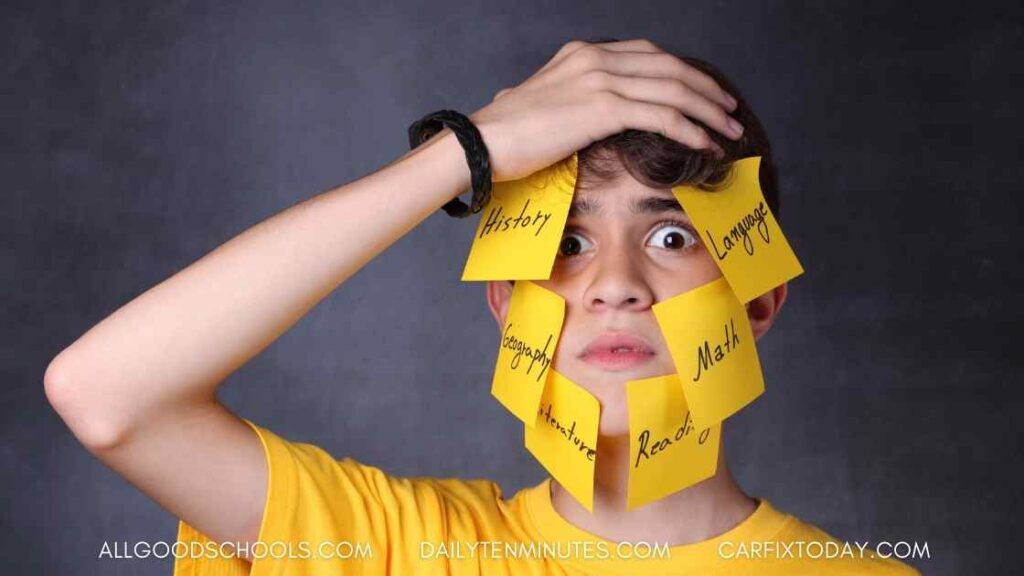 Doodler: Keeps drawing something on his/her copy and doesnt pay attention to the teacher. If you see his/her notebook you will be astonished to see such an artist!
The Drama Kid: This student has all the stories and dialogues of the world and keeps amusing his/her peers.
The Snack Trader: The fasto Keeps exchanging his food with classfellows. The food lover, keeps tasting food from most if not all class fellows
Secret snack Eater: Eats others' snacks while they are away. Sometimes tell them out of ethics and sometimes simply loves to hide!
The Neverous Presenter: Lacks in confidence of presentations. Even if knows the stuff, does not have the courage to speak when asked by teacher.
"Dont Pick Me" kid: Tries to 'hide' himself/herself by bowing the head when teacher asks a question. This is either due to lack in confidence or simply doesnt know the answer.
The Pencil kid: – Another time wasting catory of student. Keeps playing with pencils and pens.
The Class Clown: The non-serious one thinks he is heart of the class and sometimes he becomes so but totally a time waster!
In-trouble kid: Disorganized, confused, shy kid
The Provoker: Provokes others to fight, creates conflicts and disconnects
Music kid: Wasting time in music while the class is on
Laptop kid: Tries to type as much as possible, behaves as if he is going to rule the world 🙂
Gum Chewer: The over confident one. Creates non-serious environment by offerng chewing gums to class fellows
Game Player: Least interest in study but always up to date on what is latest in PlayStation and XBOX
Phone watcher: Deceives teachers and keeps checking out his/her mobile every now and then
The Secret: He remembers all the important stuff and thinks he/she has to share this secret with the rest of class
The Neat kid: Gentleman of the class, the sober one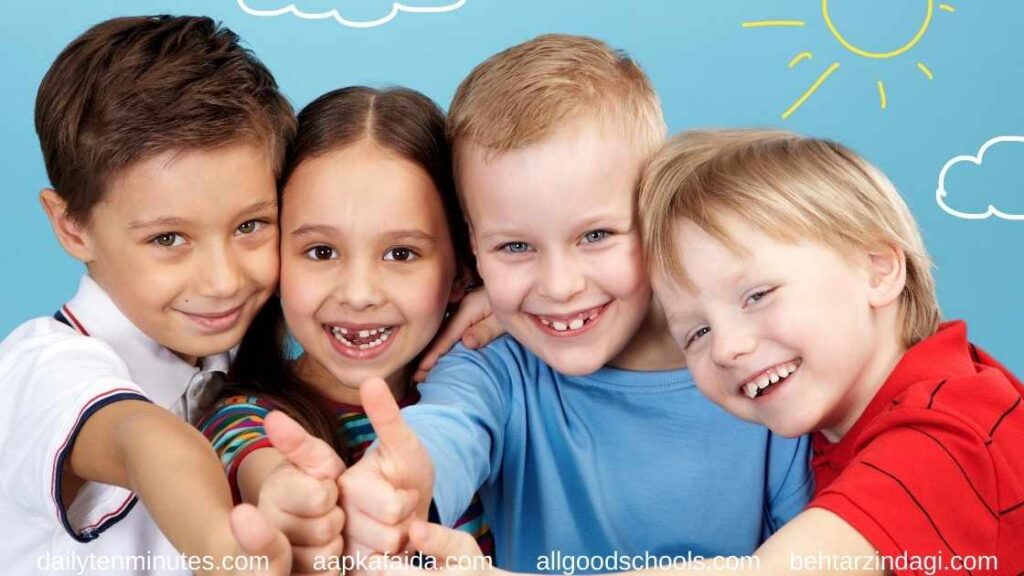 Organized kid: Brings his/her stuff, does not rely on others, follows the time table and up-to-date with the class activities
Getting pranked by someone: – The extrovert gets picked up by the bully
Have to Pee student: – Every other class he/she needs to go to restrooms (some cases being sick, are genuine, not to make fun of such students)
The Crying Baby: Sir, he has taken my pen; miss, page number 39, second paragraph will come in the exam?
What kind of student you have been? Are you kids differnet than you? What other types of students do you think have not been mentioned in this article? Please do let us know in the comments section.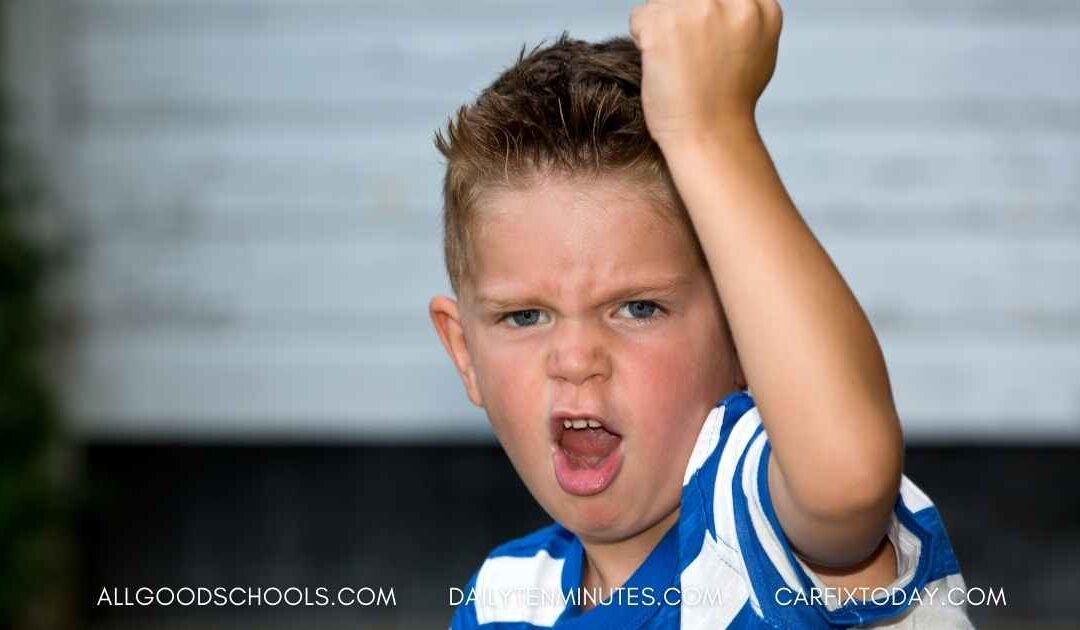 Positive and forward thinking is one of the key elements of strong character. This article provides 17 Recommendation to Manage Negative Thinking In Kids