While each school strive to initiate and implement actions which are good for school, staff, parents and off course, for students, yet there are certain actions which we do not agree on. This page gives you the opportunity to share your thoughts on what needs to be stopped.
To understand your feedback well, it is recommended to be more descriptive as much as possible.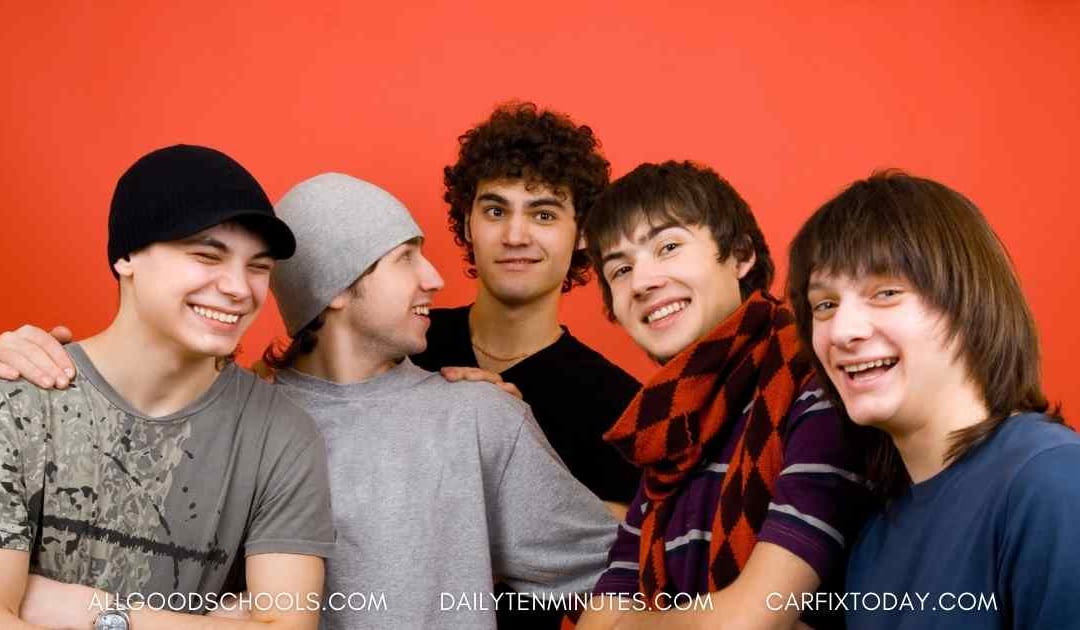 Students have so many types based on their behavior, habits, responsiveness, class environments. Below is somewhat funny list of students. Check it out and let us know in comments about what kind of student you are or have been! 50 Types of Students ​The Star Student:...