While each school strive to initiate and implement actions which are good for school, staff, parents and off course, for students, yet there are certain actions which we do not agree on. This page gives you the opportunity to share your thoughts on what needs to be stopped.
To understand your feedback well, it is recommended to be more descriptive as much as possible.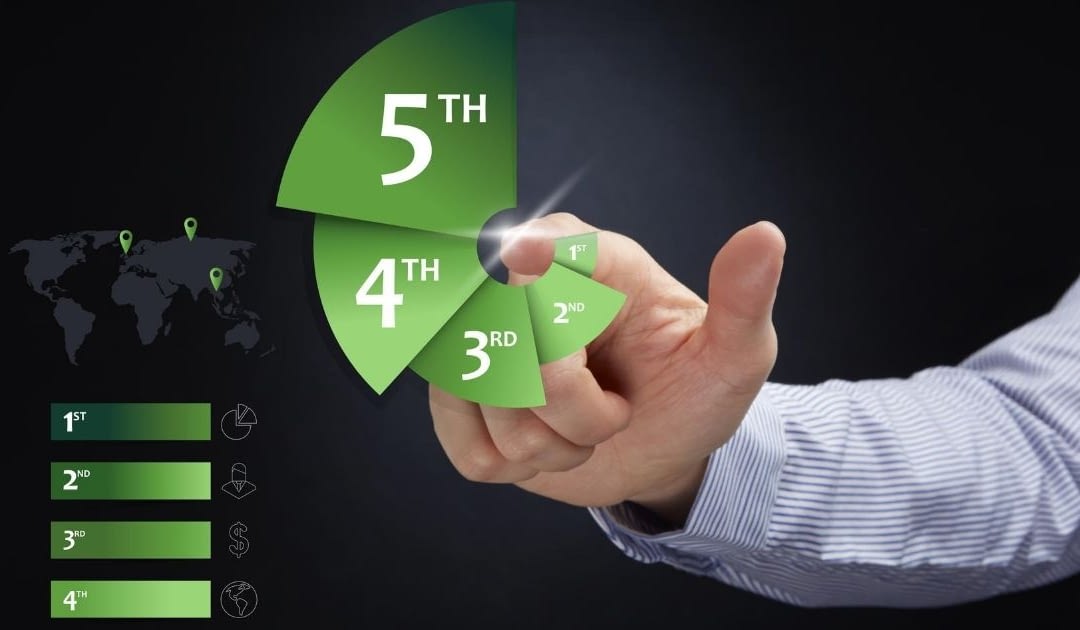 In the education niche, several countires have evolved to establish best school systems because education is the core element that determines the career and personality of a student. Education is the one that makes difference between us and the other by developing a...