While each school strive to initiate and implement actions which are good for school, staff, parents and off course, for students, yet there are certain actions which we do not agree on. This page gives you the opportunity to share your thoughts on what needs to be stopped.
To understand your feedback well, it is recommended to be more descriptive as much as possible.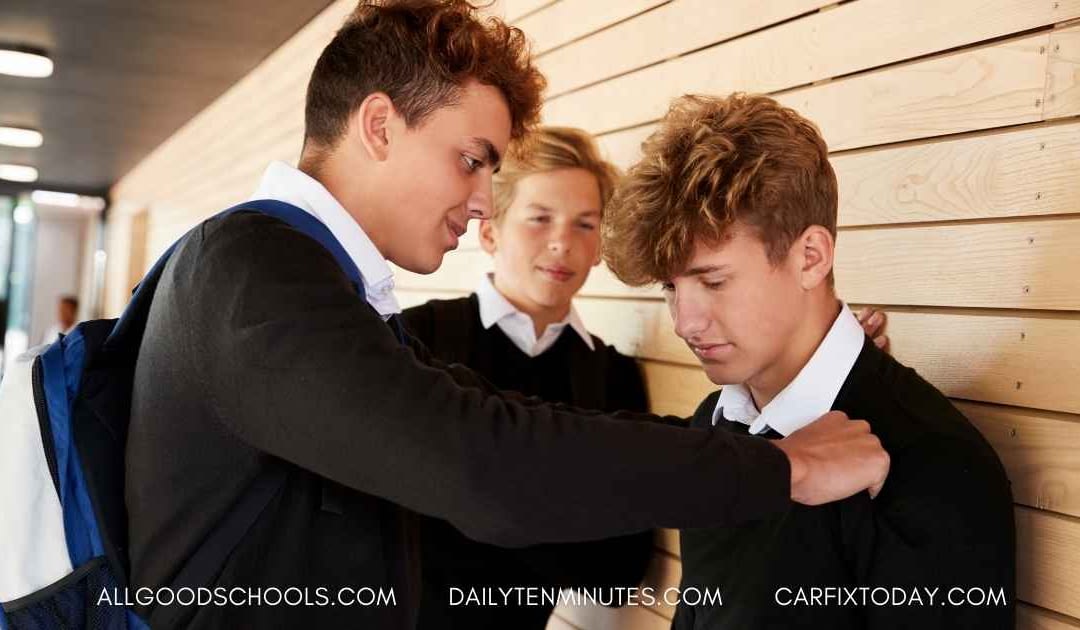 Hello friends, I am 12 years old and I would like to tell my aweful bullying story from my first day at school. First day at school To begin with, I will talk about my first day at school which did not go so well. It was the first day of September and I was very...