While each school strive to initiate and implement actions which are good for school, staff, parents and off course, for students, yet there are certain actions which we do not agree on. This page gives you the opportunity to share your thoughts on what needs to be stopped.
To understand your feedback well, it is recommended to be more descriptive as much as possible.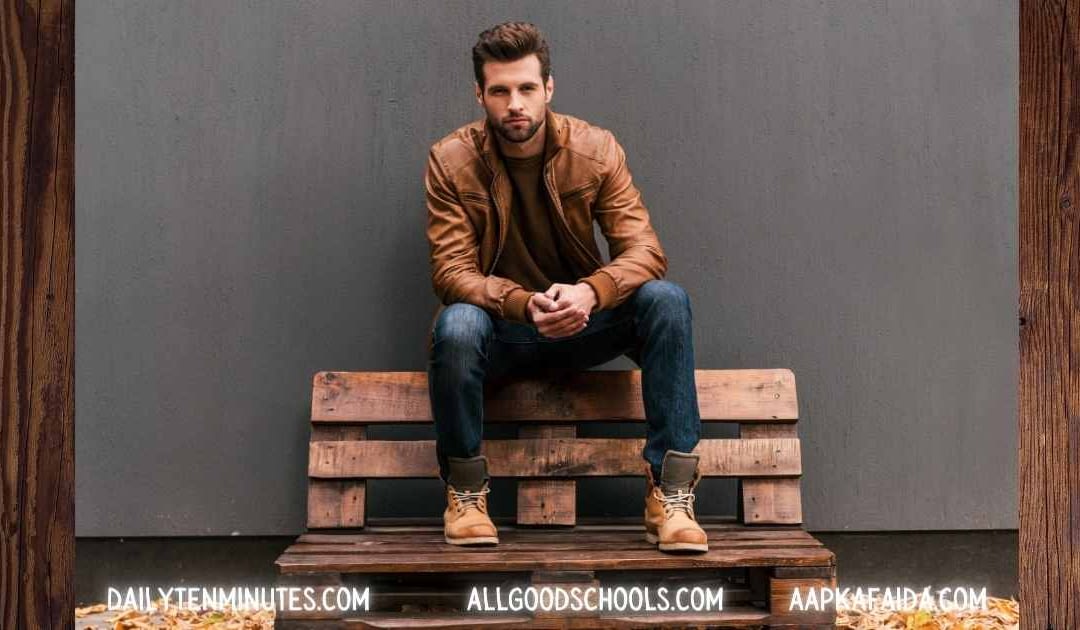 One of the great philosophers of recent times has incredibly explained 8 types of personalities in the world. The classification has been done based on the type of pursuits these 8 kinds of people strive for. Regardless of what age you are at, this article about "8...