Ok, India is one of the largest economies of the world. Through its current education system, India produces best brain and supplies to the whole world. Yet, India has one of the poorest literacy rates in the world and most of its population does not have acess to quality education. This article lists down some of the problems India is currently facing with:
List of Major Challenges of Indian Education System:
1- Brutal punishment is given to the students in rural areas.
2- Sexual Abuse
3- Lesss focus on girls' education
4- Stressful study and suicide
5- Poor quality of teachers
6- Less use of technology
7- Financial constraints
8- Quality of Education
9- Infrastructure deficit
10- Poor Salaries of staff
11- Schools closure
12- Lack of accountability
What are you thoughts about Indian Education System? What actions can be and should be taken by the ministry of education to eradicate these problems?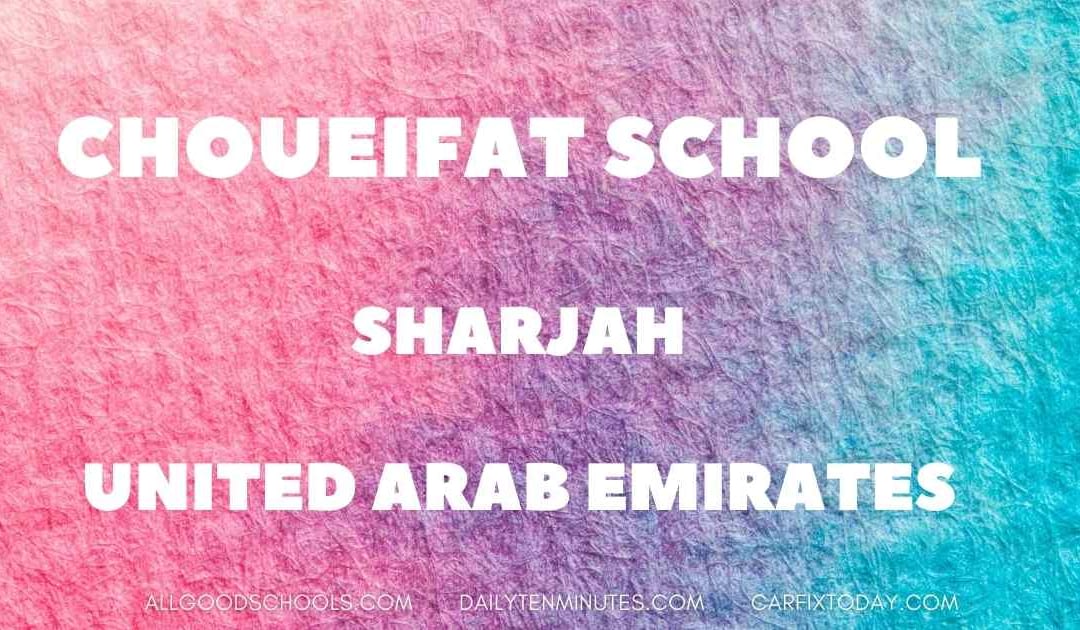 Choueifat school sharjah is one the best rated schools based on parents opinion overall. However there are certain aspects you need to know before you choose this school for your kids.
Is English The Hardest Language to Learn? Yes it is! Among the romance languages, English happens to be the most difficult to learn. It has been established by results of surveys conducted that within a year, children learning other languages master the basic elements...