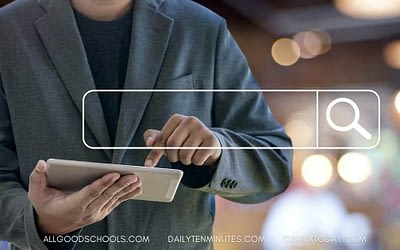 Is English The Hardest Language to Learn? Yes it is! Among the romance languages, English happens to be the most difficult to learn. It has been established by results of surveys conducted that within a year, children learning other languages master the basic elements...
Spend ten minutes every day on something that really matters to you. Something that is going to help you achieve your goals, change your life, and make a difference in the world.
Pick a thing. Really, anything at all that you wish you were doing but you're not.
Our partners
dailytenminutes.com

has 600+ inspirational stories to read and learn from!