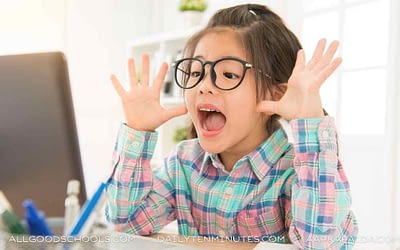 If you're a parent, teaching your children how to write is an essential skill that will help them succeed in the future. This post will provide tips to improve writing skills for children of all ages. What Is A Good Writing Skill for Children? Simply put, it's one...
Spend ten minutes every day on something that really matters to you. Something that is going to help you achieve your goals, change your life, and make a difference in the world.
Pick a thing. Really, anything at all that you wish you were doing but you're not.
Our partners
dailytenminutes.com

has 600+ inspirational stories to read and learn from!