1- Buses should be air-conditioned
2- Monitoring cameras should be installed in each bus
3- Bus locations should be monitored by the bus company.
4- A nanny should be available in each bus
5- Bus route should be changed without approval from supervisors
6- Basic first aid treatment equipment should be available
7- Bus should never stop for petrol filling while kids are inside
8- Boys and girls seats should be separate (whereas possible)
9- Bus colors should be standardized
10- Punctuality and consistency for the pick-up and drop of time should be practiced and monitored by supervisor.
11- Driver and nanny should be in uniform
12- Driver and nanny should be trained on how to speak to kids and with parents.
13- After drop-off bus must be thoroughly checked if any kids has been left unattended
14- Bus company should have redundant/backup buses available, in case of emergency needs
15- Each bus should have attendance system to record child's entry and leaving time.
16- The kids should not be handed over to other than parents. Strict compliance to be ensured.
17- Drinking water should be available in the bus.
18- Bus monthly audit should be performed by certified mechanic.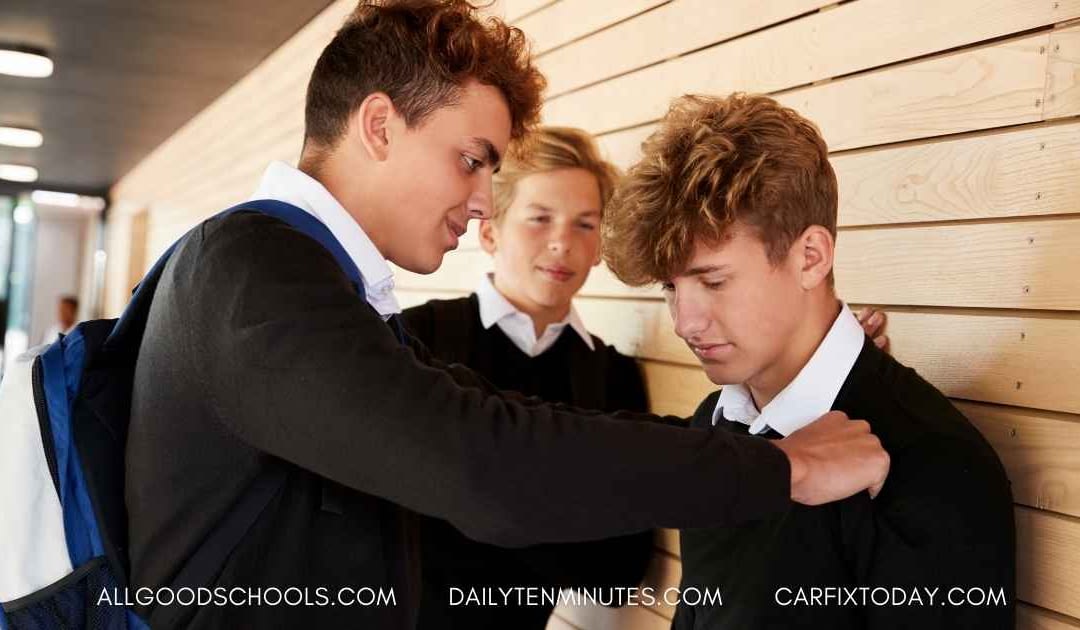 Hello friends, I am 12 years old and I would like to tell my aweful bullying story from my first day at school. First day at school To begin with, I will talk about my first day at school which did not go so well. It was the first day of September and I was very...