Whether you are a student, parent, policy maker, teacher or a general visitor to this website, your ideas are most welcome here. Feel free to share your thoughts about:

What enhancements can be done for in the field of education?
What activities should school focus on more for personality development of kids?
How schools can produce better future leaders?
What activities can be included in kindergarten?
How we can increase the education footprint across poor nations of the world?
What are the "jobs of future" which schools should focus on?
What are the pain points of current education systems of the world?
What are the challenges teachers have to face?
What mental games and activities may enhance cognitive skills of kids?
What are the signs of great teachers?
What is your pet peeve when it comes to your child's education?
What kind of exposure should the children by given during higher education?
What kind of jobs will be eliminated in near future?
How divorced couples impact the education and future of thier kids?
How to instill strong character in your kids?
What are some of the creative activities to develop analytical skills?
What are the best practices across teaching industry?
 Feel free to share your ideas in the comments section below and let the world know about it. Generate ripples of wisdom even if you have the smallest thing to say!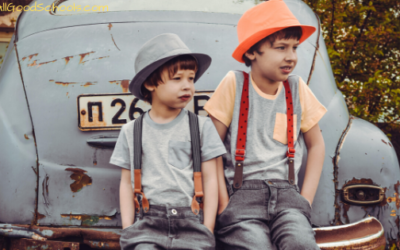 This article covers 12 important aspects to ensure maximum literacy rate
read more