If you are a young writer and would like to publish your contents, feel free to submit to editor@dailytenminutes.com
you may want to visit our Write For Us section to get unique ideas about content writing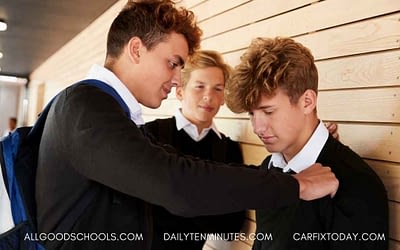 Hello friends, I am 12 years old and I would like to tell my aweful bullying story from my first day at school. First day at school To begin with, I will talk about my first day at school which did not go so well. It was the first day of September and I was very...
Problems of online classes – Schools across the world had to switch to online education due to Covid-19. Check out these critical problems that student face for attending online classes.
Choueifat school sharjah is one the best rated schools based on parents opinion overall. However there are certain aspects you need to know before you choose this school for your kids.