Register your school and get below benefits:
         1- Stand out from the rest of the schools
         2- Increase your internet footprint
         3- Get notified with new marketing, sales and business growth tips from across the education industry.
         4- Get special offers from our partners.
         5- Get connected with business owners under your niche and discuss new ideas and techniques to increase your business.
Sounds convincing? We are excited to add your business in our growing database.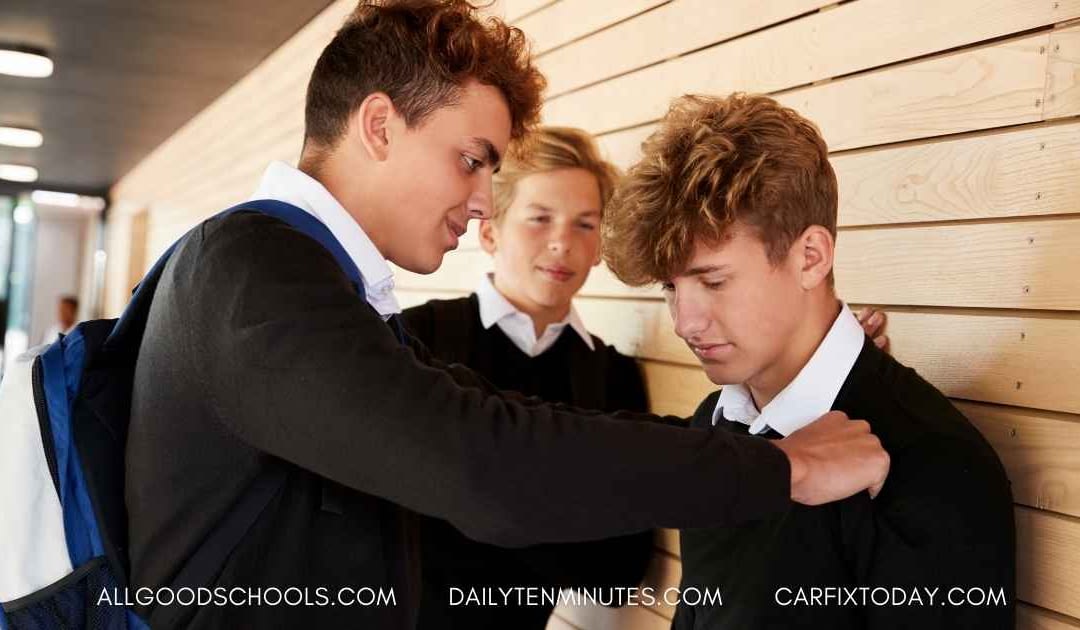 Hello friends, I am 12 years old and I would like to tell my aweful bullying story from my first day at school. First day at school To begin with, I will talk about my first day at school which did not go so well. It was the first day of September and I was very...
Why Choosing The Right School Bag for Kids is Important School bag will be used by your child for the whole year. If you do not chose the right...