Register your school and get below benefits:
         1- Stand out from the rest of the schools
         2- Increase your internet footprint
         3- Get notified with new marketing, sales and business growth tips from across the education industry.
         4- Get special offers from our partners.
         5- Get connected with business owners under your niche and discuss new ideas and techniques to increase your business.
Sounds convincing? We are excited to add your business in our growing database.
Analytical thinking plays a vital role in character development and decision making. Teens who develop analytical thinking at an early stage have a stronger possibility to become future thought leaders. Analytical thinking has several benefits such as: 1-...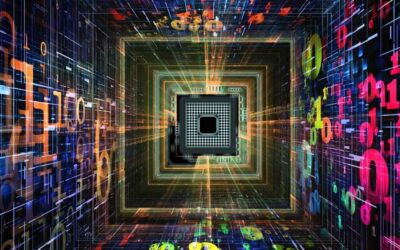 According to Mikkegoes, Each programming language is simply a means to tell a computer what it should do. It's a language your computer...