Register your school and get below benefits:
         1- Stand out from the rest of the schools
         2- Increase your internet footprint
         3- Get notified with new marketing, sales and business growth tips from across the education industry.
         4- Get special offers from our partners.
         5- Get connected with business owners under your niche and discuss new ideas and techniques to increase your business.
Sounds convincing? We are excited to add your business in our growing database.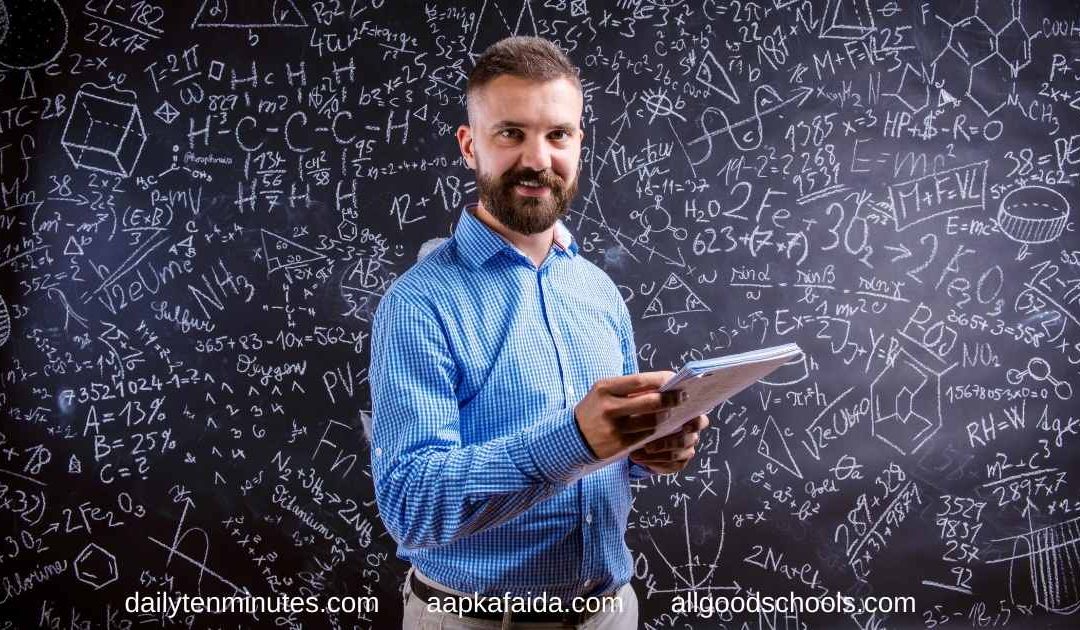 Mathematics is a fundamental subject that forms the basis of various disciplines and plays a crucial role in shaping a child's cognitive development. As educators, it is our responsibility to make math engaging, accessible, and enjoyable for elementary school...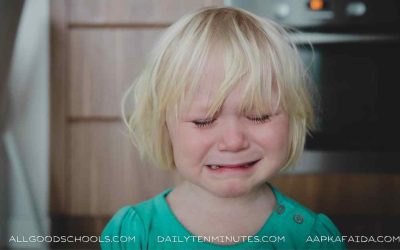 Children are the future of our society, and it is crucial to address and resolve the social issues they face. By working together, we can create a...