Register your school and get below benefits:
         1- Stand out from the rest of the schools
         2- Increase your internet footprint
         3- Get notified with new marketing, sales and business growth tips from across the education industry.
         4- Get special offers from our partners.
         5- Get connected with business owners under your niche and discuss new ideas and techniques to increase your business.
Sounds convincing? We are excited to add your business in our growing database.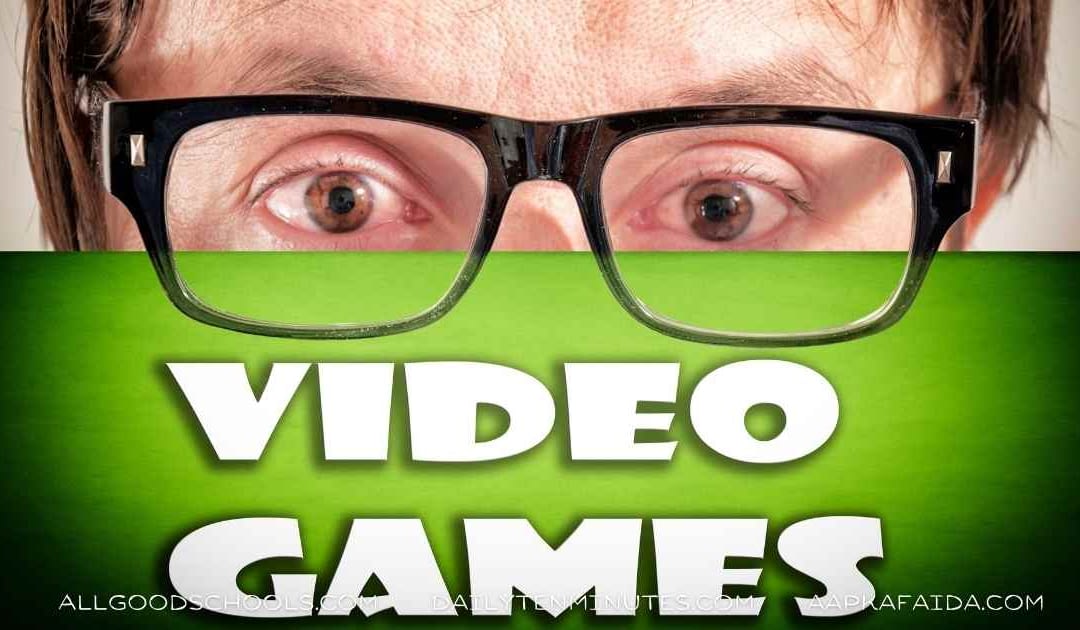 This article is continuation of 50+ parenting tips for toddlers and teenager for empowring them to be more mature, happy and successful in life. If you have not read the first 6 parts, it is highly recommended to click on the links provided below. Parenting Tips Part...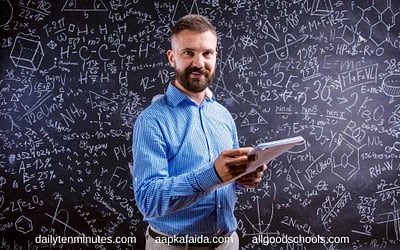 'I am not a teacher, but an awakener.' –Robert Frost 'I never teach my pupils; I only attempt to provide the conditions in which they can learn.'...