Register your school and get below benefits:
         1- Stand out from the rest of the schools
         2- Increase your internet footprint
         3- Get notified with new marketing, sales and business growth tips from across the education industry.
         4- Get special offers from our partners.
         5- Get connected with business owners under your niche and discuss new ideas and techniques to increase your business.
Sounds convincing? We are excited to add your business in our growing database.
This article covers 12 important aspects to ensure maximum literacy rate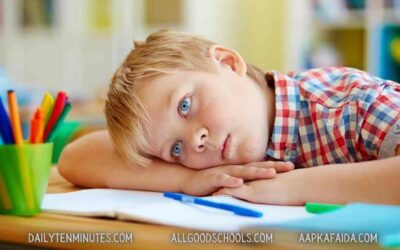 A detailed list of activities parents can ask their kids to do when they get bored. These is a quick and easy to understand list of activites
read more