Register your school and get below benefits:
         1- Stand out from the rest of the schools
         2- Increase your internet footprint
         3- Get notified with new marketing, sales and business growth tips from across the education industry.
         4- Get special offers from our partners.
         5- Get connected with business owners under your niche and discuss new ideas and techniques to increase your business.
Sounds convincing? We are excited to add your business in our growing database.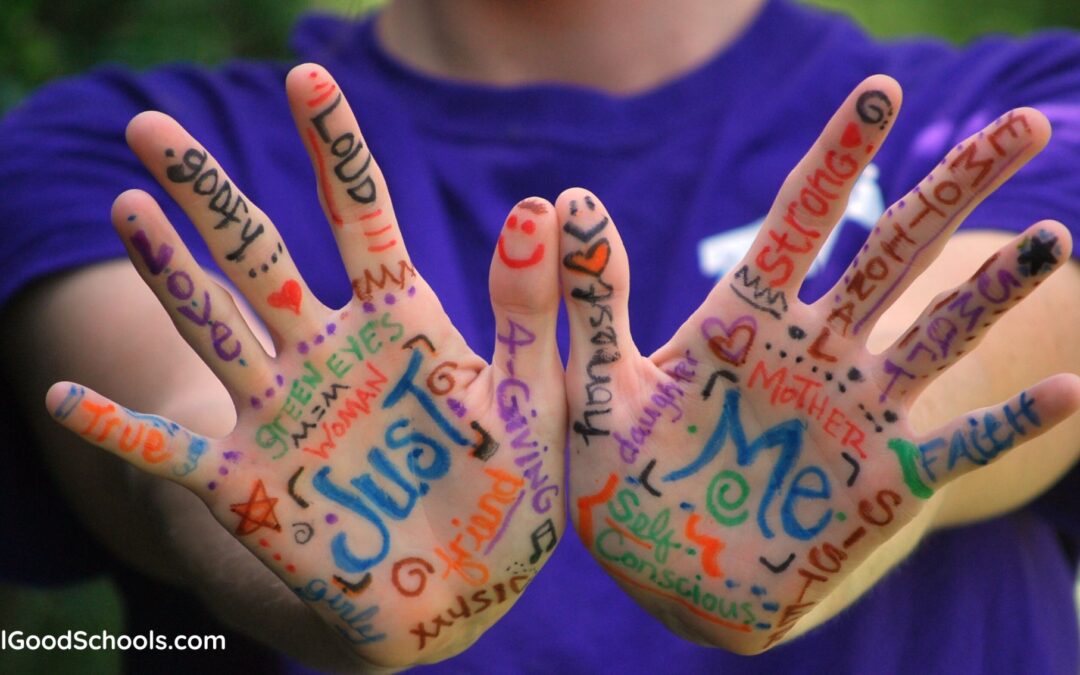 What is more important play or study? In our modern world, many parents struggle with deciding which is more important for their kids - Hands-on learning, Nature time, or studying? choose between the two - but it is essential to remember the benefits of each. Hands-on...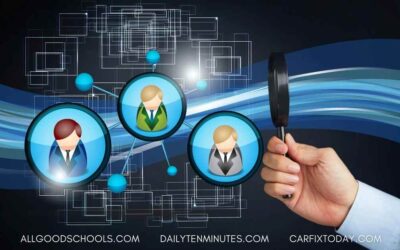 Either you are a college student or a recent graduate, finding a job requires unique efforts combined with specific skillset. This article provides...