Register your school and get below benefits:
         1- Stand out from the rest of the schools
         2- Increase your internet footprint
         3- Get notified with new marketing, sales and business growth tips from across the education industry.
         4- Get special offers from our partners.
         5- Get connected with business owners under your niche and discuss new ideas and techniques to increase your business.
Sounds convincing? We are excited to add your business in our growing database.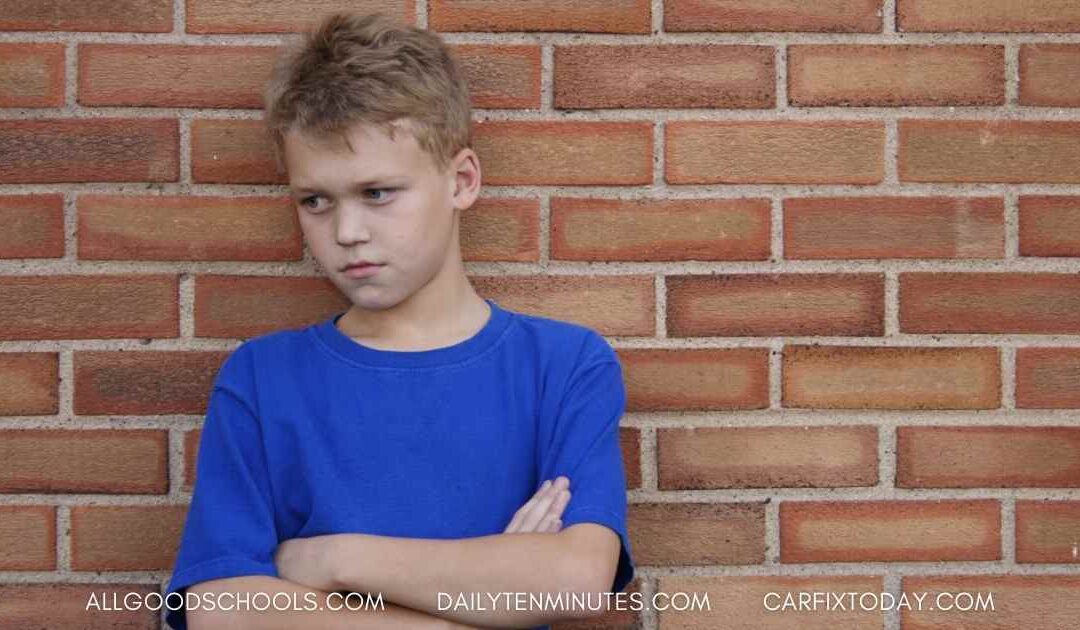 Everyone has been there. On the playground, one girl snatches another girl's hair and pulls her off the swing. The lunchroom in which, "the cruel child" knocks over a younger boy's tray, causing his food to fall out. In the classroom, a group of students mocks...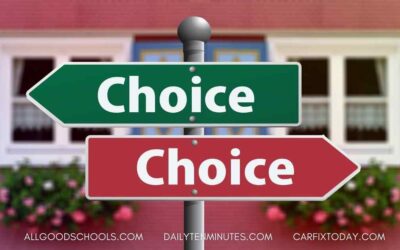 With so many choices out there, it is not easy to finalize the right school for your kids. With continuous evolution in education industry, every...