What Are Main Problems Of Your Kids' School?
What age mobile should be given to kids?
What Are The Signs Of a Great School?
What Languages Should Be Taught In Secondary / Higher Secondary School?
How Bullying Can Be Controlled?
Which Country Provides Best Education?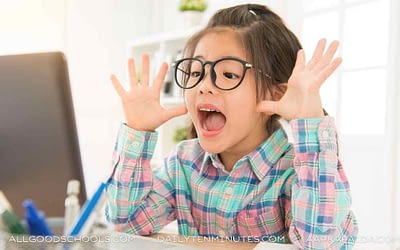 If you're a parent, teaching your children how to write is an essential skill that will help them succeed in the future. This post will provide tips...
What Should Be Teacher-to-Student Ratio Per Class?
At What Age Ipad/Tabs Should Be Used By Schools For Homework?
What Causes Kids To Wear Vision Glasses?
What Age A Kid Should Start Preschool?
What Skills Should Be Taught At School in Grade-1 to Grade-5
How to Promote Leadership Skills In Kids
Should Classrooms Be Cleaned By Cleaners Or By Students?
Students should be taught such skills. When they grow up, they have sense of responsibility
Should Schools Give Homework?