Below are some of the key problems with Pakistan Education System:
Extremely poor quality of teachers in government schools
Existance of ghost schools (Schools that appear in papers only but do not exist!)
No centralized control on school syllabus
Not enough infrastructure
No central authority to measure the quality of education provided by schools
What are your thoughts on this subject? Please mention in comments section and help spreading awareness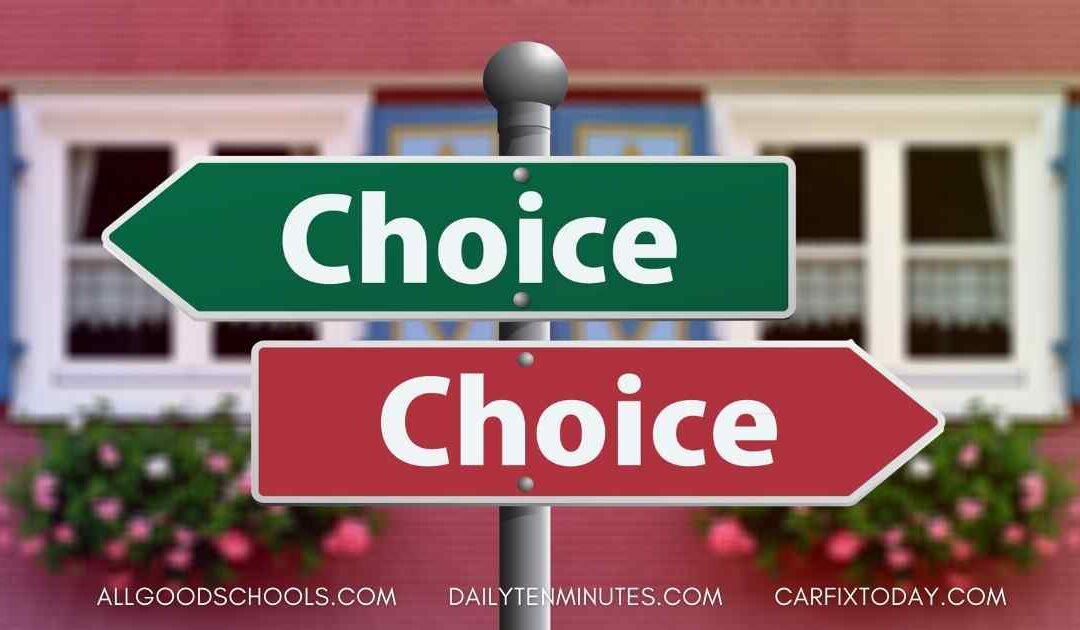 With so many choices out there, it is not easy to finalize the right school for your kids. With continuous evolution in education industry, every school comes up with a new feature to attract parents. Sometimes these features create sudden spark and as a result of...