Below are some of the key problems with Pakistan Education System:
Extremely poor quality of teachers in government schools
Existance of ghost schools (Schools that appear in papers only but do not exist!)
No centralized control on school syllabus
Not enough infrastructure
No central authority to measure the quality of education provided by schools
What are your thoughts on this subject? Please mention in comments section and help spreading awareness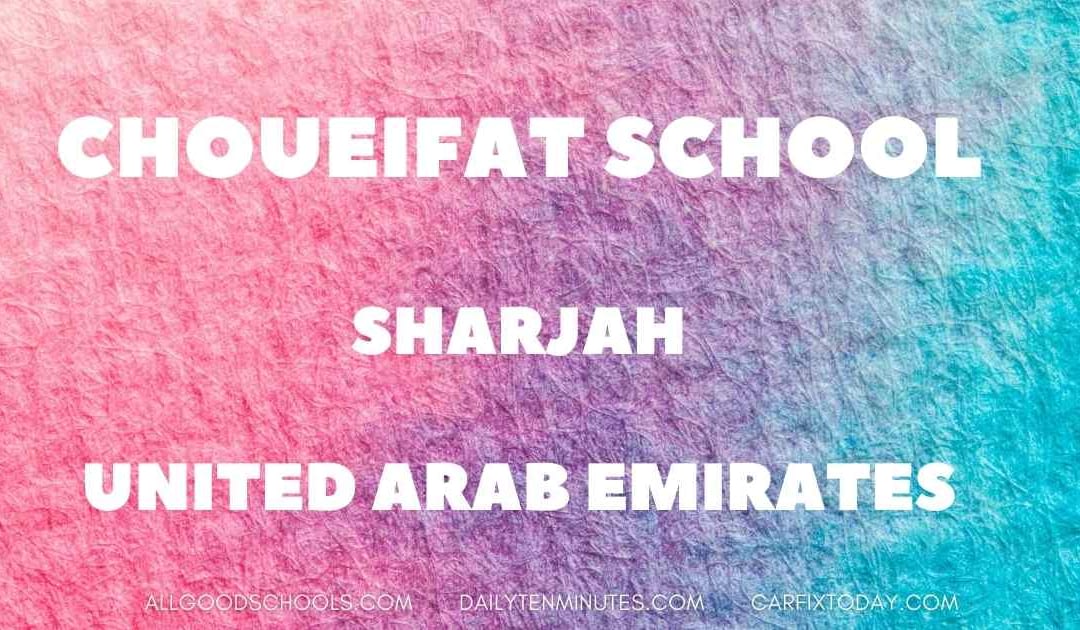 Background: Choeifat school system is one of the oldest school systems of middle east with 30+ branches in UAE, Middle East, Europe, America and Australia. According to Wikipedia SABIS is an education management organization that operates schools in fifteen countries...