Below are some of the key problems with Pakistan Education System:
Extremely poor quality of teachers in government schools
Existance of ghost schools (Schools that appear in papers only but do not exist!)
No centralized control on school syllabus
Not enough infrastructure
No central authority to measure the quality of education provided by schools
What are your thoughts on this subject? Please mention in comments section and help spreading awareness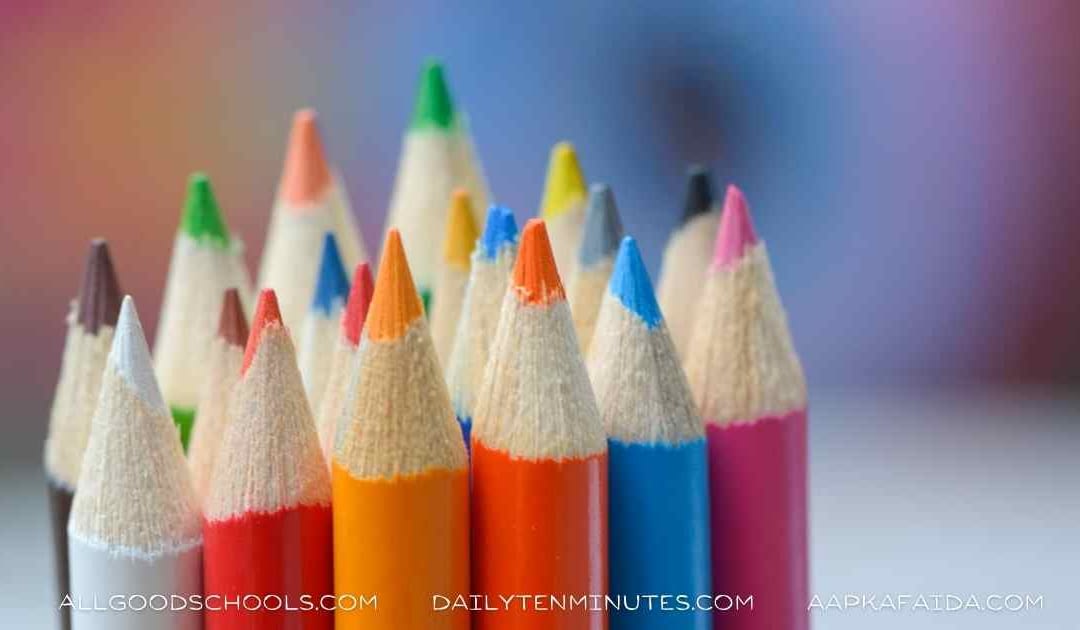 Self-management is the act of controlling oneself. With self-management, kids should learn to take responsibility for themselves and regulate their activities, thoughts, emotions, and behavior to achieve desired results. Kids who learn these skills may be better able...