This page will proivde you the facility to search for the right school based on geography, fee structure, school system and other preferences. Stay tuned !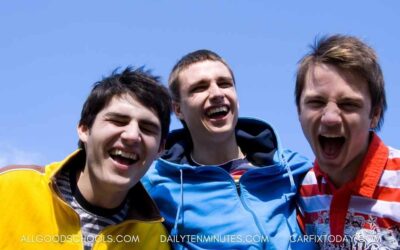 Indian Students choose to study abroad because it offers them a high paid job, a secure future, & quality lifestyle. It caters to their overall development. 10 Big Reasons why Indian Students Choose to Study Abroad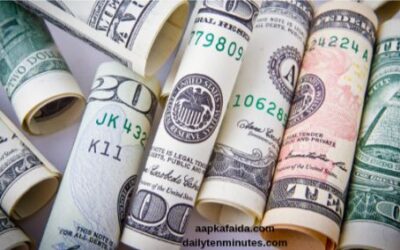 Saving money is a skill that is important When it comes to finances, teaching kids about delayed gratification can help them prevent pointless spending, cut down their expenditures, and develop a value for taking charge of their finances. How To Get Your Kids To Cut Costs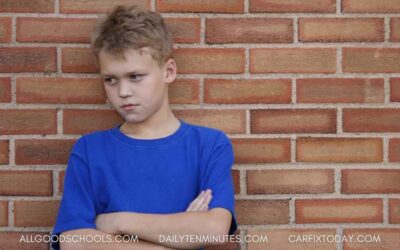 Everyone has been there. On the playground, one girl snatches another girl's hair and pulls her off the swing. The lunchroom in which, "the cruel child" knocks over a younger boy's tray, causing his food to fall out. In the classroom, a group of students mocks the class's youngest student for being stupid. How does bullying affect your child's psychology?