References: Edutopia, TeachThought, GreatSchools
Great classroom and effective teaching is something every parent wants for their child. Therefore, every school management should have the quality of teaching, quality of teachers and great classroom environment in their agenda. This article covers 20 Points For Great Classroom and Effective Teaching grouped in 7 categories.
20 Points For Great Classroom and Effective Teaching
IT Infrastructure
– Projector availability (to showcase videos)
– Mic (depending upon class size)
– White board (to scribble)
Classroom Size and Furniture
– Enough chairs
– Cupboard for placing bags
– Adequate light
– Temperature control
Teacher Works as Facilitator
– Instills learning
– Creates suspense
– Assigns research based assignments
– Read these 33 qualities of a great teacher
Collaboration
– Everyone's engagement is ensured
– Everyone becomes the team lead once in a while
– Everyone has to present once in a while
Variety of Learning Methods
– Question answer session
– Quick workshops where students speak to each other and discuss solutions to problems
Healthy Competition
– Every student is given different assignment
– Every assignment has percent contribution towards end exam
Clear Expectation about Success Criteria
– Rules are clearly defined
– Exam approach is fair and candid
References: Edutopia, TeachThought, GreatSchools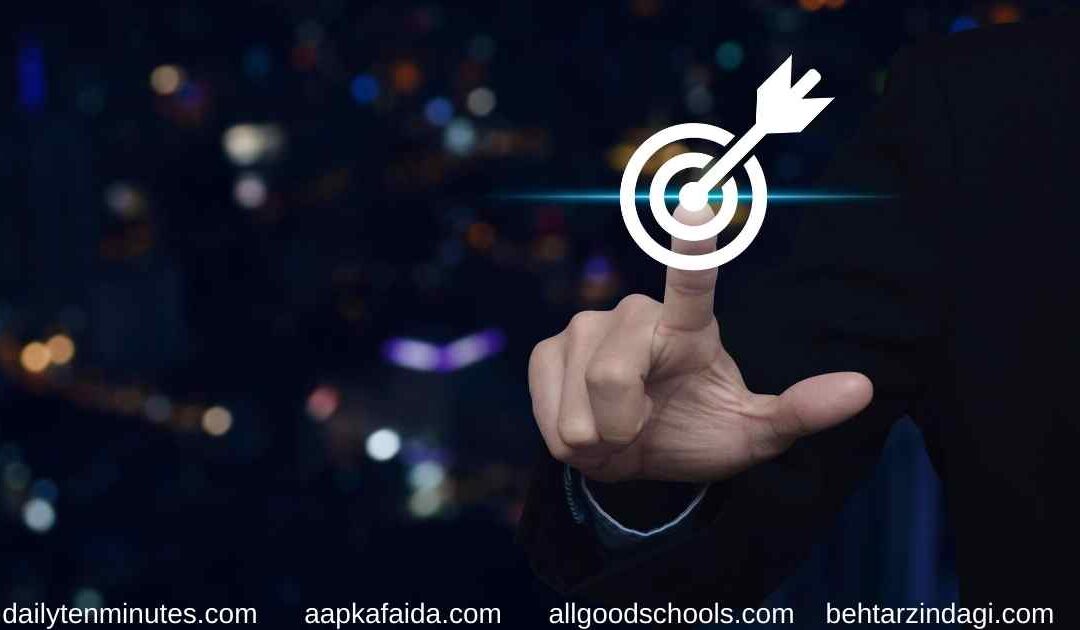 landing a dream job, buying a big house, acquiring certain certification, getting settled in certain country and so on. These are necessities of life, not purpose of life. While these dreams are good to have, their vision should be to think of something universal, something beyond their personal benefits. 5 Guiding Principles Of A Purposeful Life
10 life tips for new graduates which should help you become a successful person, develop a strong...