A great school transport system requires implementation of certain systematic features through which safety and comfort of the students can be ensured. This article provides 18 Features Of A Great School Transport System
18 Features Of A Great School Transport System
Buses should be air-conditioned
Monitoring cameras should be installed in each bus
Bus locations should be monitored by the bus company.
A nanny should be available in each bus
Bus route should not be changed without approval from supervisors
Basic first aid treatment equipment should be available
Bus should never stop for petrol filling while kids are inside
Boys and girls seats should be separate (whereas possible)
Bus colors should be standardized
Punctuality and consistency for the pick-up and drop of time should be practiced and monitored by supervisor.
Driver and nanny should be in uniform
Driver and nanny should be trained on how to speak to kids and with parents.
After drop-off bus must be thoroughly checked if any kids has been left unattended
Bus company should have redundant/backup buses available, in case of emergency needs
Each bus should have attendance system to record child's entry and leaving time.
The kids should not be handed over to other than parents Strict compliance to be ensured.
Drinking water should be available in the bus.
Bus monthly audit should be performed by certified mechanic.
Closing Remarks
Does your child's school bus offer these services/features? If you not, you may want to share this list on your school social media group to establish a great school transport system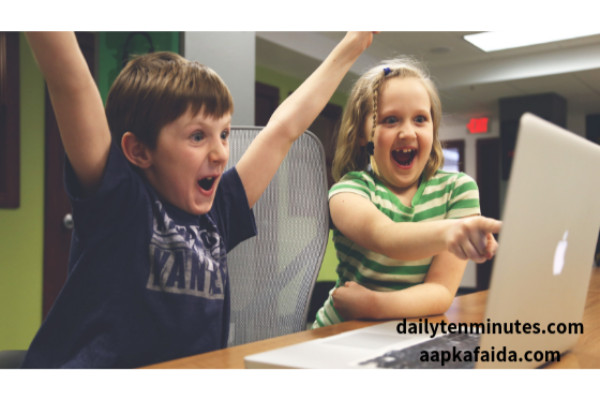 Can Video Games Be Productive For Students?As parents, you may think that video games are just for leisure and ruin education. However video games may also help ramp up concentration, maximize memory and improve your children's language.