It is an absolute reality that the quality of Education in Abroad is way better than India. Moreover, Studying in abroad is captivating as it offers well paid jobs, better facilities and a great lifestyle. It also generates better future opportunities that you may not get in India. Therefore, there are tons of delightful benefits of studying abroad. 10 Big Reasons why Indian Students Choose to Study Abroad
According to the data stats of MEA, the number of Indian students going abroad on study visas is increasing with every passing year.
Here are 10 Big Reasons why Indian Students Choose to Study Abroad
1- Better Education System:
It is a well known fact that the Indian Education System laid out more emphasis on Academics. On the other hand, foreign countries enable advanced technologies for delivering better education like cloud based school erp software, mobile applications with live classes etc. In addition to this, they put more focus on the Social, Emotional and Spiritual development of the students. They are concerned with the overall performance and development of the students, rather than just focussing on the formal education.
2- Get Enrolled in Finest Universities:
There are numerous universities in India that are highly appreciated for getting enrollment in Engineering, Business Administration, Medicine, etc. But the universities of foreign countries come under the top-notch universities of the world. These universities will give you the prime quality education and other comprehensive facilities.
3- Personalized Course Options:
Colleges in Abroad offers a wide range of courses that solely caters to the interest of the individual student. Therefore, The student does not have to study all the subjects, he/she can choose the field according to his/her interest.
4- Better Career Opportunities:
This is the potential aspect why Indian Students choose to study abroad. Foreign countries offer a bunch of fascinating opportunities, great facilities, high paying jobs, better growth and a progressing lifestyle. Moreover, the number of industries and jobs are also greater in developed nations as compared to India.
5- Enhance Language Skills and Reduce Language Barrier:
Learning a new language is always a key thing. While you opt for studying abroad, you will get to know about different languages of the world. Learning foreign languages is the best way to upgrade yourself as it opens the door of many fruitful possibilities. Many universities offer local language courses for students who want to get detailed knowledge about a particular language.
6- Get knowledge of different Customs and Traditions:
When you choose to study abroad, you get to see and experience different cultures. It is believed that visiting new places and experiencing new culture & traditions increases the understanding and maturity of a person which results in building the overall growth of a person. This thing will help them to become the better version of themselves.
7- Development of the Overall Mindset:
It is the reality that a student has to go through many challenges while studying abroad. It is not easy to stay alone in a country. Therefore, this helps in developing a better mindset to handle and deal with complex situations. They have the chance to think from a global perspective.
8- Independent:
It is the most important factor for self growth. When you have decided to go to a different country for further studies, then you have to move out of your comfort zone. You will get to learn a new culture and new language that will brighten up your personality and vision.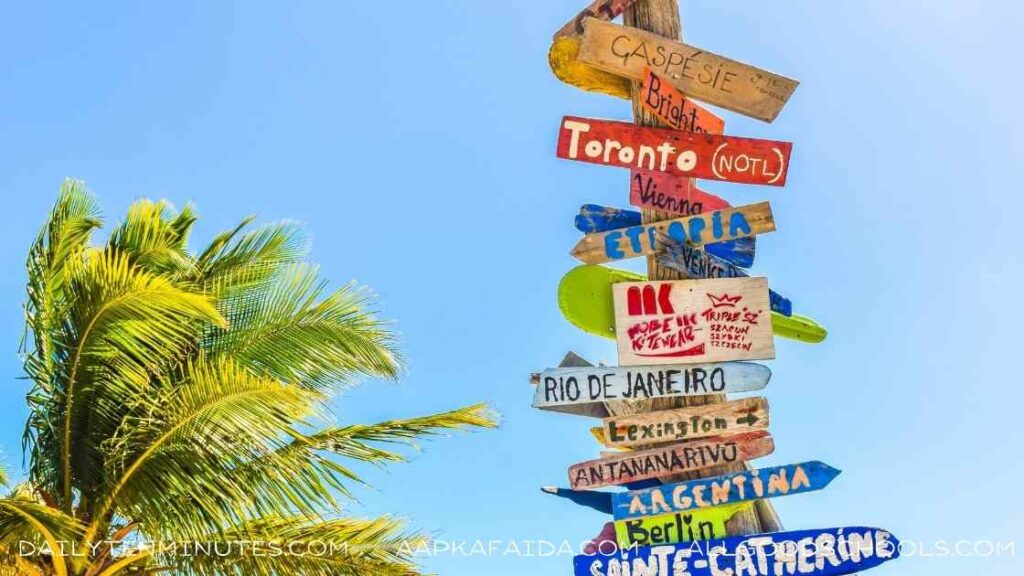 9- Easy Admission Process:
We all are aware about how difficult it is to get into the IITs, IIMs, and PSUs in India. It is gruelling to get enrolled into top universities. The chances of getting a seat is terribly hard due to the reservation system and today's cut-throat competition. On the contrary, securing a seat is much easier in top educational institutions of foreign countries. Also, they are using advanced admission management software to make this process hassle-free. 10 Big Reasons why Indian Students Choose to Study Abroad
10- Chances of Future Growth:
The chances of growth is enormously higher in foreign countries as compared to India. This is another major reason why Indian students choose to study abroad.
Tags:
#applyforabroad #visitabroad #studyinabroad #explore #exploreabroad #studyabroad #college #university #study #student #studyinabroad #study #studyoverseas #opportunitiesinaustralia #highereducation #studyin #studyinaustralia2022 #bestuniversities #education #dreamcountry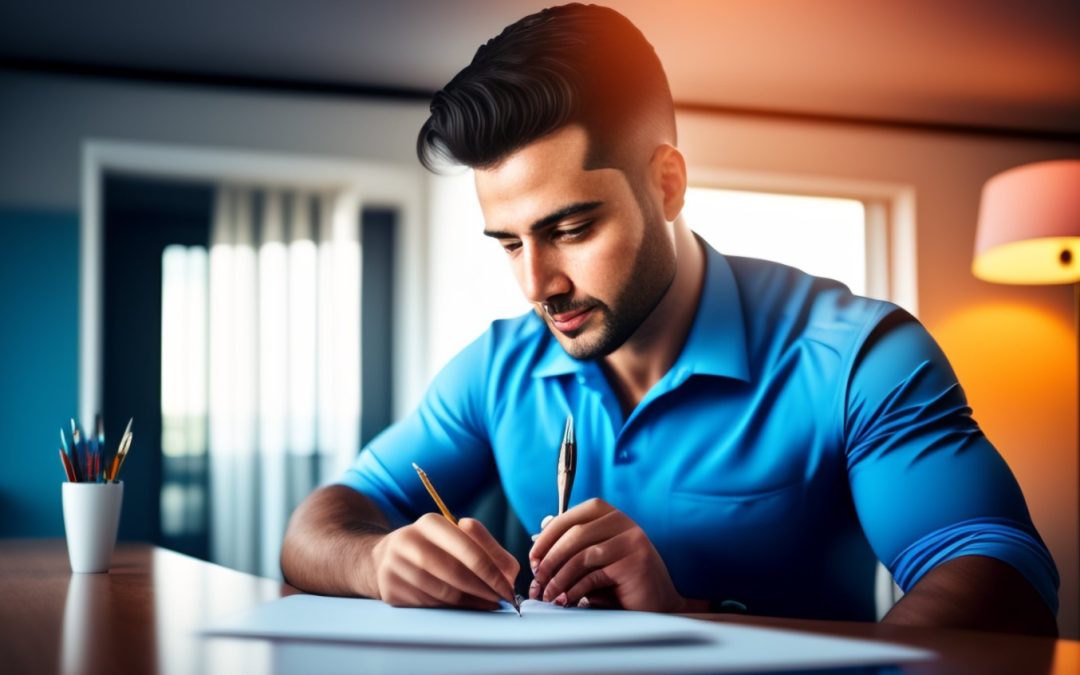 Hiring a teacher for your school involves a systematic process to ensure that you find the best candidates who meet your requirements and can contribute effectively to your educational institution. Hiring a Great Teacher with 10 Critical Skills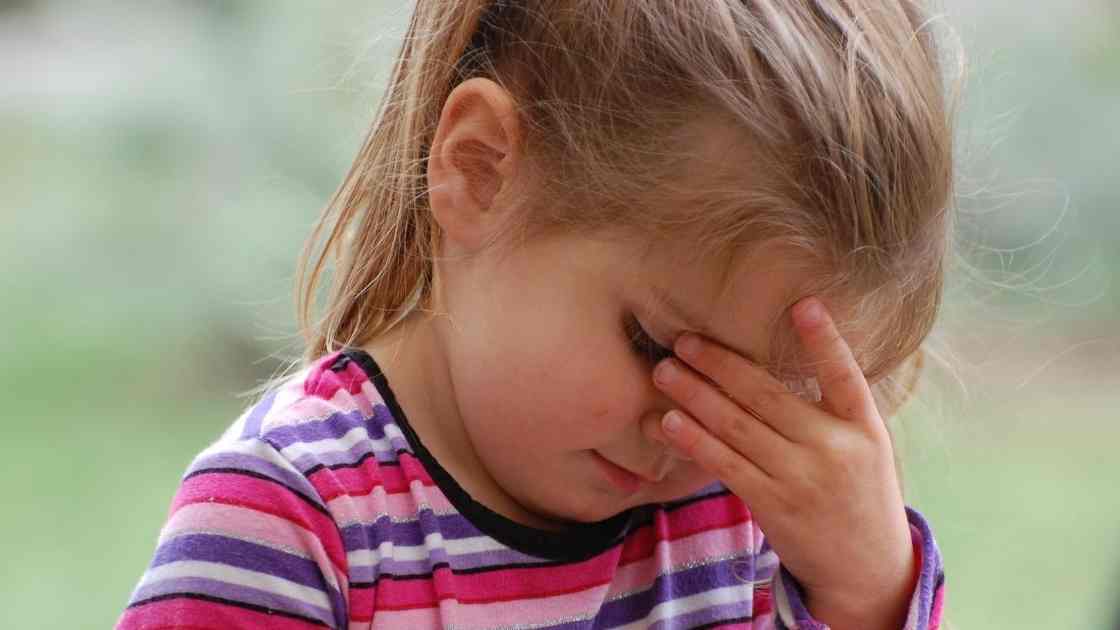 lack of knowledge about speech therapy shouldn't stop you from pursuing the help your child needs. Before reaching out...